Erfolgsgeschichte
Synluck GmbH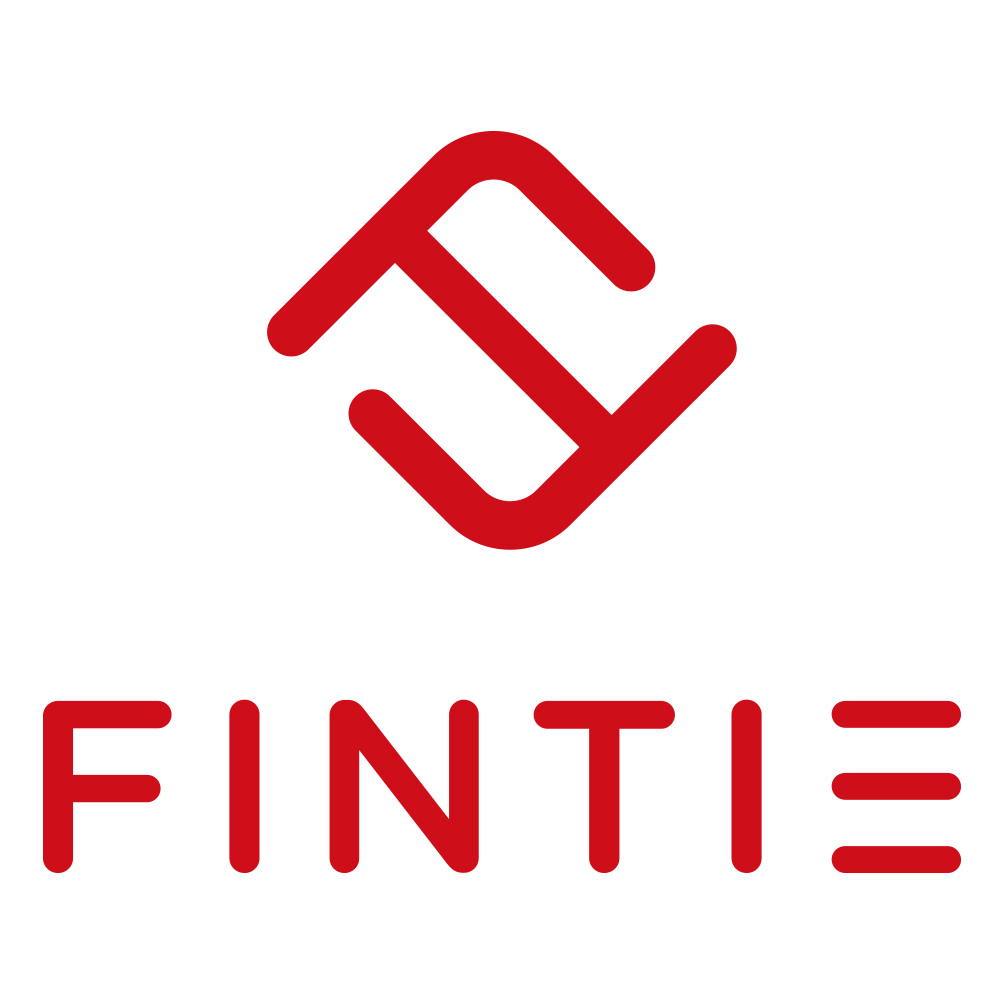 Industry

E-Commerce
Location

Frankfurt am Main
Target

Automated invoice creation and upload, and digitization of data
Target group

B2B & B2C
easybill – an all-round solution for Marketplace sellers
Pik Chun Lai

CEO, Synluck GmbH – Sales partner of Fintie LLC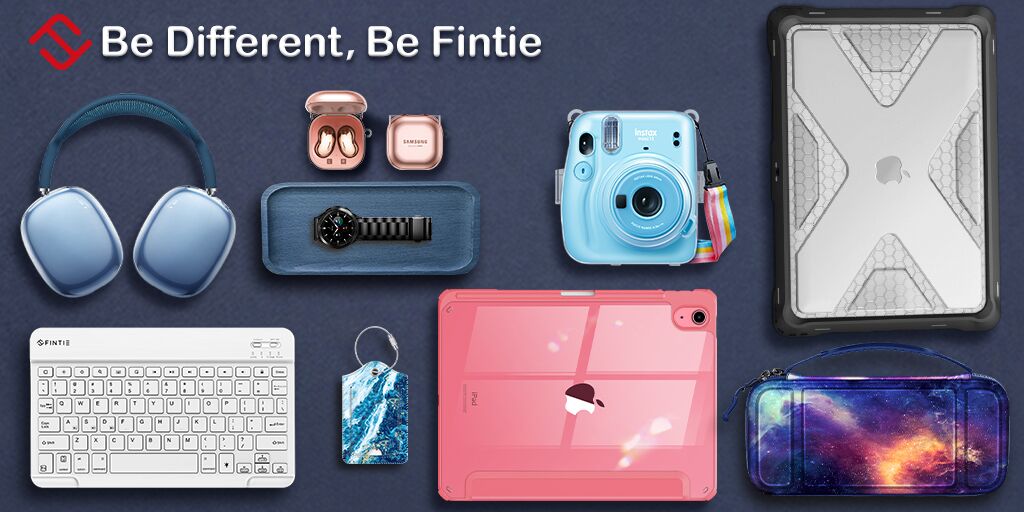 Europe-wide distribution in online trade
As the exclusive authorized sales partner of the Fintie Group, we, Synluck GmbH, are the operator of an internationally active e-commerce company. We distribute our more than 3,000 articles from the consumer electronics sector and in particular also protective covers for tablet PCs via various online marketplaces such as Amazon, MediamarktSaturn, OTTO and Kaufland Global Market in Germany and throughout Europe.
easybill automations make everyday work easier
easybill supports numerous marketplaces and online stores in Germany and Europe. This is very advantageous for online sellers in terms of expansion and business growth. Since we have many international customers from different countries, the tax treatment of different transactions immediately becomes very complex and confusing. Thanks to easybill, invoices are recorded correctly and transparently in terms of content. The automated import, creation and upload of invoices on all sales platforms, have made our work much easier.
Professional support from easybill Support
The fast, friendly and professional support from the easybill support team deserves special mention. Questions are answered at lightning speed. The connection of new marketplaces is prepared by easybill and you only have to customize the templates and layouts.