Our Customers
Experience with easybill
Success Stories
What our customers say about easybill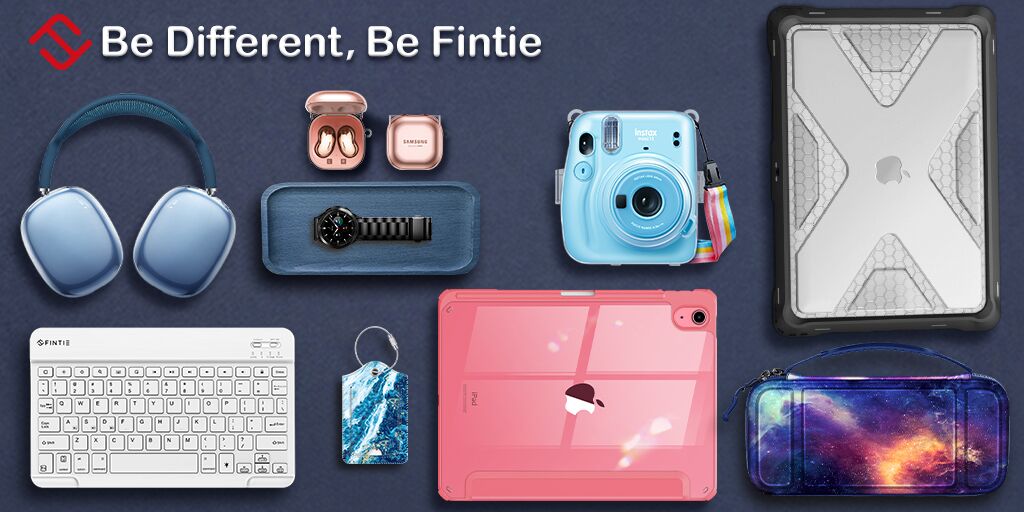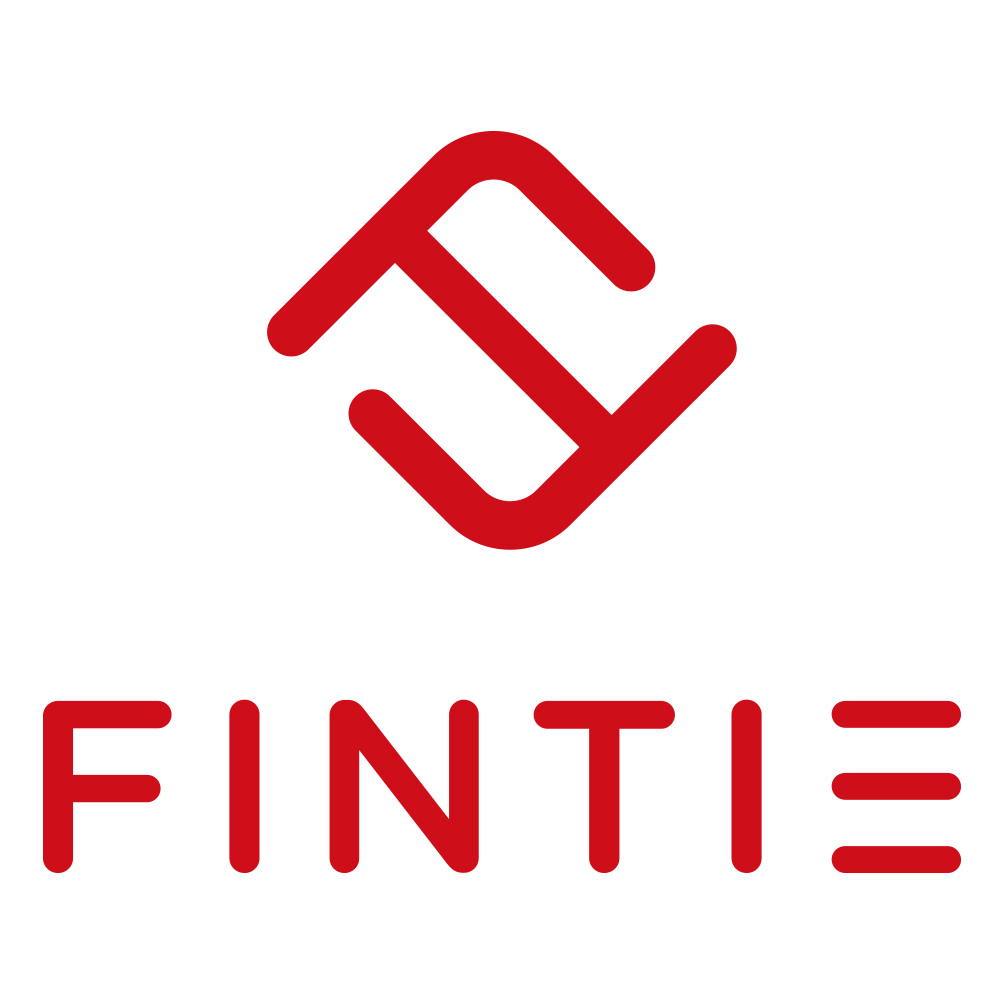 easybill – an all-round solution for Marketplace sellers Pik Chun Lai CEO, Synluck GmbH – Sales partner of Fintie LLC Europe-wide distribution in online trade As the exclusive authorized sales partner of the Fintie Group, we, Synluck GmbH, are the operator of an internationally active e-commerce company. We distribute our more than 3,000 articles from…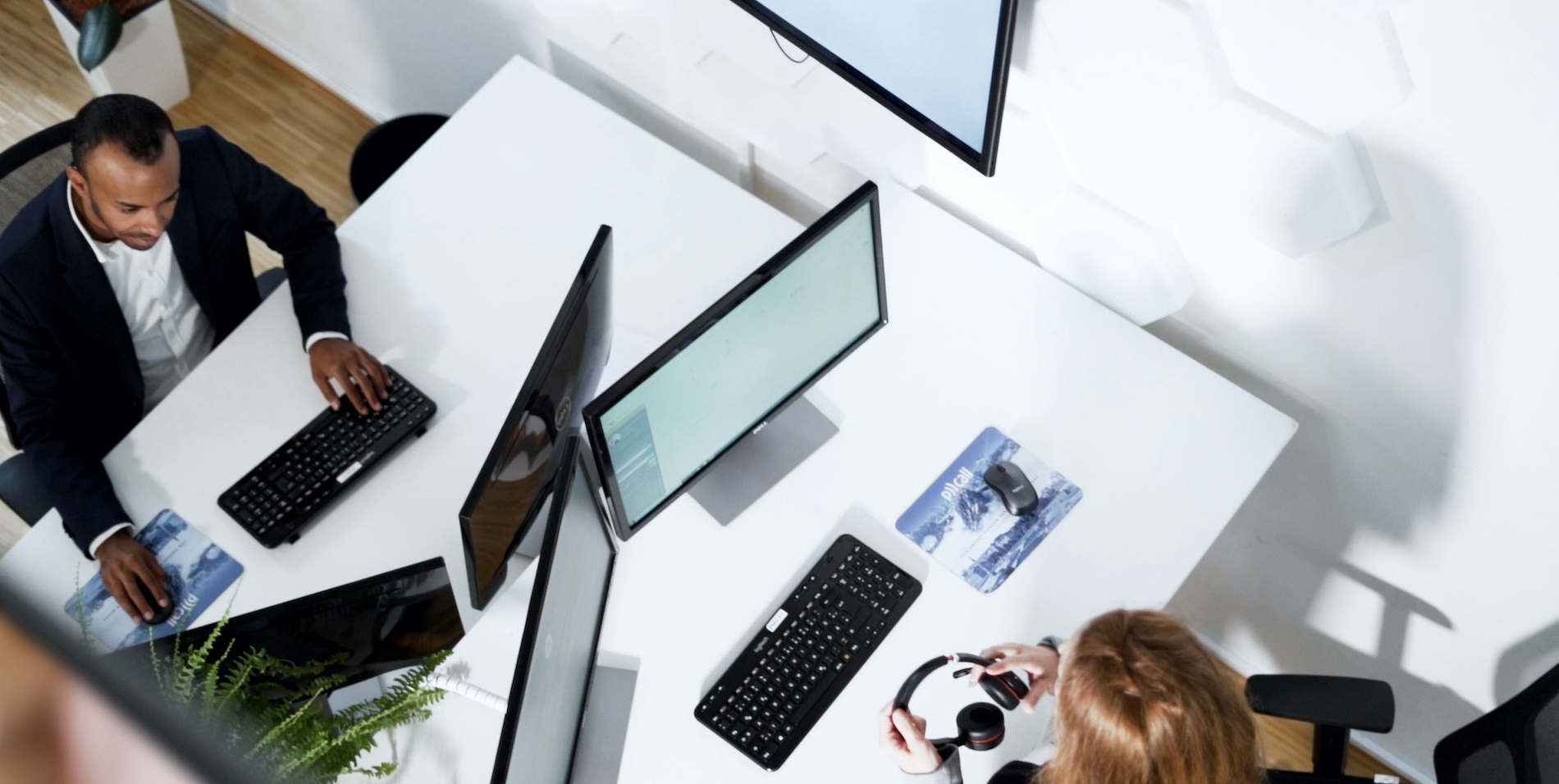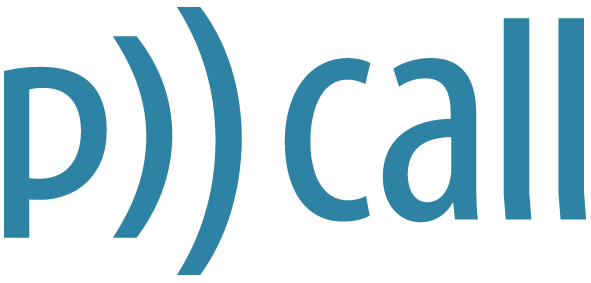 As a call center, P-Call uses the interface for automating invoices in easybill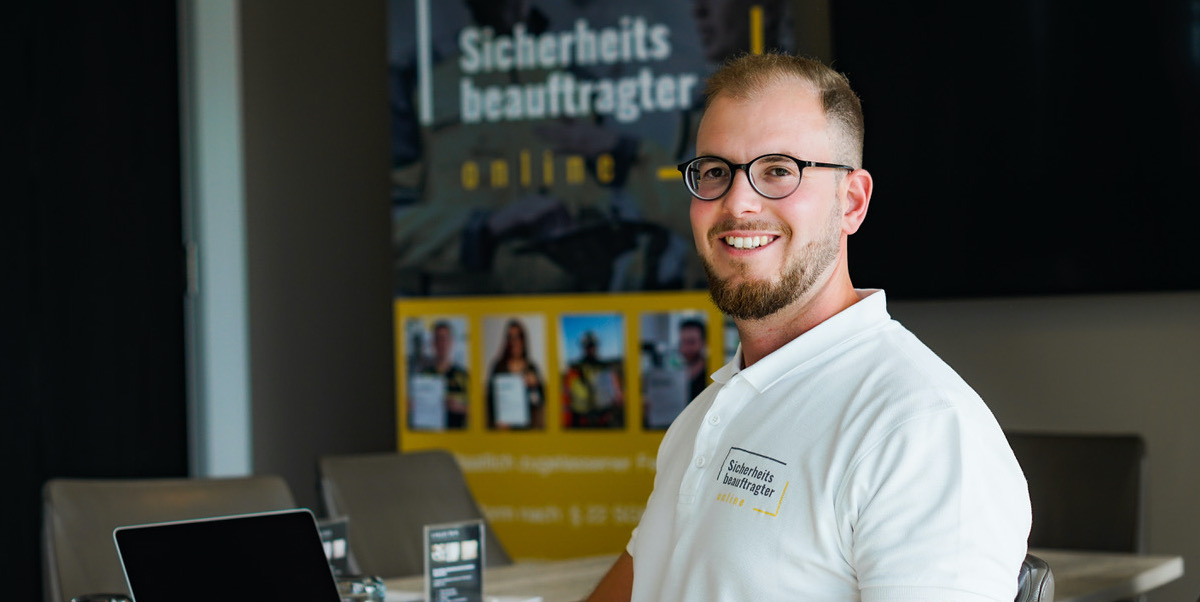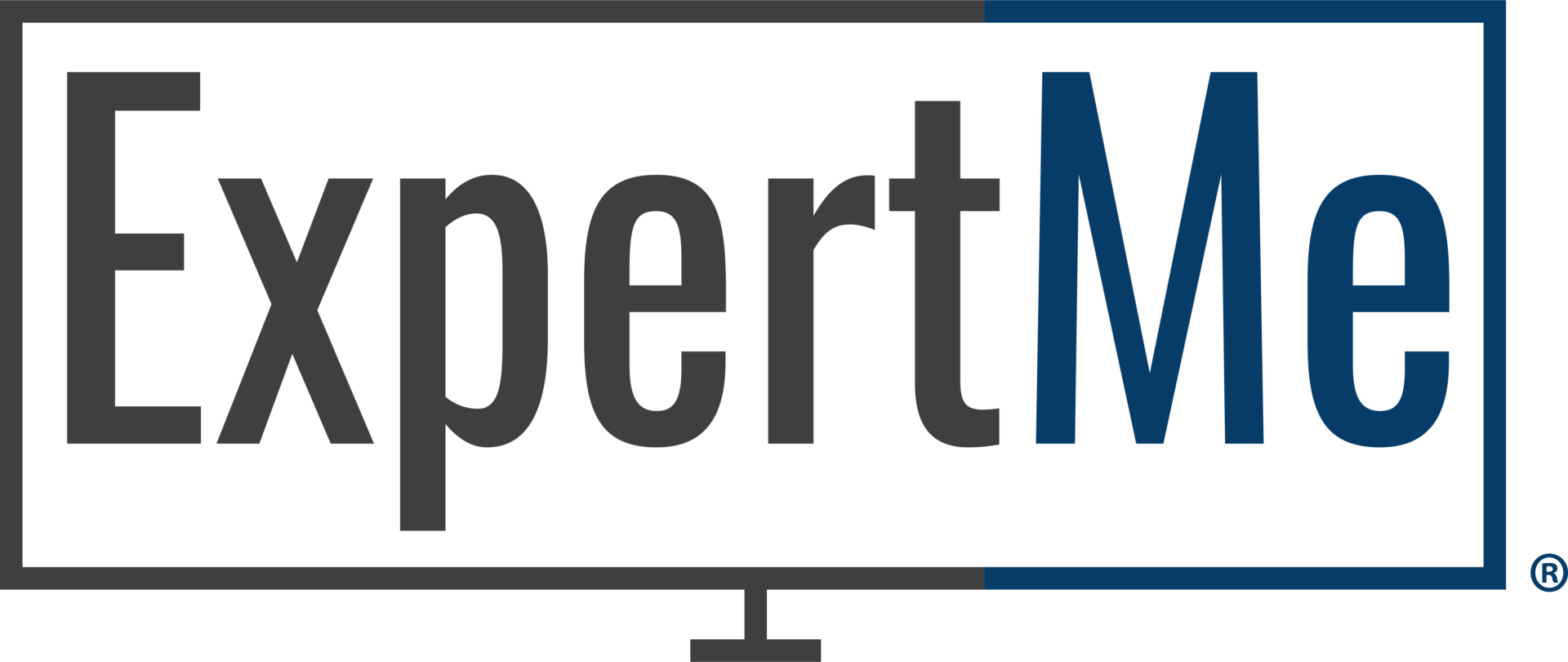 Digital trainings for safety specialists and safety officers.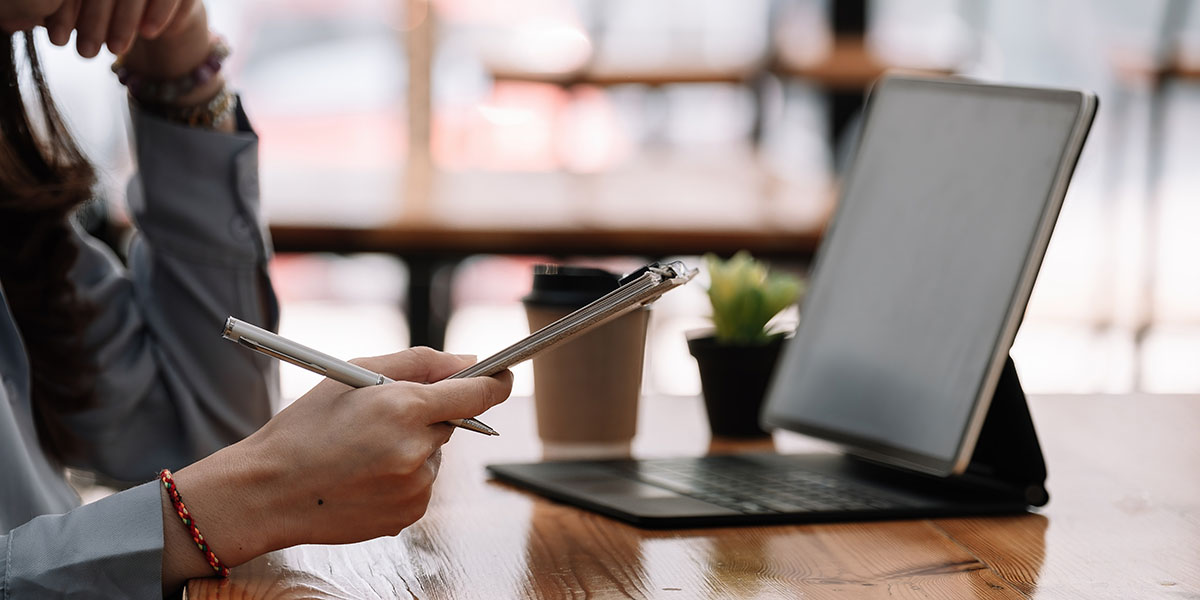 Online vehicle sales and automated invoices: Carsale24 relies on easybill.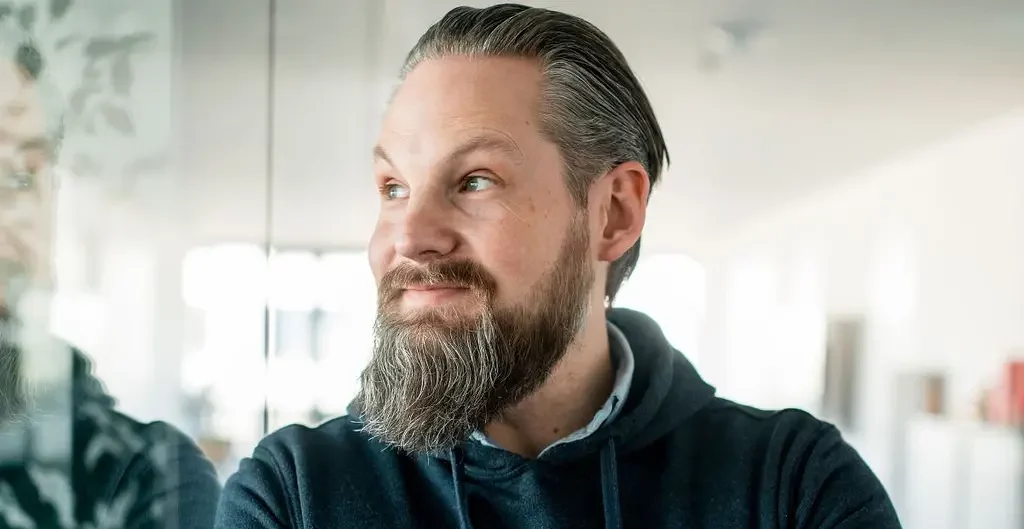 Cloud Consulting and Modern Workplace: SEQUAFY relies on easybill's expertise for invoices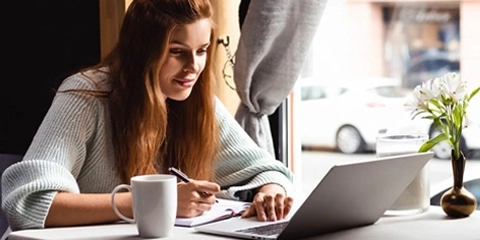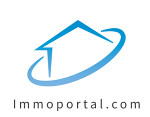 immoportal.com uses easybill to simplify the entire invoicing process.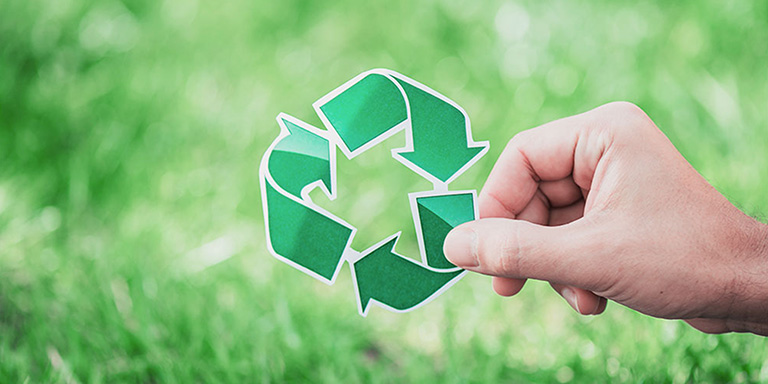 MT Recycling GmbH uses easybill as an interface between merchandise management and invoicing software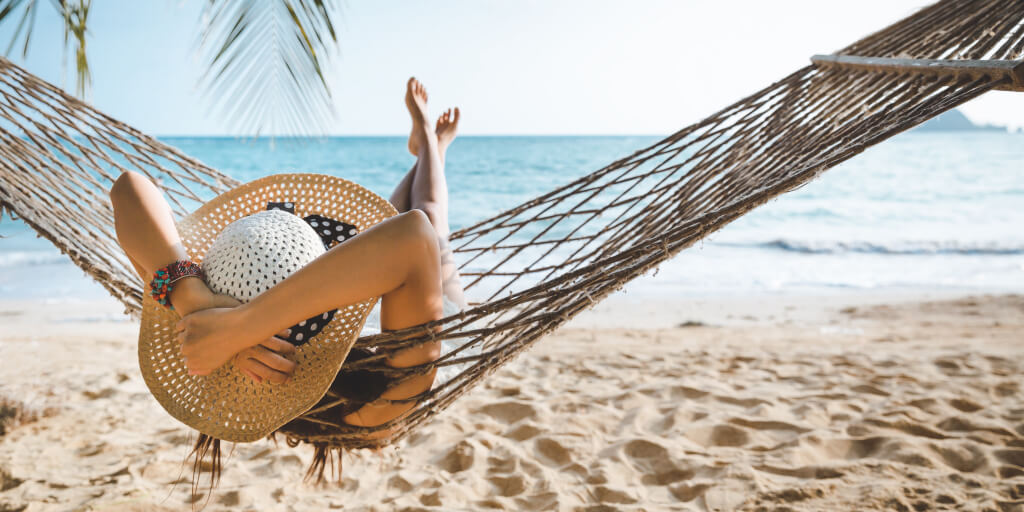 After a long search for a simple tool to create invoices, the FTI Group and 23 subsidiaries have chosen easybill.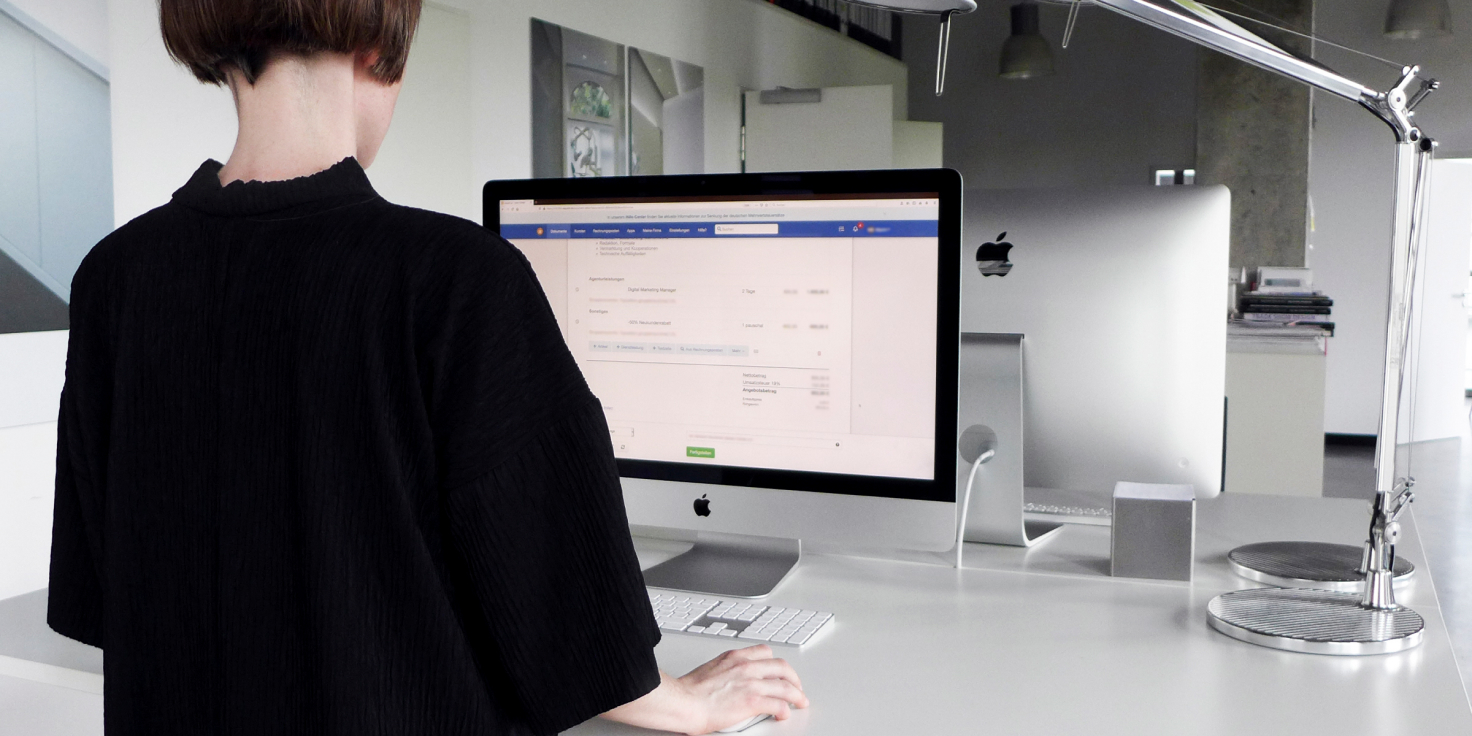 Successfully networked: svaerm uses easybill for more efficient document creation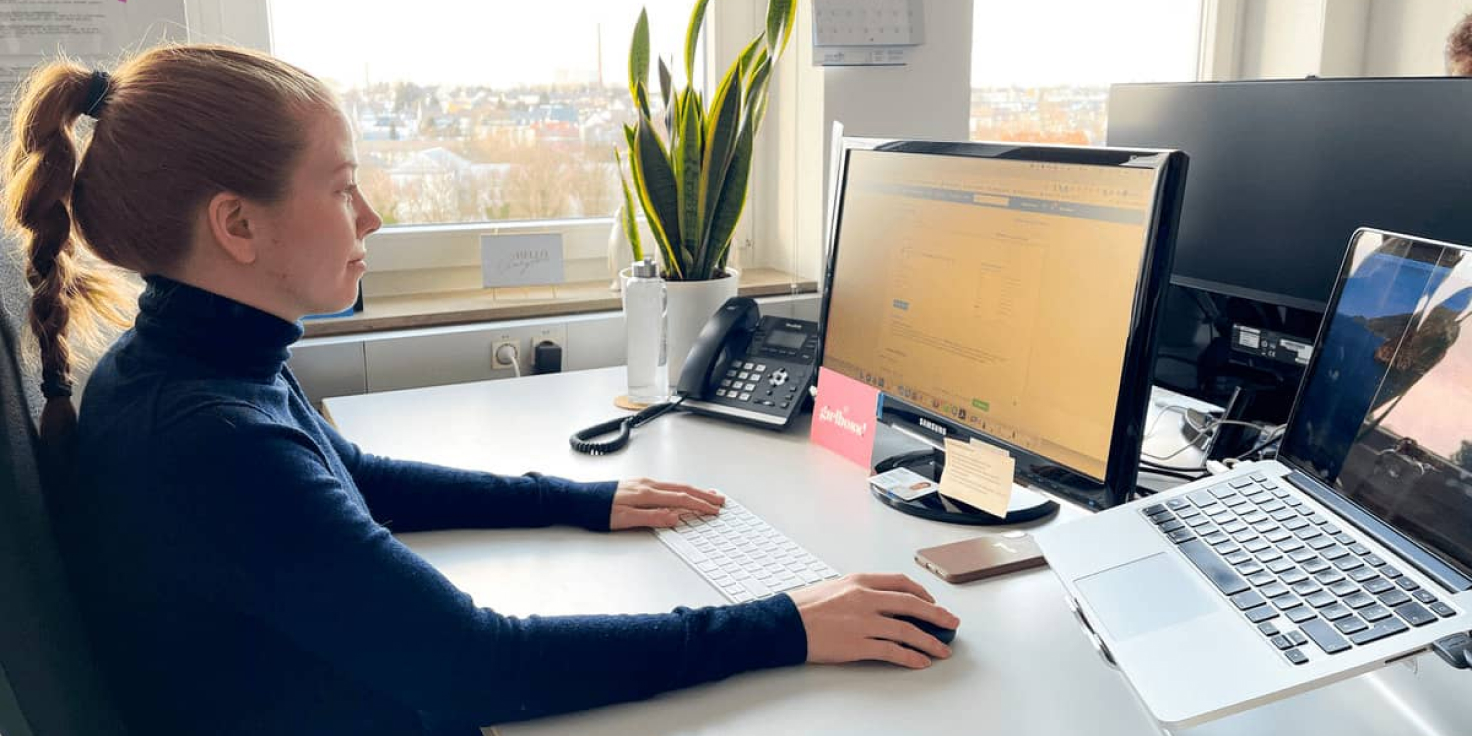 40% less time spent – the easybill success story of the digital agency aweos Melanie Doughty Online Marketing Managerin, Authorized signatory Accounting without easybill Swearing, hours of effort, rigid processes and the look of a Windows program from 1990. Sounds like a horror story? That's what accounting with Nuremberg accounting program was for us, too….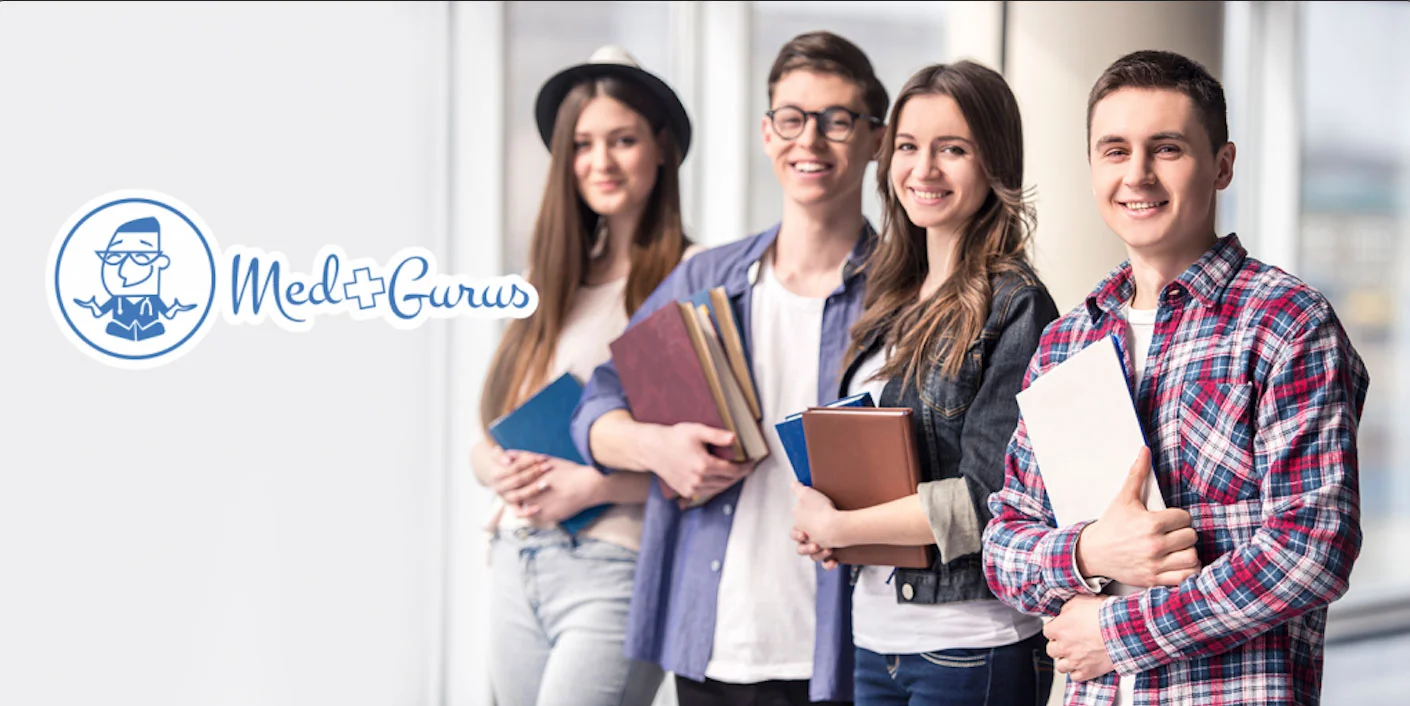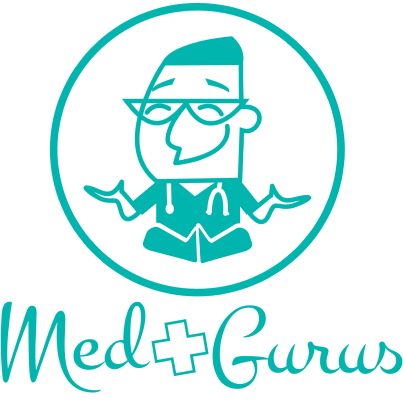 medgurus counts on easybill for international invoicing
---
How other companies use easybill with success!
Our customers love us
easybill experience