Our Customers
Experiences with easybill
Success Stories
What our customers say about easybill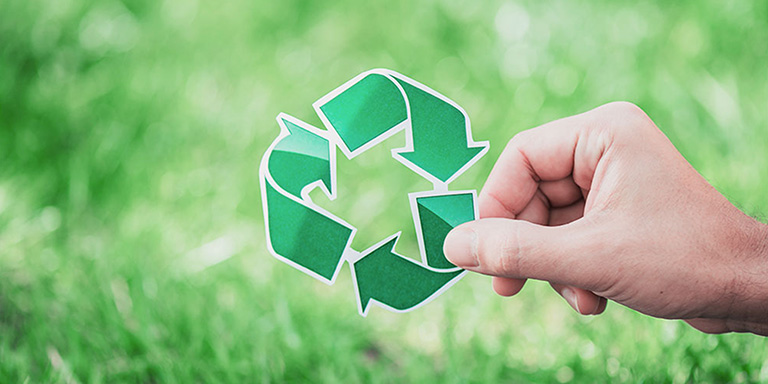 MT Recycling GmbH uses easybill as an interface between merchandise management and invoicing software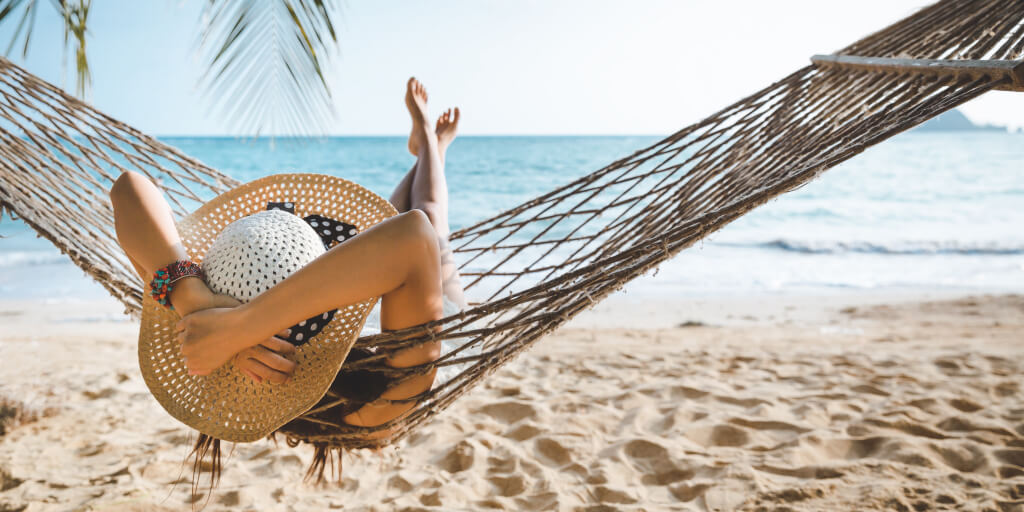 After a long search for a simple tool to create invoices, the FTI Group and 23 subsidiaries have chosen easybill.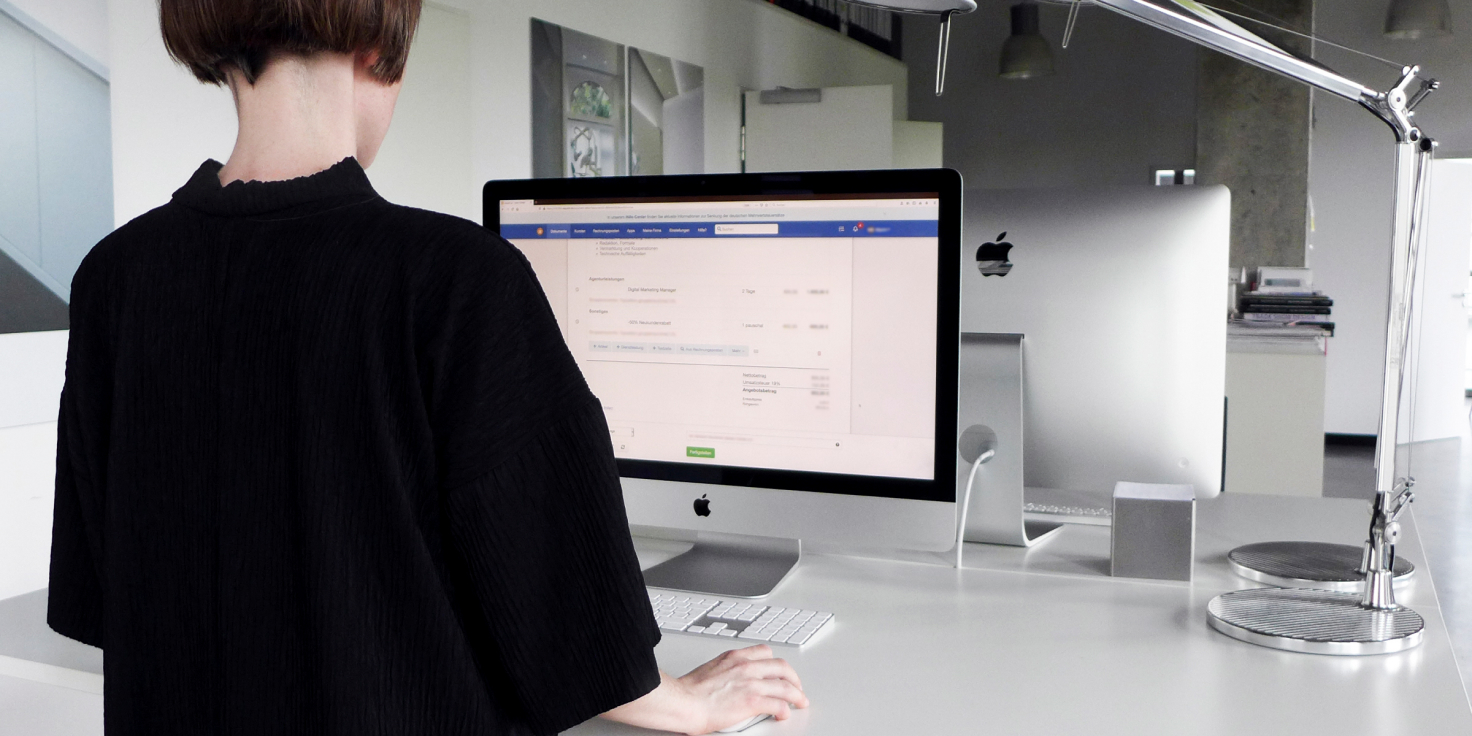 Successfully networked: svaerm uses easybill for more efficient document creation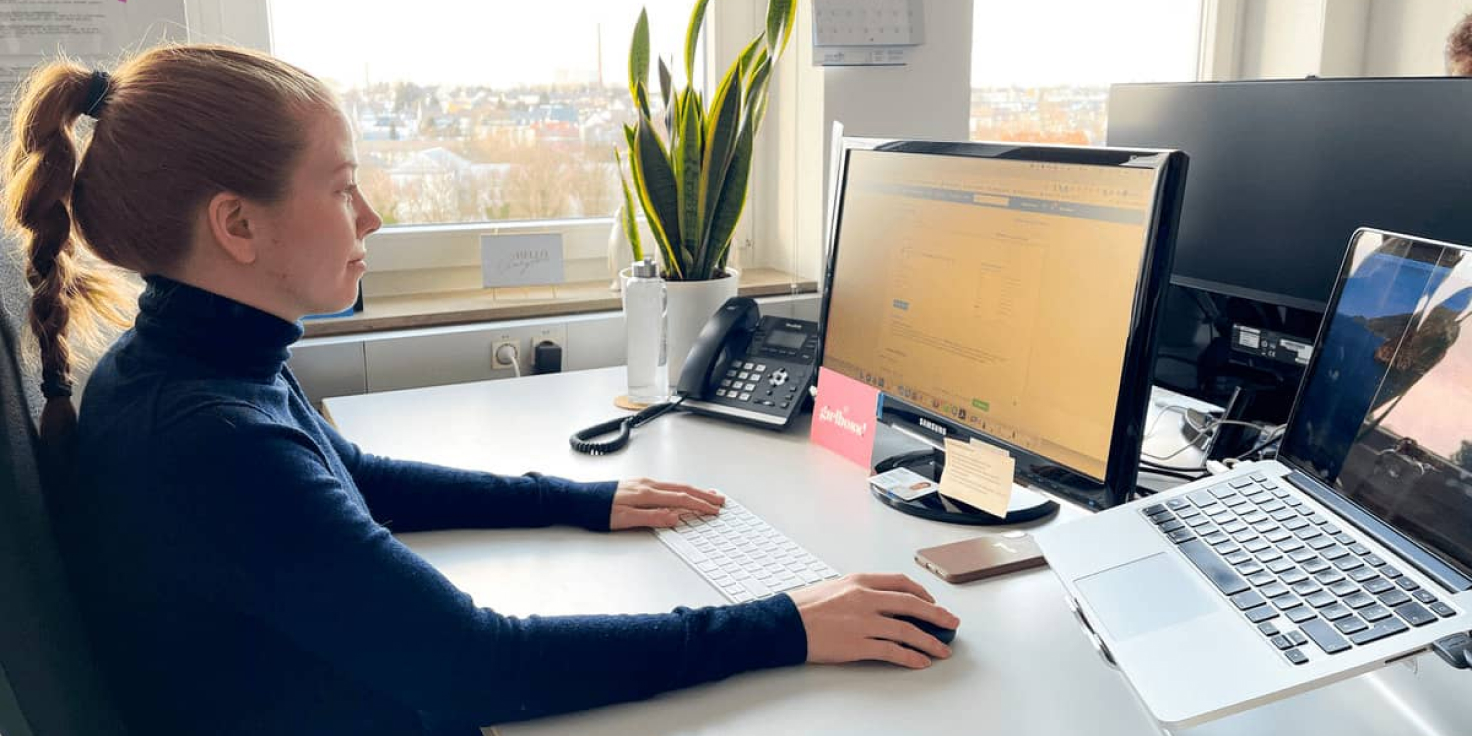 40% weniger Zeitaufwand – die easybill Erfolgsgeschichte der Digitalagentur aweos Melanie Doughty Online Marketing Managerin, Prokuristin Buchhaltung ohne easybill Fluchen, stundenlange Aufwände, starre Abläufe und die Optik eines Windows Programms aus dem Jahr 1990. Klingt nach einer Horrorstory? Das war die Buchhaltung mit Nürnberger Buchhaltungsprogramm für uns auch. Das Thema Buchhaltung wurde mit der Gründung…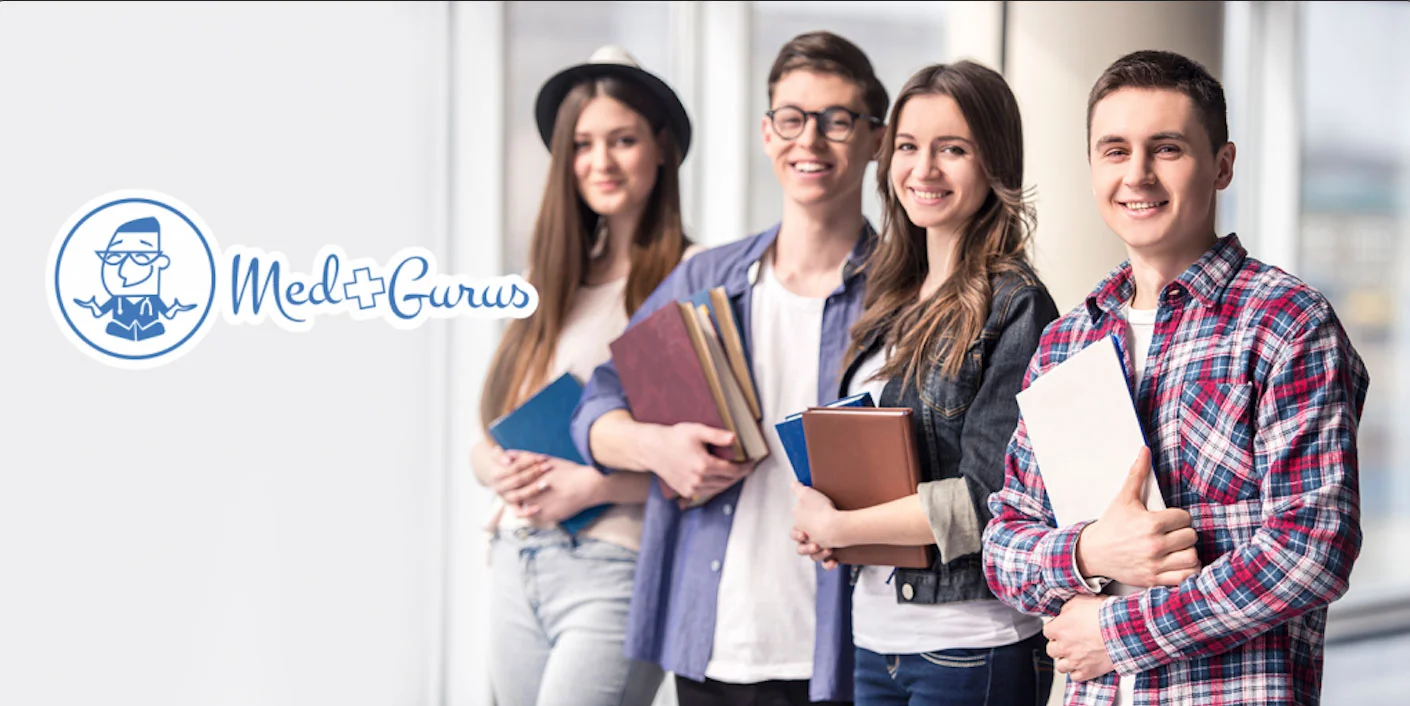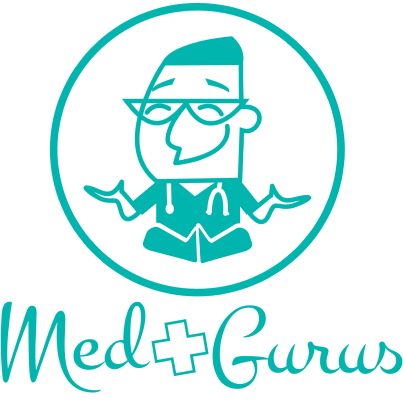 medgurus counts on easybill for international invoicing
---
How other companies use easybill with success!
Our customers love us
easybill experiences