Exports

and

evaluations

for preparatory

accounting

Perfect – even if you are not an accountant or tax consultant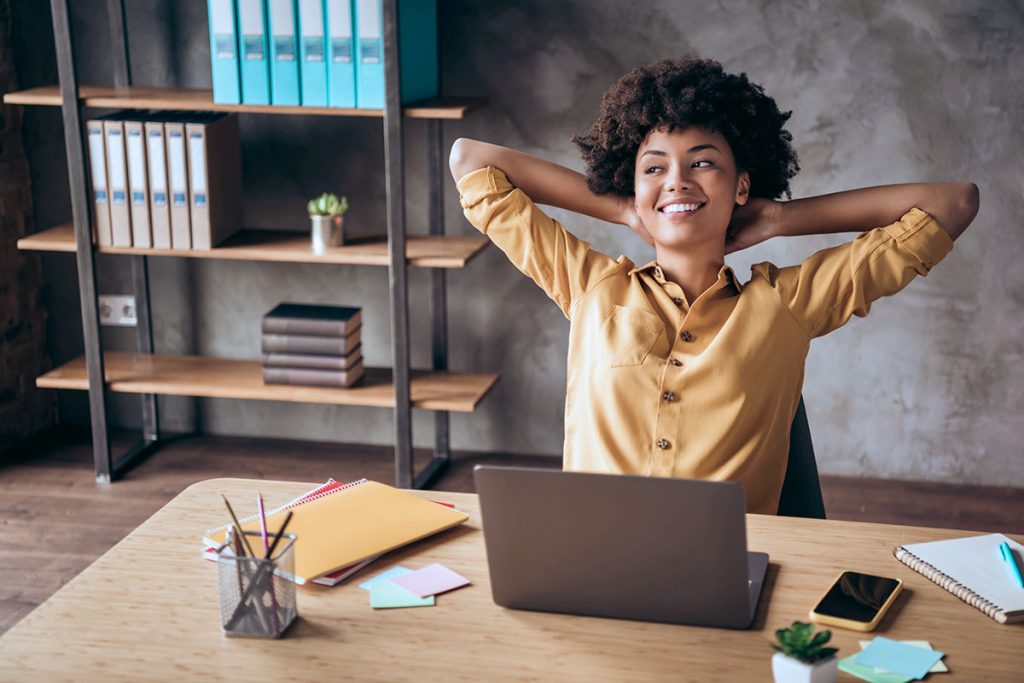 Predefined accounts for items and services
---
FiBu accounts for articles and services
You do not want to post your invoice items to standard accounting accounts? Provided that your accounting software allows you an overview of all accounts or your tax office provides you with a list of all financial accounting accounts, you can include these directly when creating your invoice items in easybill.
Financial accounts by default from accounting software

Creation of different FiBu accounts per invoice item

Analysis options for created invoice items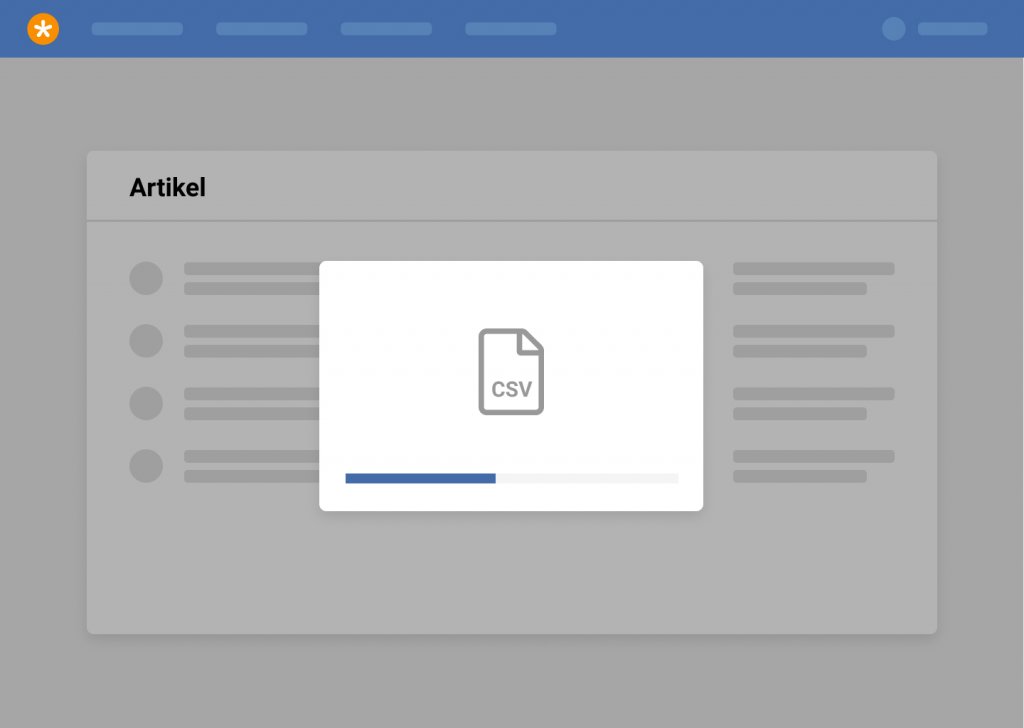 Exports for accounting in
DATEV, Lexoffice and Co.
---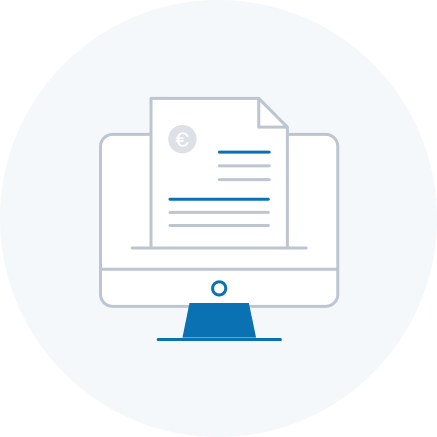 There are many formats for accounting – easybill supports the most important ones
It often happens that you want to offer different conditions to different customer groups (key accounts, end customers, repeat customers, etc.). Store different prices for each item and service in easybill. Add additional information about accounting or internal processes.
Up to 10 different price groups per item or service

Purchase price for the purpose of gross profit calculation

Individual FiBu account deviating from standard revenue possible

Internal notes on management
Why easybill is not an accounting software
---
Invoicing software vs. accounting software
There is often a risk of confusion here. easybill is not an accounting software, but a pure invoicing software. The core competence here is the creation of invoices, i.e. your outgoing invoices. Since there is no entry and management of incoming invoices or receipts, a complete accounting function is not possible. You should leave this task to the experts, i.e. your tax office.
Focus on core competence of outgoing invoices

Exports and interfaces to accounting programs

Tax consultant access to the account

Additional features
easybill can do even more
---
---