Automatic dunning system
Remind customers of payments with no effort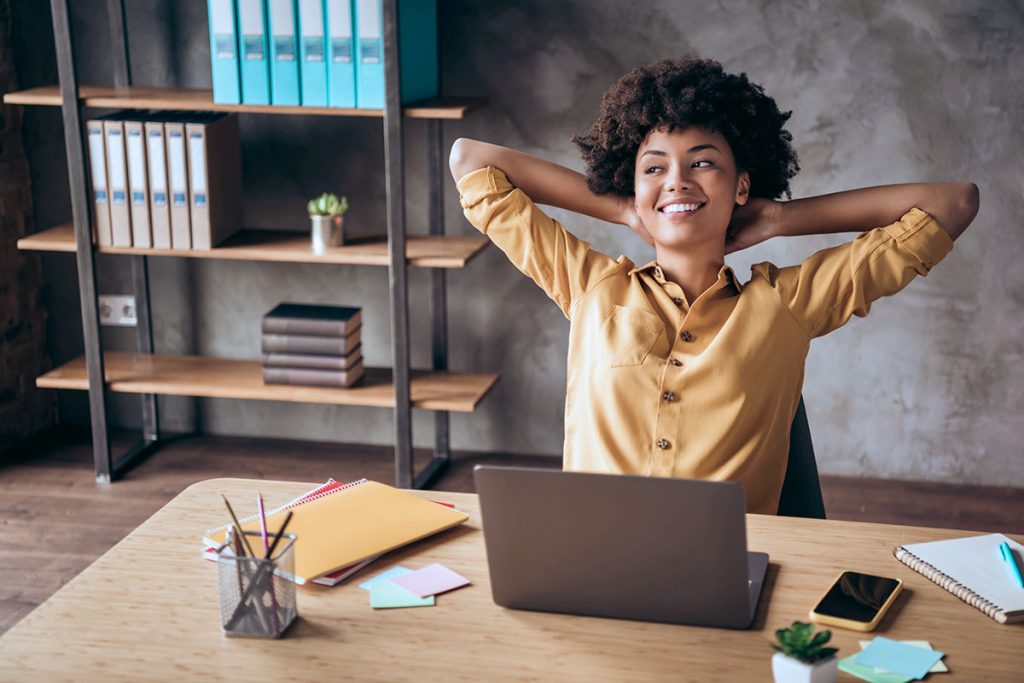 Advantages of the automatic dunning system
---
The majority of entrepreneurs are probably familiar with it: Customers don't always pay on time or don't pay the full bill immediately. Usually the first dunning process begins, which ties up additional time and resources in the company. But that doesn't have to be the case if you use our integrated automatic dunning system.
Claims management with the best possible customer service
Especially freelancers and smaller companies often shy away from sending a reminder immediately if the payment deadline is exceeded. The reason: the fear of scaring off the customer and thus losing orders.
This is where an automatic dunning process can help. With our integrated service, you can fall back on professional claims management – and good organization is also appreciated by customers.
More liquidity and time for business
---
Professional solution for solo freelancers and large companies
If you don't have to worry (anymore) about keeping an eye on payment deadlines, time is freed up to take care of other tasks in daily business. Because a manually written, individually prepared payment request is no longer necessary with an integrated automatic dunning system. Just like the following dunning notice a few days later.
In addition, easybill monitors the incoming payments – and thus reduces your workload considerably.
You do not have to limit yourself with regard to the dispatch of payment reminders and dunning notices: mail, e-mail or fax are available as dispatch options.
Automatic service, individual configuration
---
Everything under control thanks to settings preview
Although our integrated dunning process runs automatically, this does not mean that you cannot adapt it to your individual needs. For example, you have the option to create individual templates for each customer and define defaults when the dunning process should start. Use our document templates and save even more time!
Saving time also means our latest feature: the setting preview. With it you can see at a glance which settings and parameters you have selected for the respective customer. So you can adjust them quickly and without much effort – if it should become necessary.
Keep the customer in mind when sending reminders
---
The customer-friendly method of payment reminders
If you do not want to send your customers a reminder immediately, you can use another feature of our software: In case of larger invoices or long payment terms, send your customers a small reminder a few days before the due date.
In the best case scenario, you can avoid having to send reminders to your customers and charge them fees. This also contributes to a good customer relationship and a cooperative partnership.
Individual solutions for your business
---
Exclude certain customer groups from the dunning procedure
In addition, you can also define certain customers in easybill that are not to be integrated in the dunning process. This is especially helpful if you have made individual arrangements with your customers and want to accommodate them.
Automatic dunning process from start to finish
---
Maximum reduction in workload for you and your company
Even with a fully automated dunning process, there will always be customers who do not pay – and here, too, you can rely on our service. Because easybill offers you an interface to transfer your claims directly to a collection service provider – also completely automatically and without much additional effort.
The advantages of our integrated automatic dunning system at a glance:
easybill automatically monitors deadlines and overdue invoices

Dunning can be controlled individually and created in several stages

Payment reminders and dunning notices are created automatically

Dispatch by mail, e-mail or fax possible

Document templates can be individually adapted

Receivables can be automatically assigned to a collection service provider
Additional features
easybill can do even more
---
---