Dunning process:
Dunning notices and Reminders
Easily created and sent automatically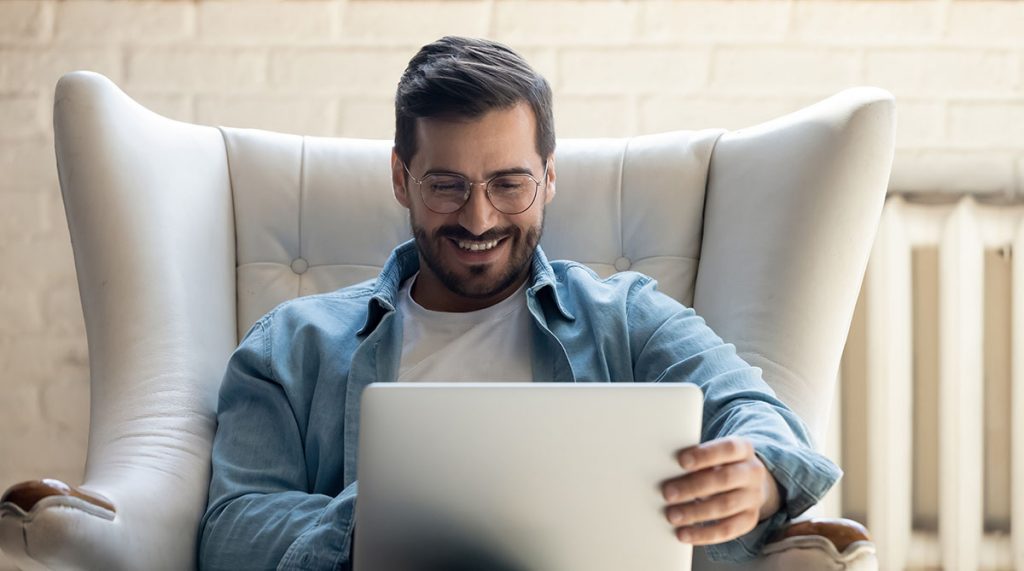 Integrated automatic dunning process
---
Define your dunning process
You do not want to check every day which invoices have already been paid and which are still unpaid? Create rules for yourself that control your dunning process. Let the system create automatic payment reminders and dunning notices. They can be sent by post, e-mail and fax.
Multistage dunning process

Automated creation of payment reminders and dunning notices

Inclusion and exclusion of customers and customer groups is possible
Save your customer Dunning fees
You can also use the automatic dunning system to create a payment reminder if the invoice has not yet reached the due date. Remind your customers of the upcoming payment in case of extended payment terms.
Create legally compliant dunning notices
---
Execute multistage dunning process
Unpaid bills are a nuisance? Nevertheless, act professionally and create a multi-level dunning process with the help of pre-defined payment reminders and dunning notices. Determine the wording, the sequence and also the amount of the reminder costs yourself. easybill provides you with legally compliant texts and ensures that the invoice number, invoice date and amount are correctly transferred.
Ready-made payment reminders and dunning notices

Individual texts and wording possible

Legally compliant material

Direct distribution from easybill to your customers
Claims Management
---
Last step – debt collection
Your customer does not react to payment reminders and dunning notices? The invoice remains unpaid? Use the services of our partner mediaFinanz and the integrated interface in easybill. If your dunning process does not provide a solution, use the last step of the process: transfer the claim directly from easybill to debt collection.
Direct interface to debt collection

Transfer including incurred dunning fees

Free registration with mediaFinanz

No further costs for you for the collection of the claim
Reconciliation on unpaid invoices
---
Optimize your processes
It is time consuming to reconcile open invoices with online banking or even worse, with bank statements? With integrated bank account reconciliation, easybill checks your incoming payments and assigns them to your invoices.
Integrated bank reconciliation

Individual filters for reconciliation possible

Also accessible for employees using access rights management

Allocation to open invoices

Perfect combination with automatic dunning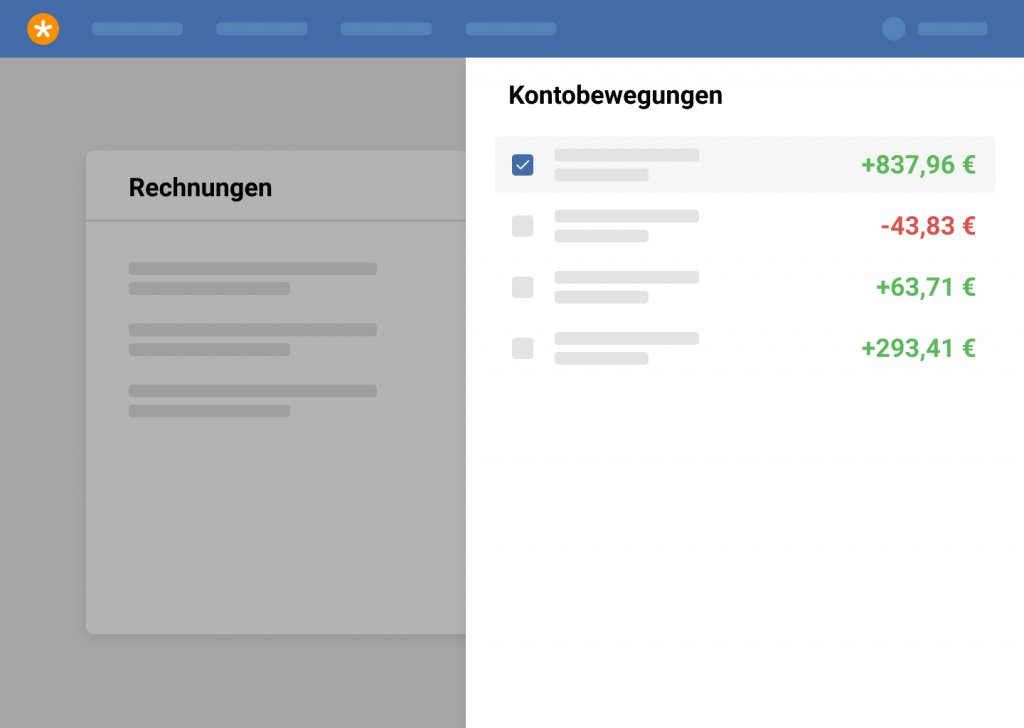 Additional features
easybill can do even more
---
---