Press
Logos, short portrait and contact persons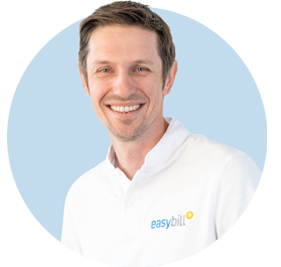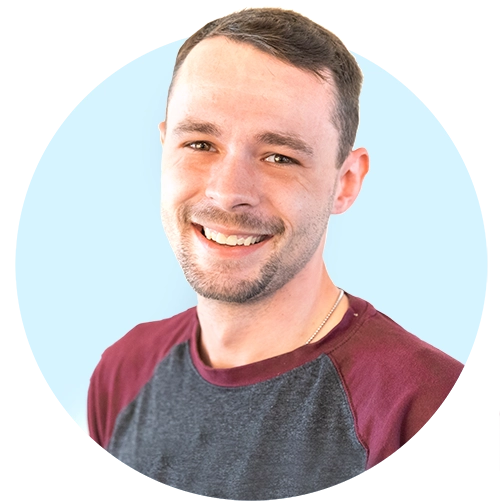 ---
Short portrait
easybill is an online invoicing software that allows any entrepreneur to create invoices, quotes, etc. in an uncomplicated and fast way.
The connection of online stores as well as shipping service providers are integrated into the software as well as an export function of all data for your accounting. Statistics and evaluations make it easier for you to keep track of the documents you have created and your business operations.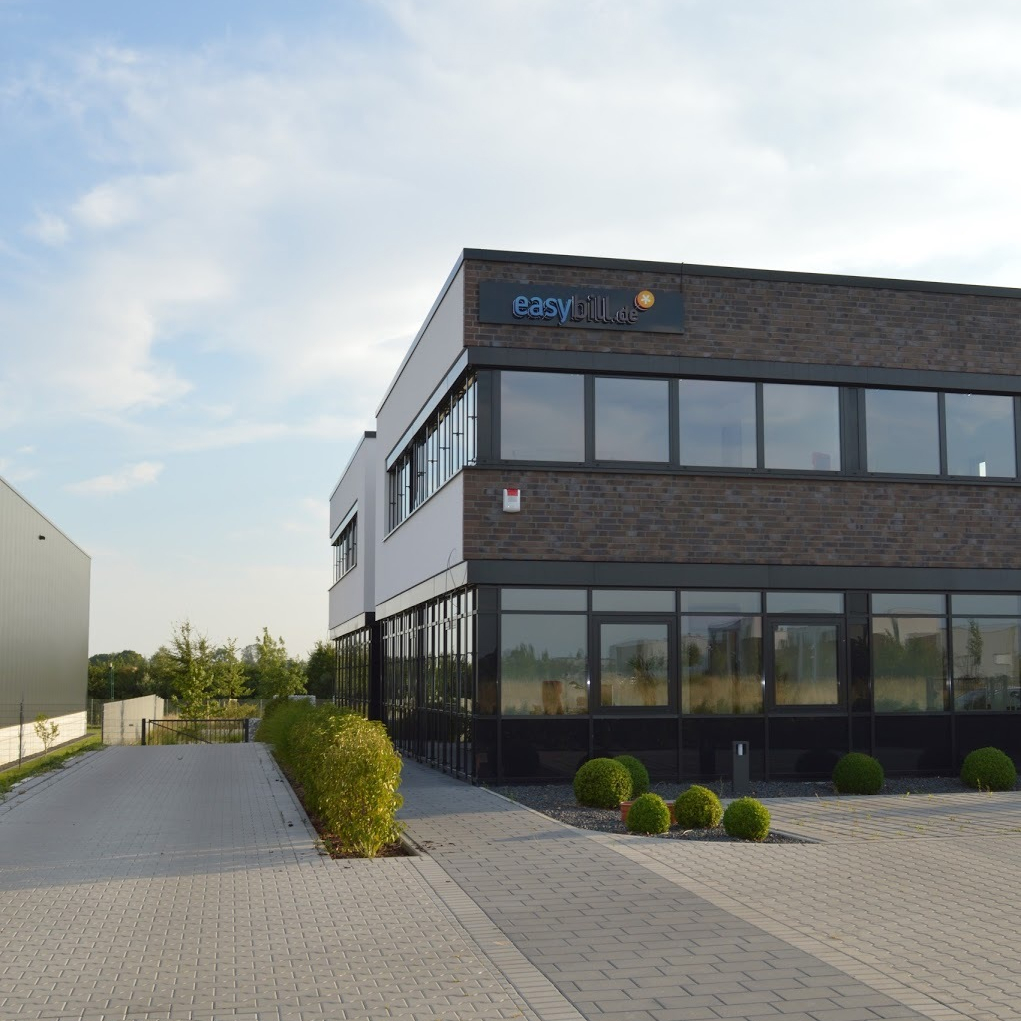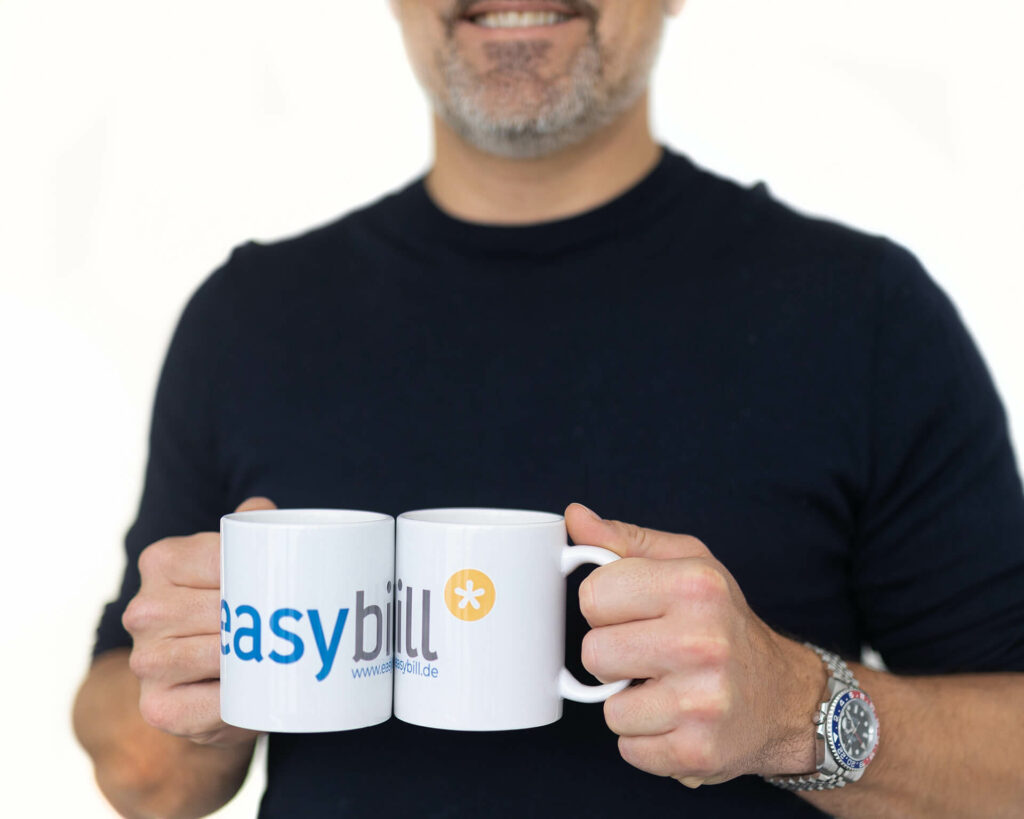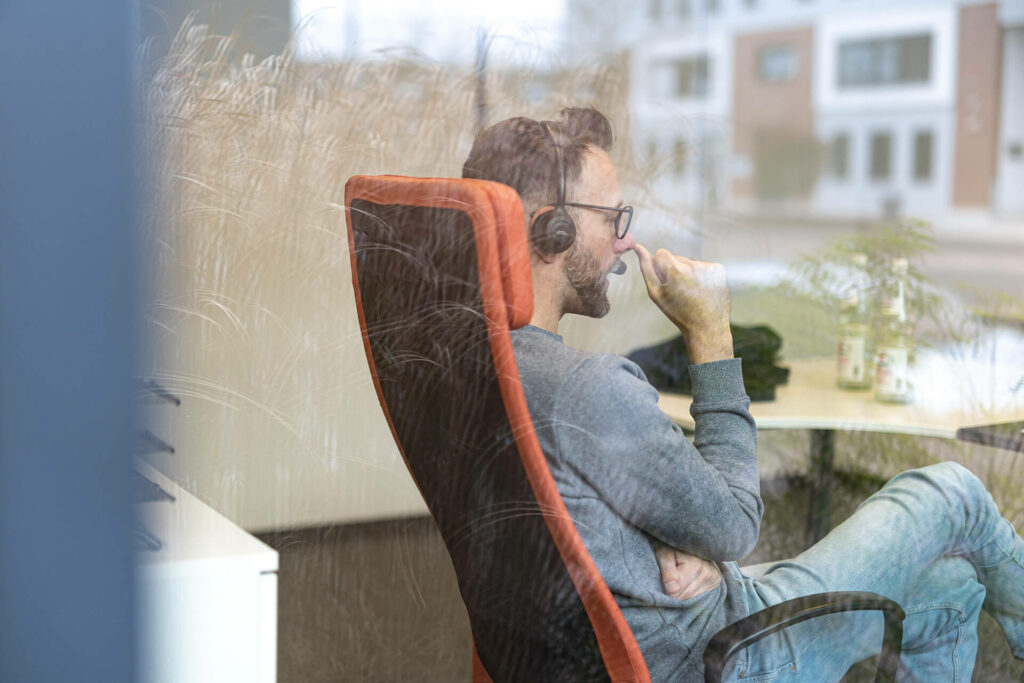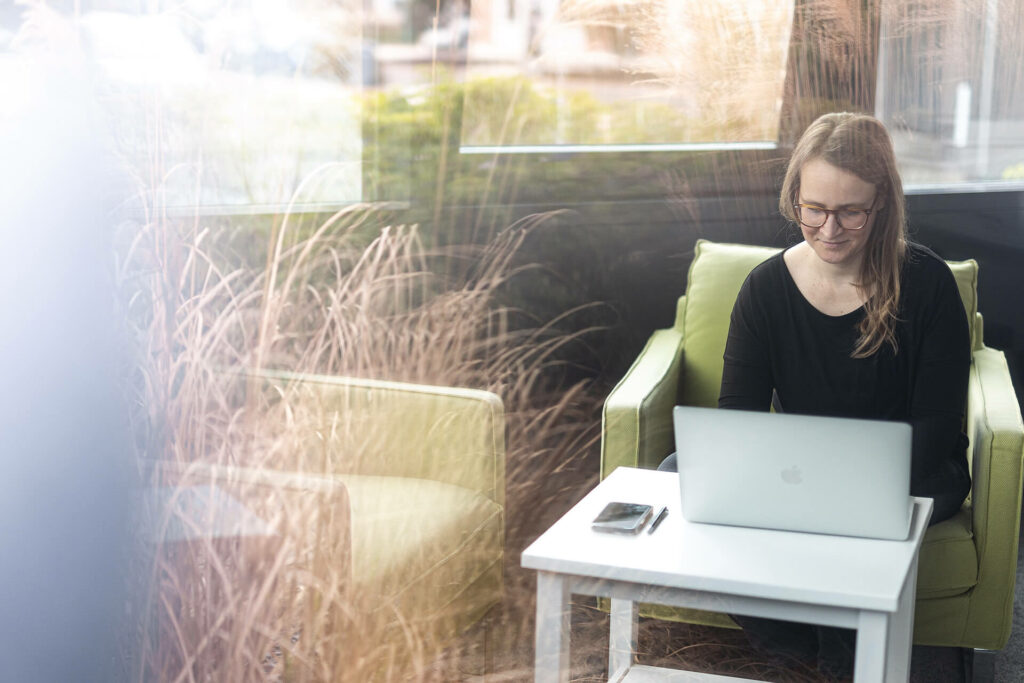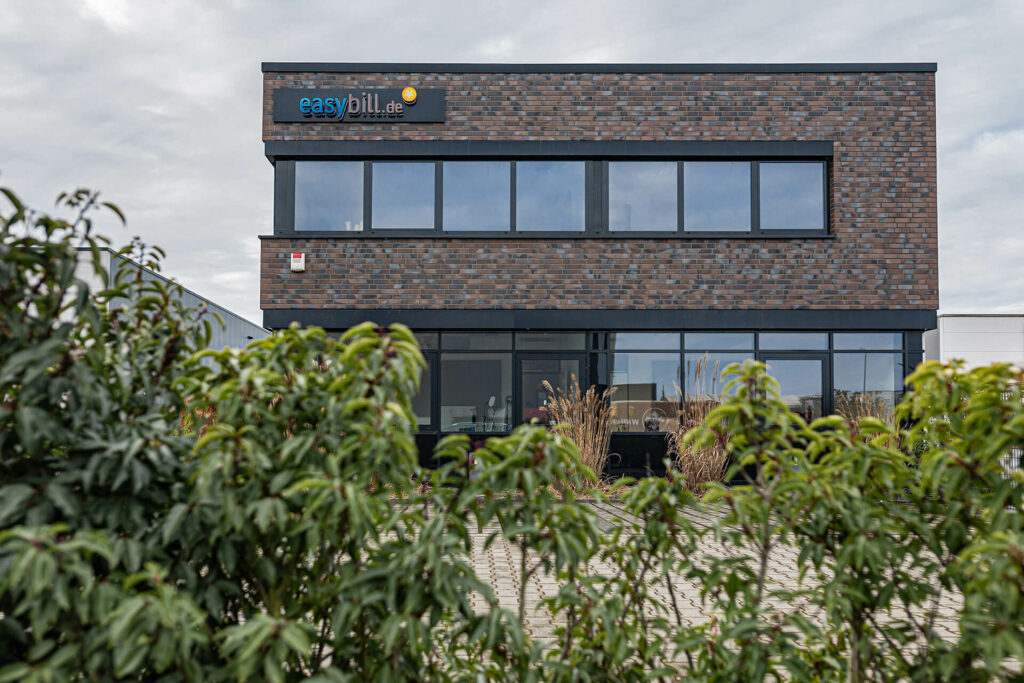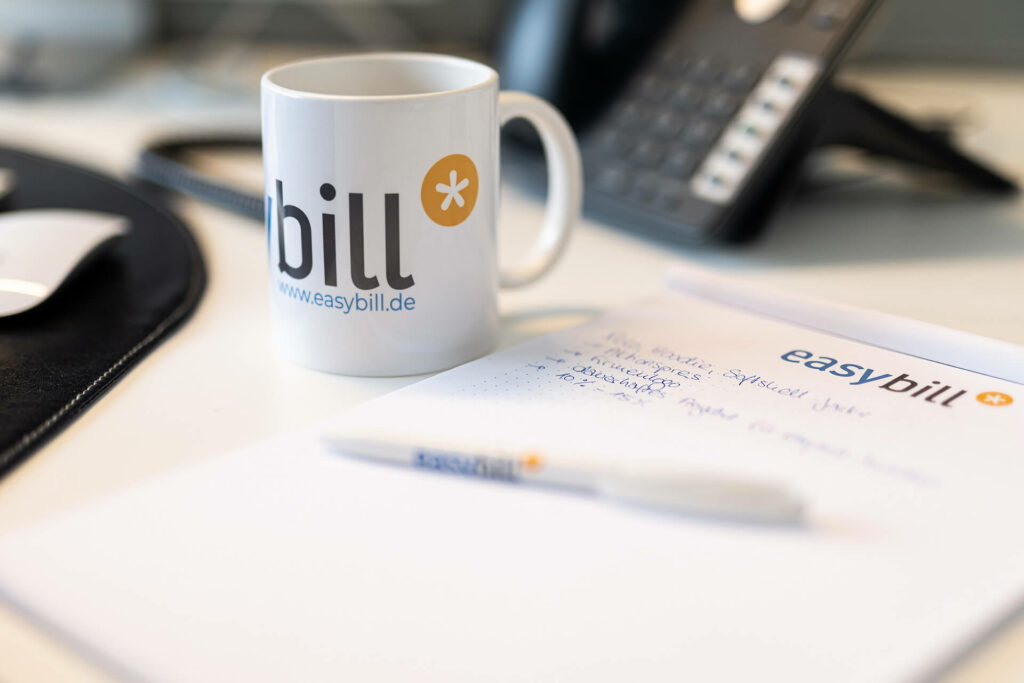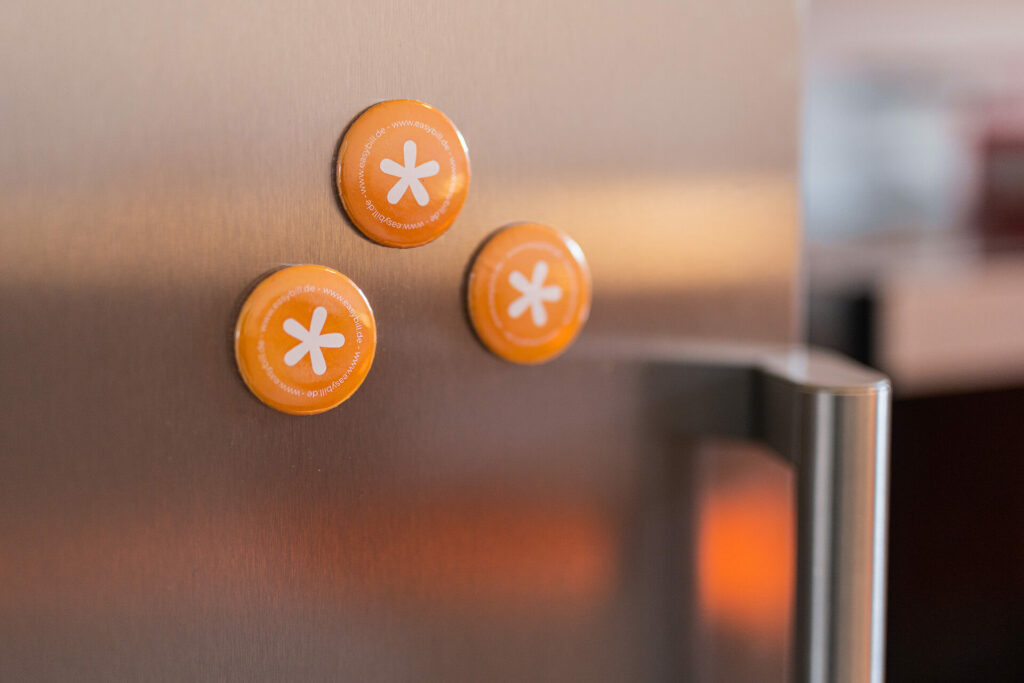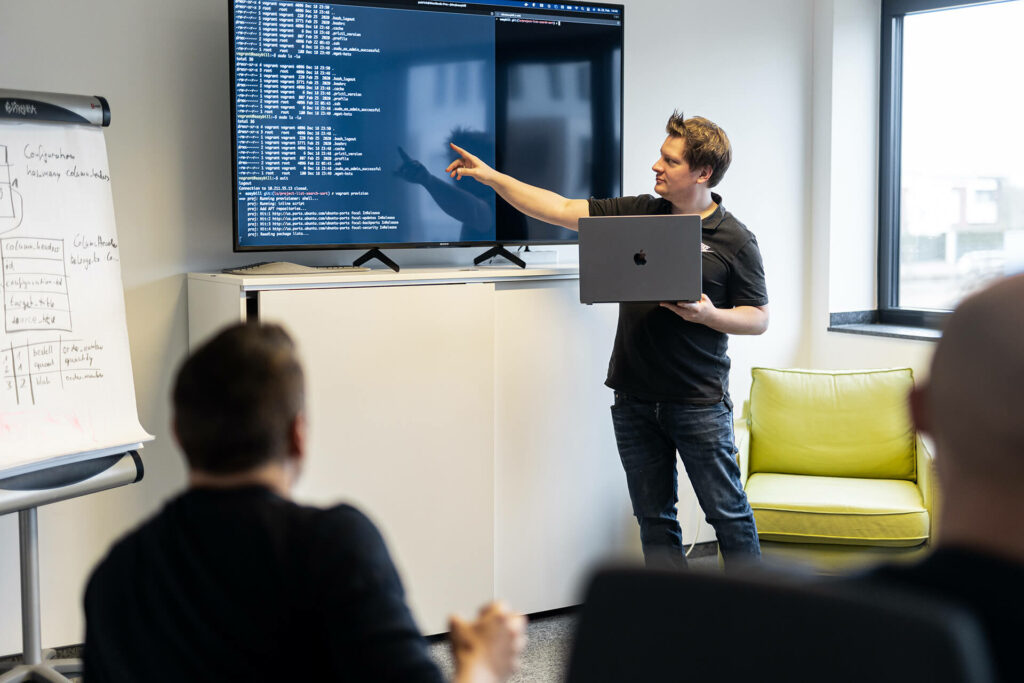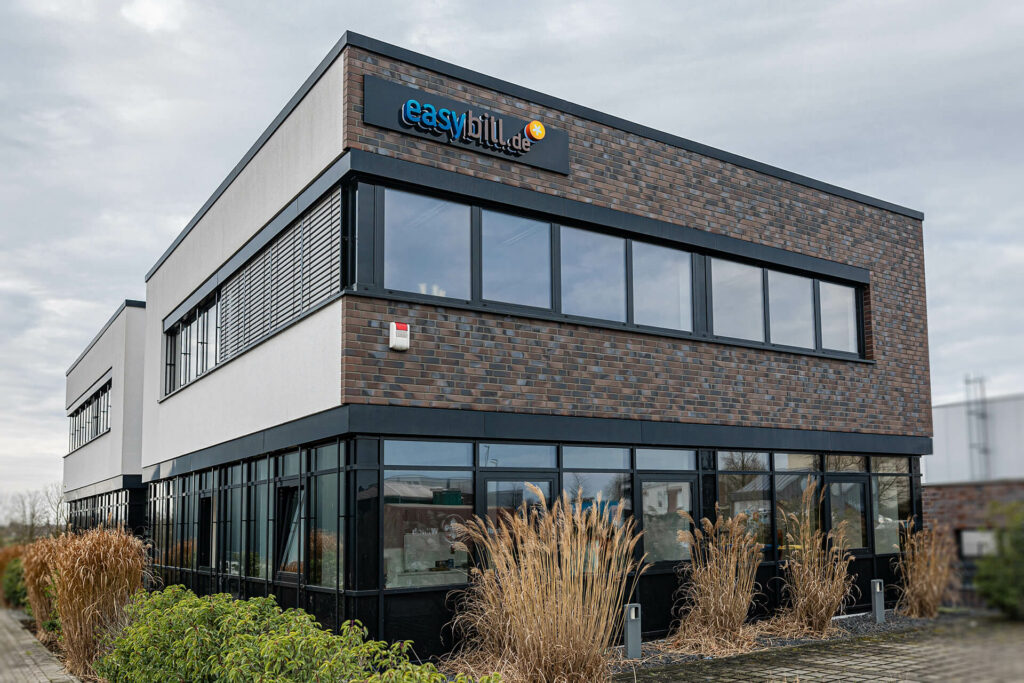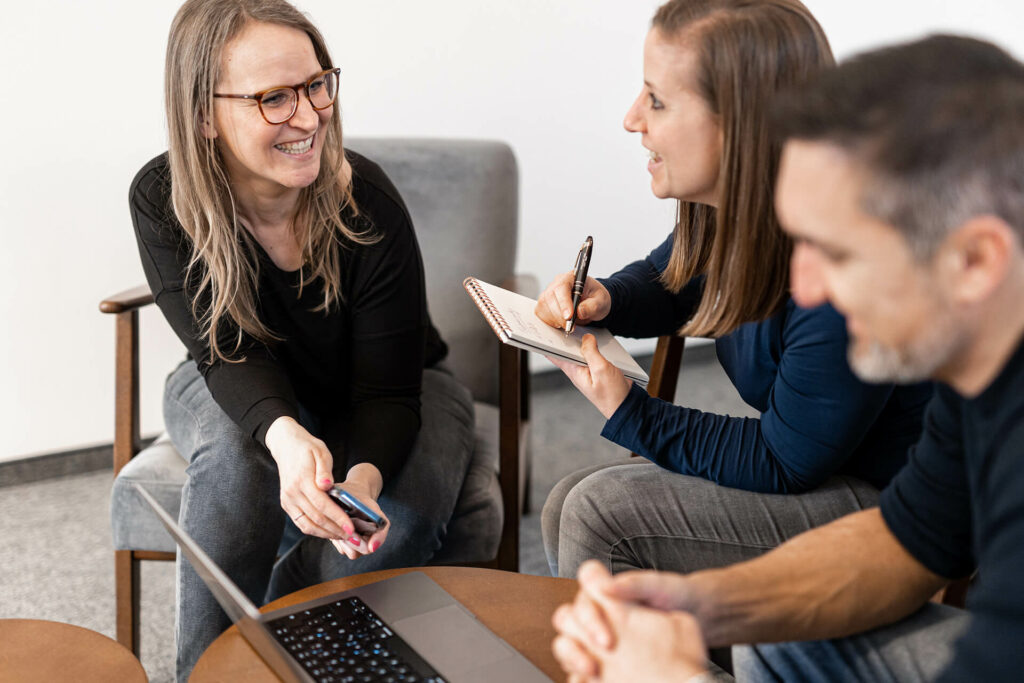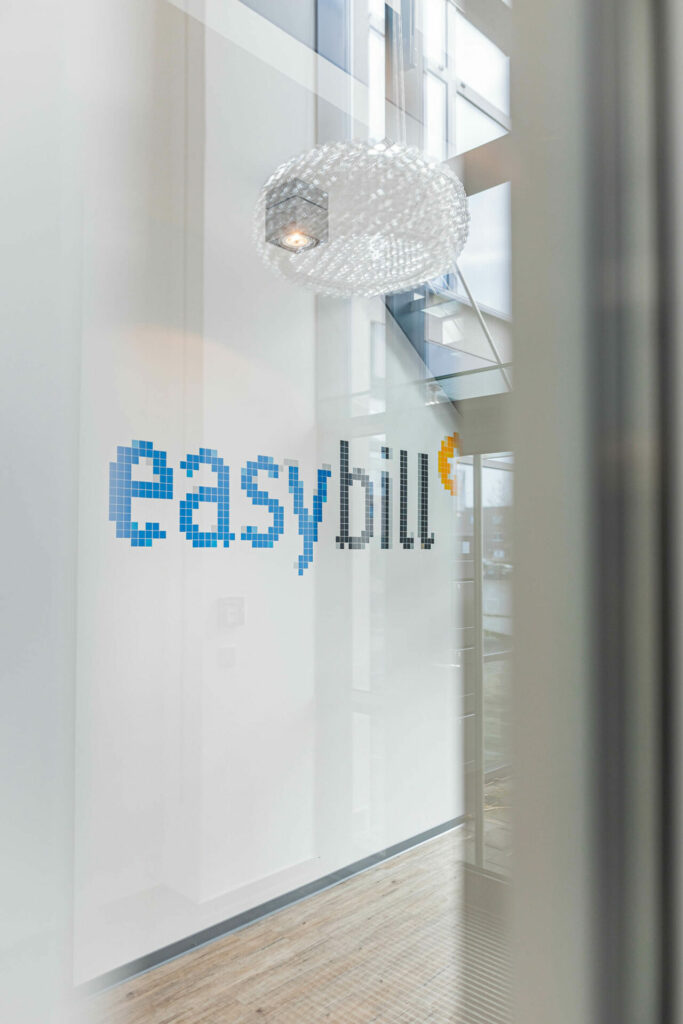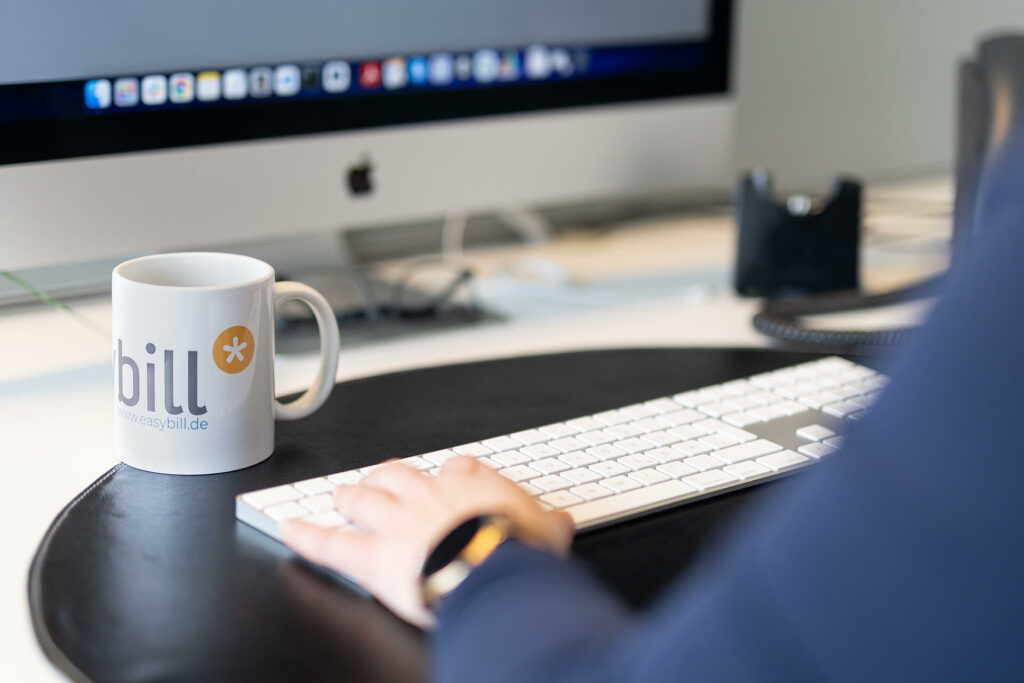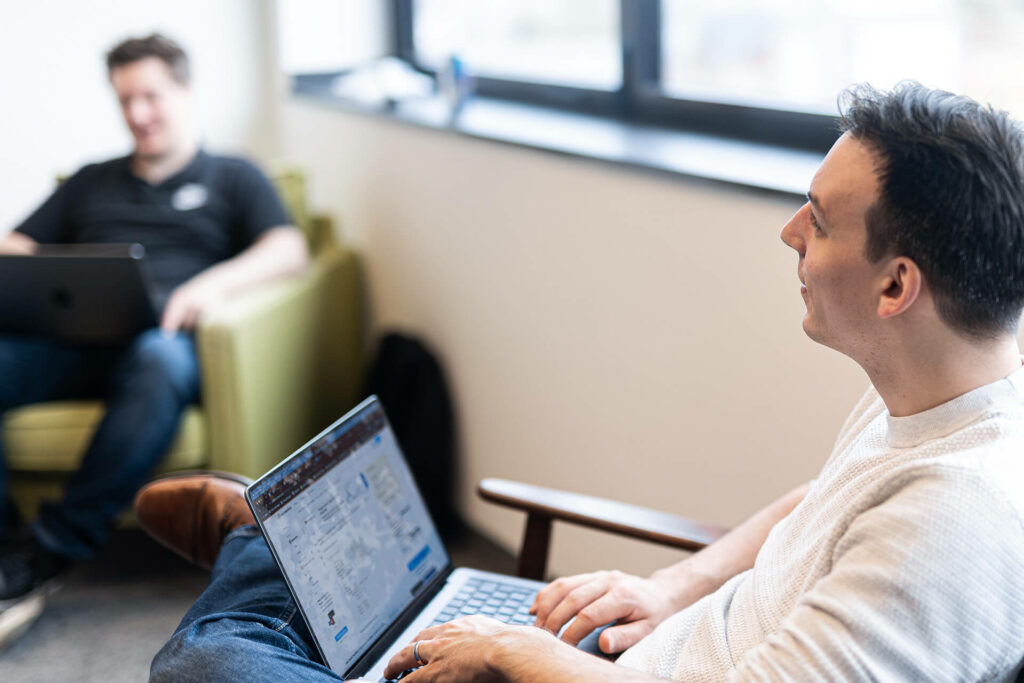 Branding
In our online style guide you will find logos, images, colors and fonts.
If you have any questions, our in-house design team is at your disposal.
easybill in the media
We have compiled a selection of reports about easybill for you
---
Company address
easybill GmbH
Düsselstr. 21
41564 Kaarst
www.easybill.de
Tel: +49 2154 89701 20
Fax: +49 2154 89701 29
E-Mail: support@easybill.de