About easybill
Our approximately 30 employees work for easybill at two fixed locations or remotely.
Our support team from Willich and Forchheim look after our customers on the phone and also via e-mail support.
Our developers ensure the constant further development of easybill without customers experiencing any restrictions.
The easybill GmbH has been on the market since 2007 and has a lot of experience in the field of online invoicing, both for your stationary company and for your online business.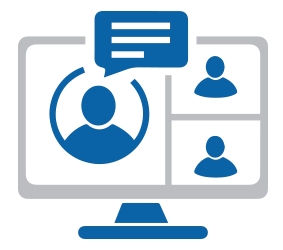 Remote First Team
We are a team of about 30 employees working at two permanent locations and several remote workplaces.
We have an office in Willich and an office in Forchheim. So our team is a colorful mix of Rhinelanders, Bavarians, sunny places in Lisbon and Barcelona, and Rhineland-Palatinates.
We all work together in hand to provide the best possible service to our customers.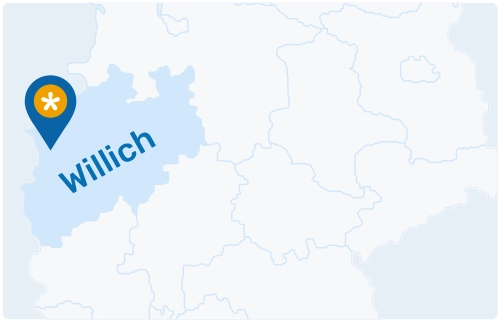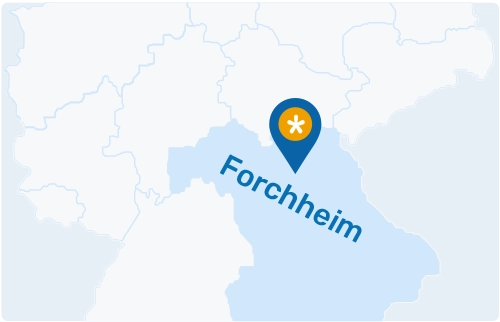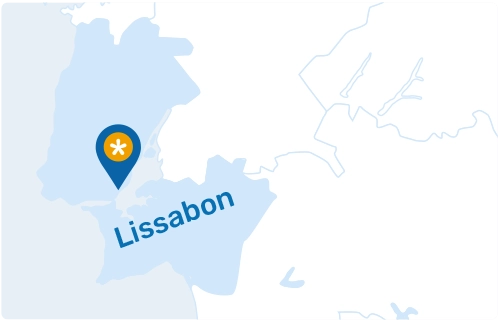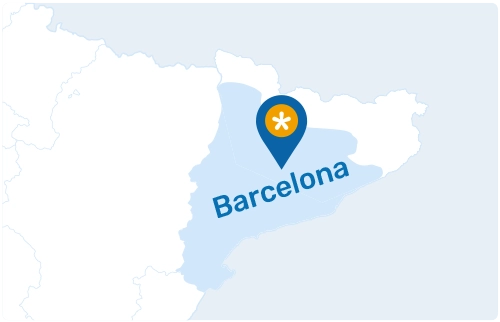 THE FACES BEHIND EASYBILL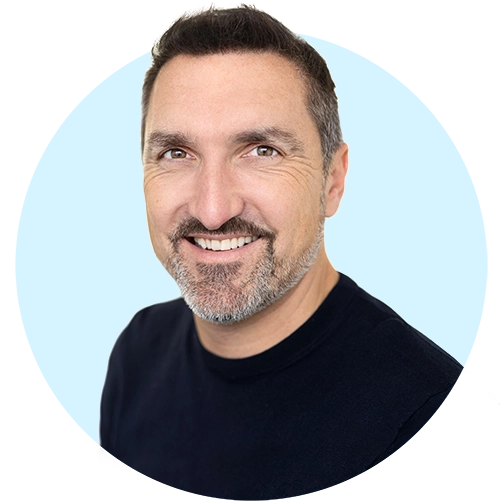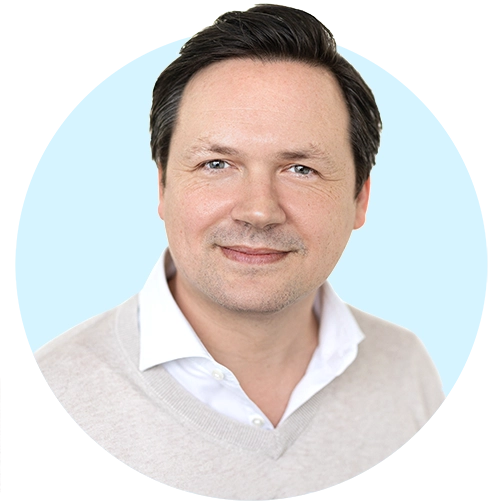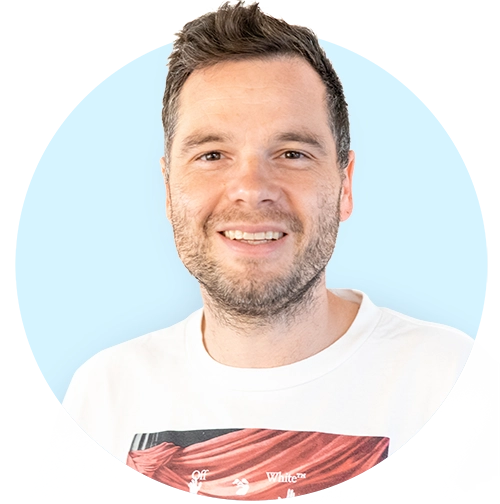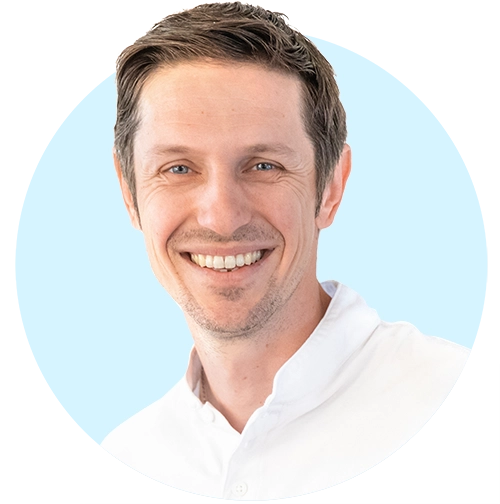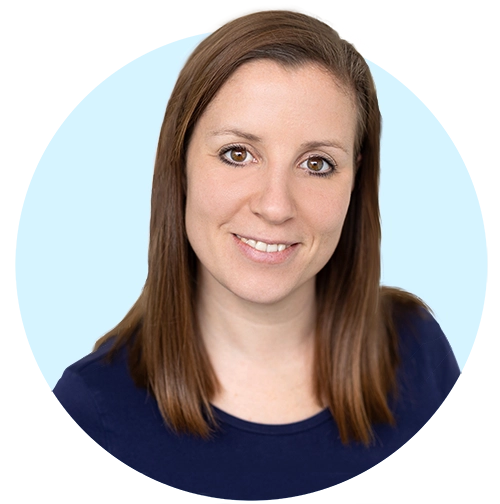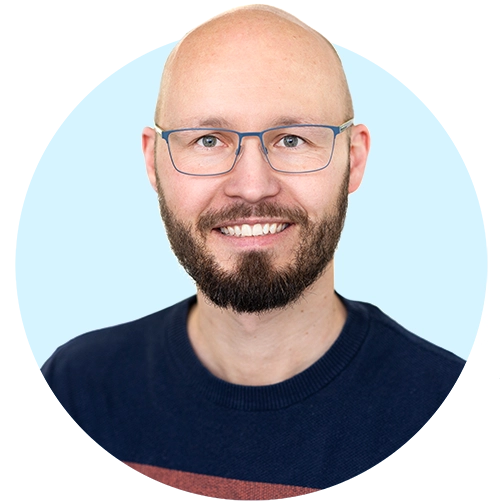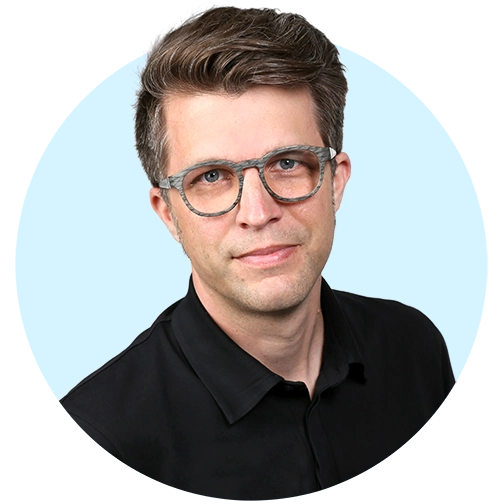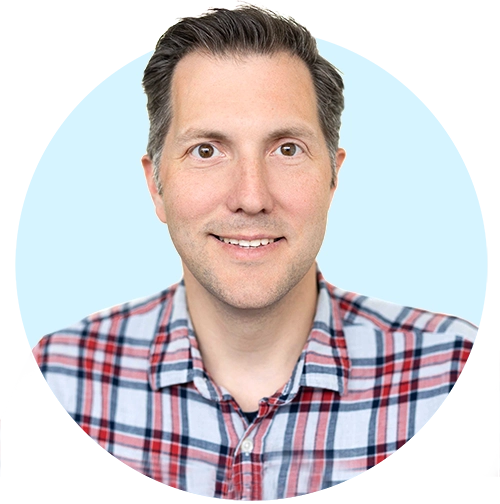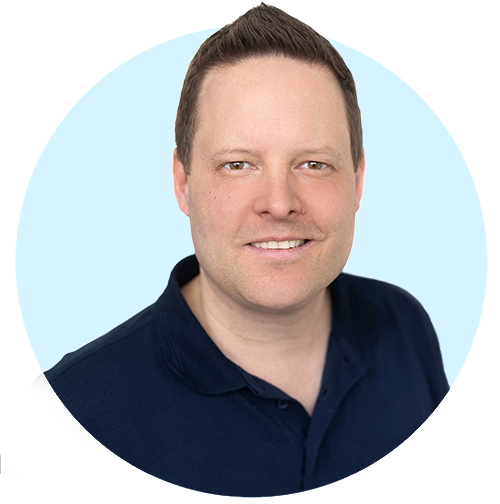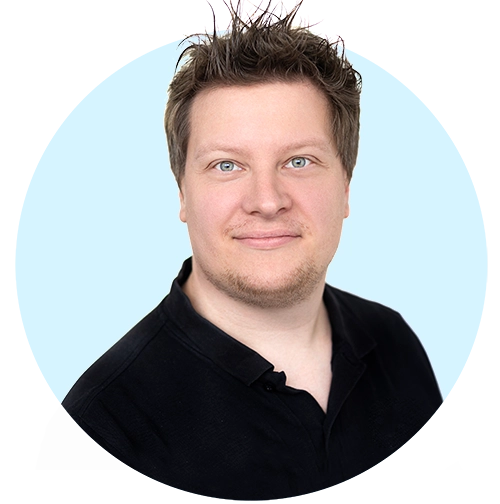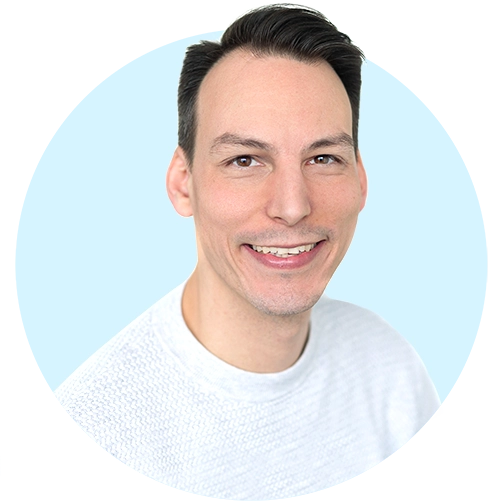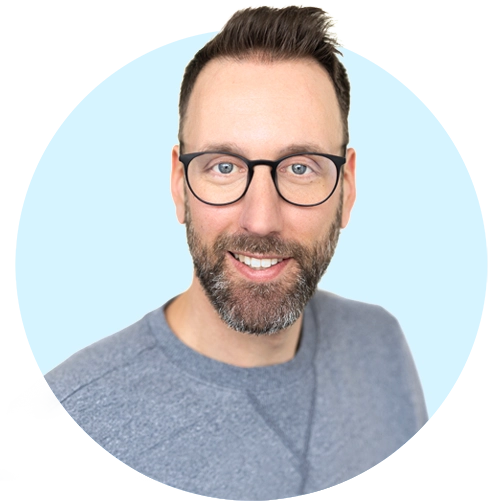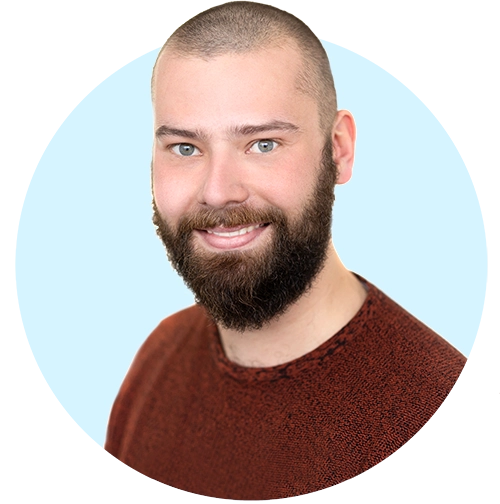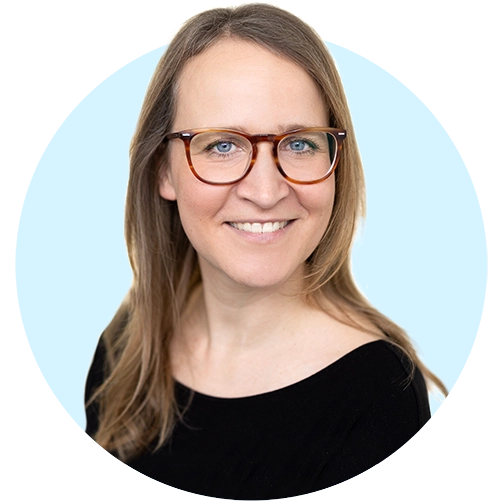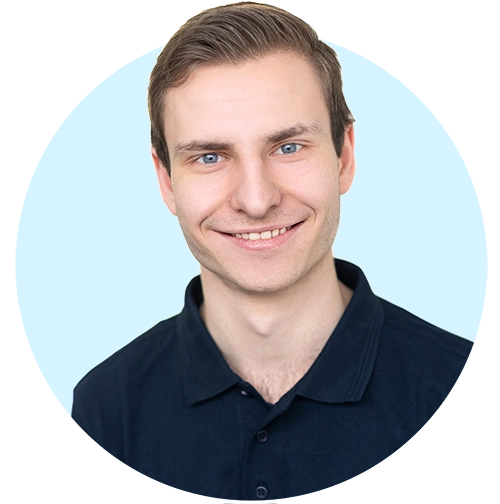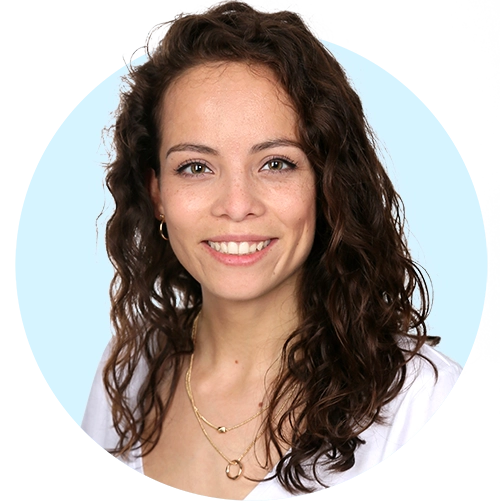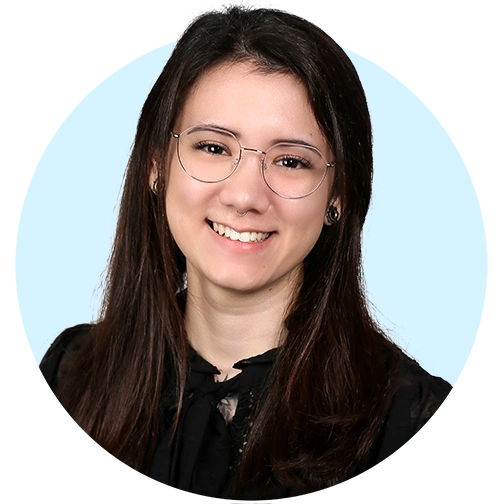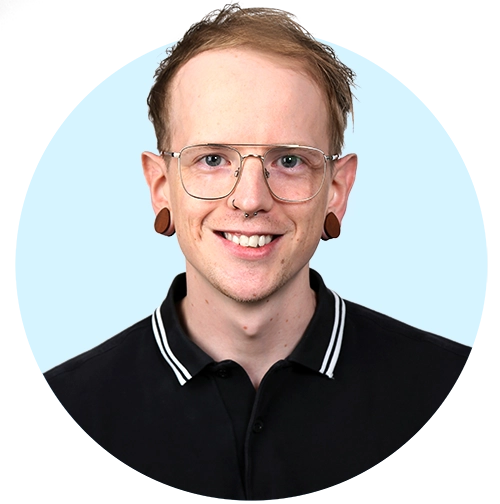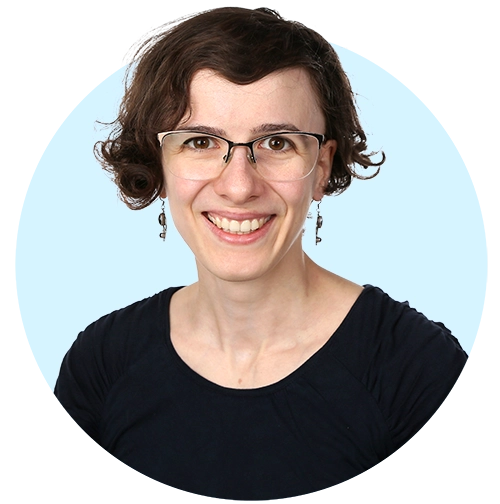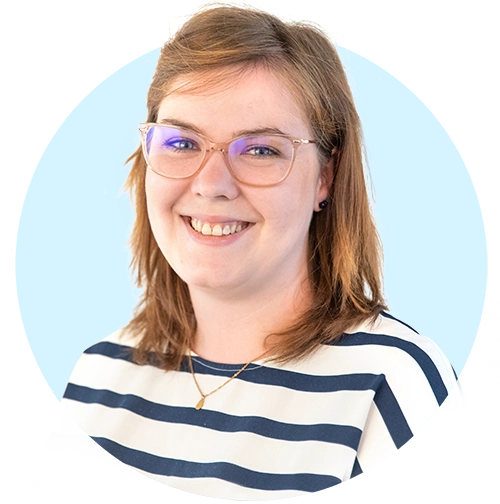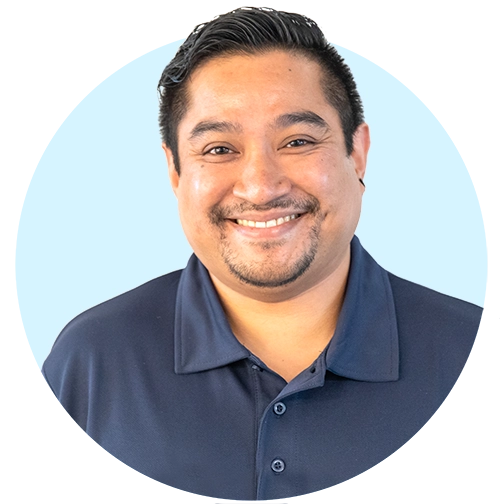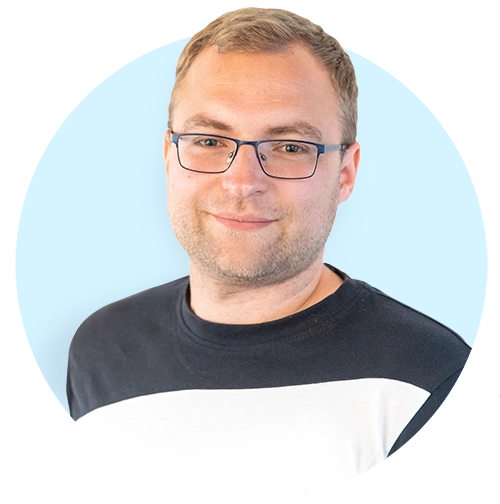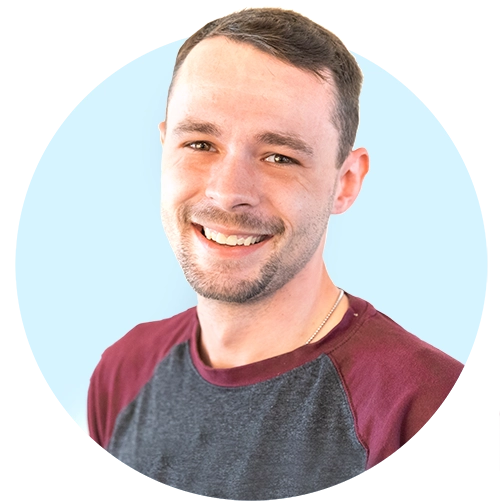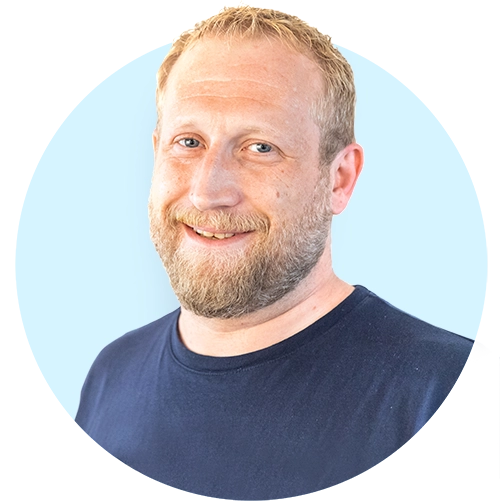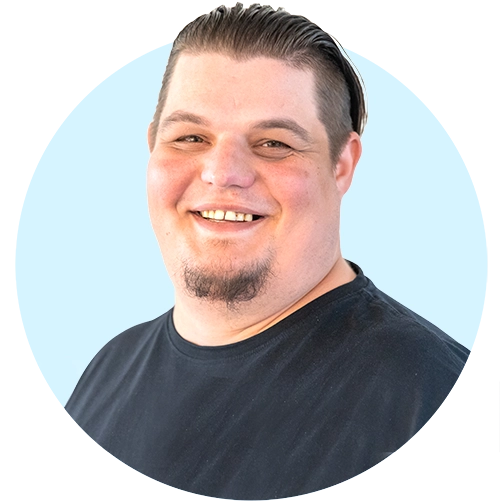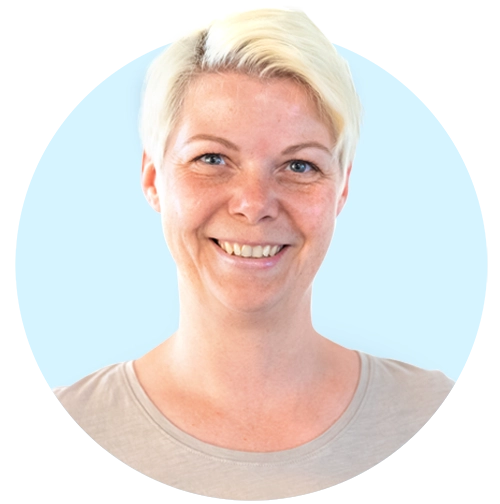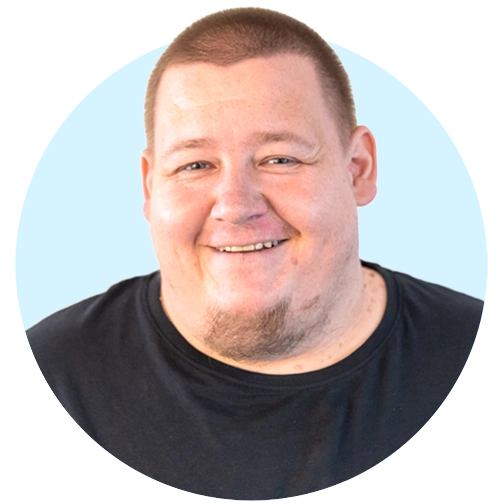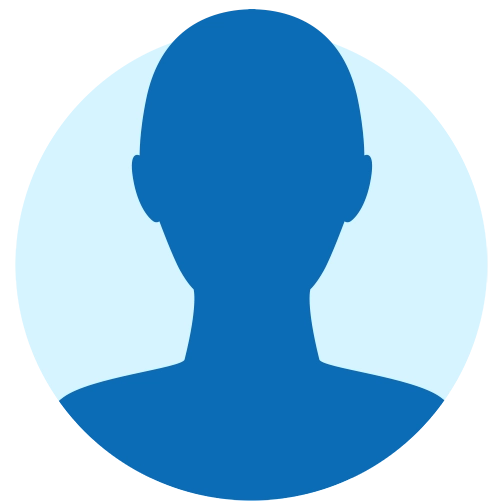 You want to join our team?
Take a look at our open positions. Maybe there is a job for you? We are looking forward to meeting you!
Working Day
Development
Our development team optimizes our easybill software on a daily basis. In doing so, we place a high value on the wishes of our customers. Despite daily updates, our customers remain unaffected by limitations. Many creative minds work together to develop optimal solutions for easybill. Independent and free working offers enough space for the development of the own advancement in the team.
Working Day
Support & Customer Satisfaction
Our outstanding customer support assists our customers on a daily basis with the setup and handling of the software, as well as with minor problems related to invoicing or document management. As the first point of contact for our customers, our support team always has an open ear. Customer satisfaction is our top priority and we experience confirmation of our performance every day through the all-round positive feedback from easybill users.
Our Philosophy
At easybill, customer satisfaction always comes first.
Every day, our highly motivated team ensures that using easybill simplifies your everyday work. Invoicing, tax accountant export and bookkeeping should not be your biggest worry. Concentrate on other important areas of your business and leave the invoicing tasks to easybill.
By always communicating with our customers in a transparent, friendly and honest manner, we establish a basis on which all parties involved feel completely comfortable with your decision to use easybill. We do not make empty promises. There are no hidden costs.
easybill stands for trusting and honest dealings in contact with our customers..