Online Invoices for
Kaufland

Retailers

Automatically Create Invoices & Delivery Bills
Create an account
Simply register and create a free test account. No contract obligation, no registration fee.

Connect to Kaufland
Connect easybill to your Kaufland account as well as other Marketplaces such as Amazon, eBay & Co. and import your orders.

Start!
Whether manually or automatically, you can start immediately and import orders, create invoices or print shipping labels.
---
Become a Retailer on
Kaufland Global Marketplace
---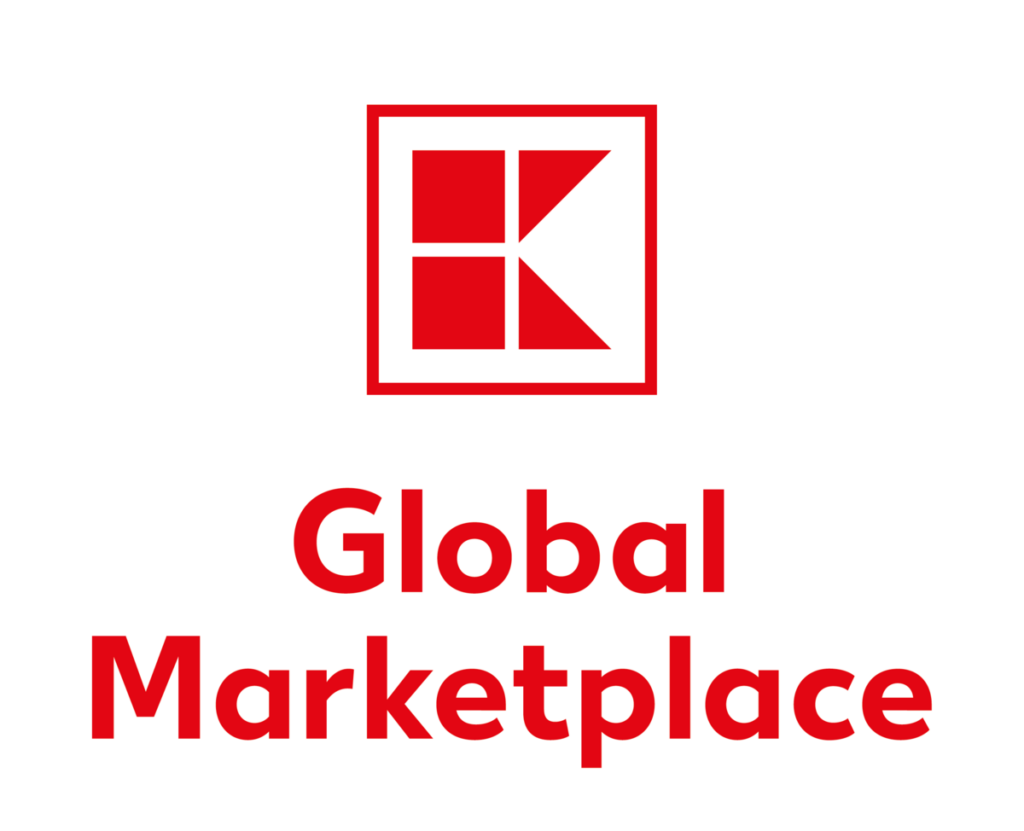 Register and Sell immediately at Kaufland
real.de and formerly Hitmeister have now become Kaufland. Both providers are experts in the field of stationary trade and online trade. Programming skills are not required on your part, as you access the existing offer via kaufland. Post all your products free of charge and without limit. Benefit from additional tools that make your daily sales easier and increase your reach on one of Germany's largest marketplaces.
What do you need for the connection?
---
How much does a Kaufland Marketplace cost?
---
Posting of articles is free of charge and unlimited
Basic fee of 39,95€ (net) per month
Additional 9,95€ for an entry with your own store link (in addition to the monthly basic fee)
Depending on the article category, commissions of 6,5%* to 12,5%* + 0,70 € per sold article will be charged (*on your price incl. shipping costs, plus VAT)
What are the Payment Methods?
---
Payment will only be made directly via Kaufland. Payment to you as a seller will be made within 14-21 days. You will receive a monthly invoice for the estimated sales commission.