It's as simple as that:
You promote easybill
Promote easybill on your site, your blog, or by sending them to your email list.

Customer buys a package
A prospective customer becomes aware of easybill through your advertising and registers free of charge.

Earn commission
The prospective customer completes a paid package purchase. You receive your commission on the sales of the recruited user.
You receive a commission as soon as a user registers on easybill via your advertising and books a package. Via your individual affiliate link you will receive 20% commission on the booked package.

What does easybill cost the customer?
Basic: € 15,00
Plus: € 25,00
Business: € 45,00 (plus e-commerce packages)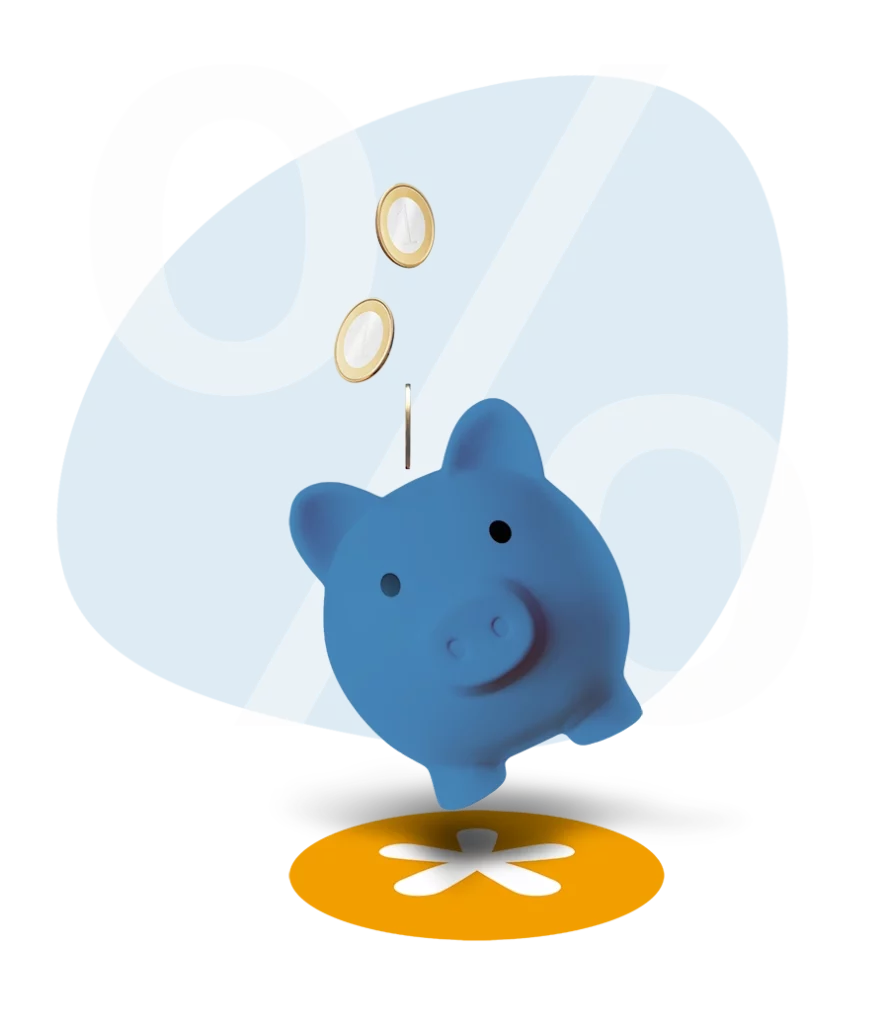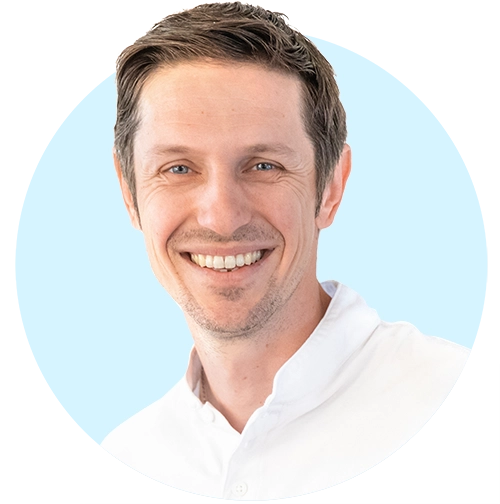 Marcus Keyser
Phone: +49 2154 8970123
Email: partner@easybill.de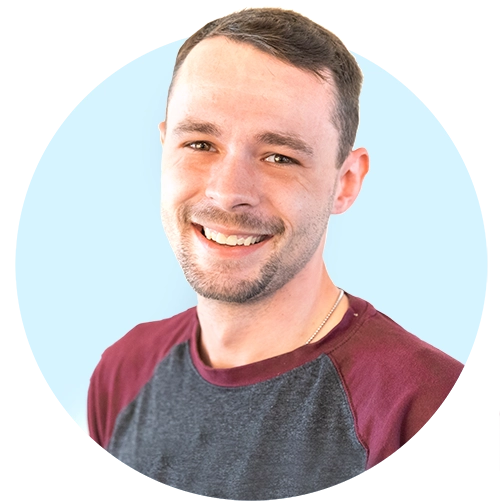 Marcel Wischhof
Phone: +49 2154 8970120
Email: partner@easybill.de