XRechnung
Create and send XRechnungen/ZUGFeRD Invoices online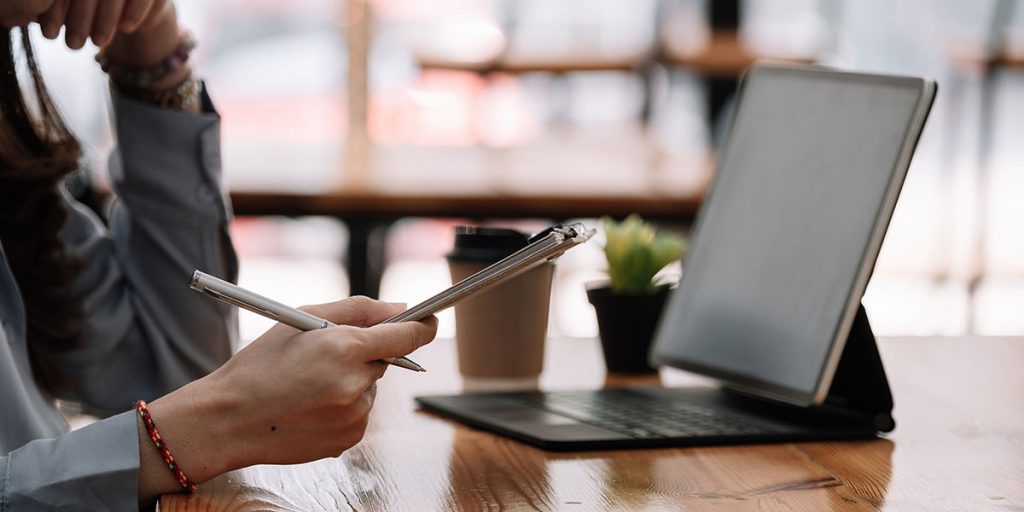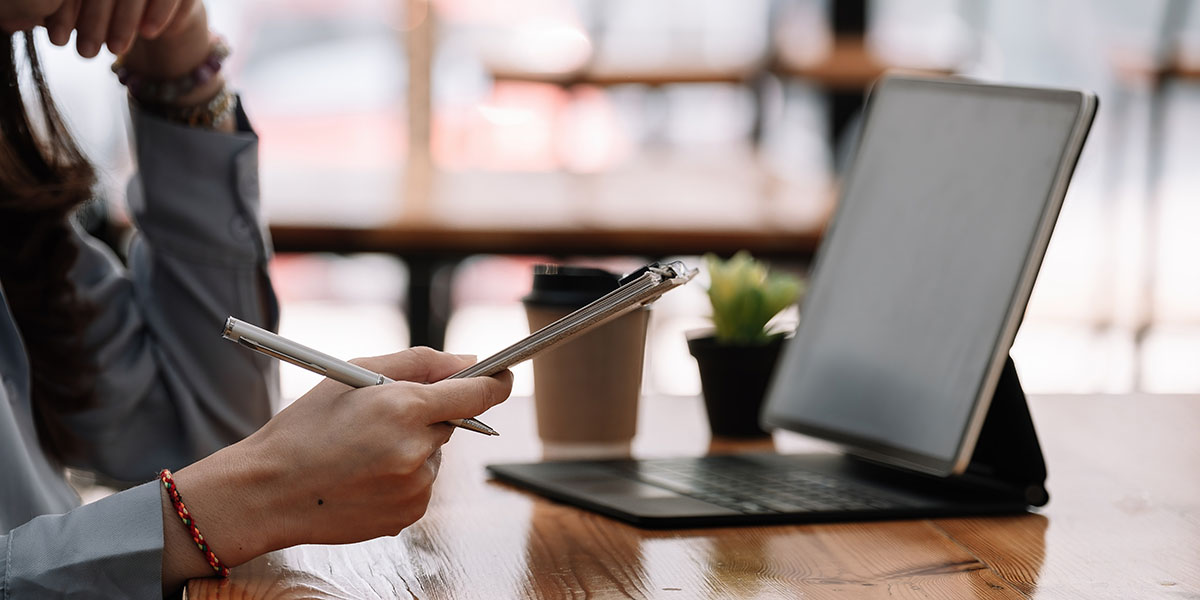 ZUGFeRD (Zentraler User Guide des Forums für elektronische Rechnung Deutschland) and XRechnung are new standards for invoicing. For some companies and especially public authorities, they are now mandatory.
XRechnung: What is meant by it?
XRechnung, even called Factur-X 1.0 or X-Rechnung, is a standard for electronic invoices. Since November 27, 2020, all service providers and suppliers who want to issue an invoice to the public sector must use this format. Those who do not do so risk not having their invoice paid.
What is the benefit of the XRechnung?
---
Why is it necessary to write an XRechnung?
XRechnung is intended to drive e-invoicing forward. This means that the authorities now want to run the entire invoicing process electronically. They expect this to save time and, ultimately, presumably also to require fewer staff. Another advantage is that paper invoices will gradually be completely eliminated in this way.
Time savings and cost reductions apply to both sides that use e-invoicing. Because you can also benefit from greater automation of the entire process.
And there is another reason why you should get to grips with XRechnung: Presumably, companies from the private sector will also switch to the new procedure sooner or later. Because in the private sector, too, lower costs are a clear argument in favor of innovations.
How is the XRechnung created?
---
Create and send XRechnunginvoice
There is still the question of what to pay attention to if you want to use the new data format. First of all, you should not confuse the XRechnung with an invoice in PDF format. An XRechnung can also be created as a PDF, but from a technical point of view it is much more.
Since the XRechnung is produced in a very specific, so-called XML invoice format, it can be read by machine. Companies that work with the federal government or a federal agency submit the invoice directly via a specially created invoice receipt platform. The program checks the invoice for errors in the first step and – if it finds errors – reports them directly to you. This in turn saves time.
XRechnung example
---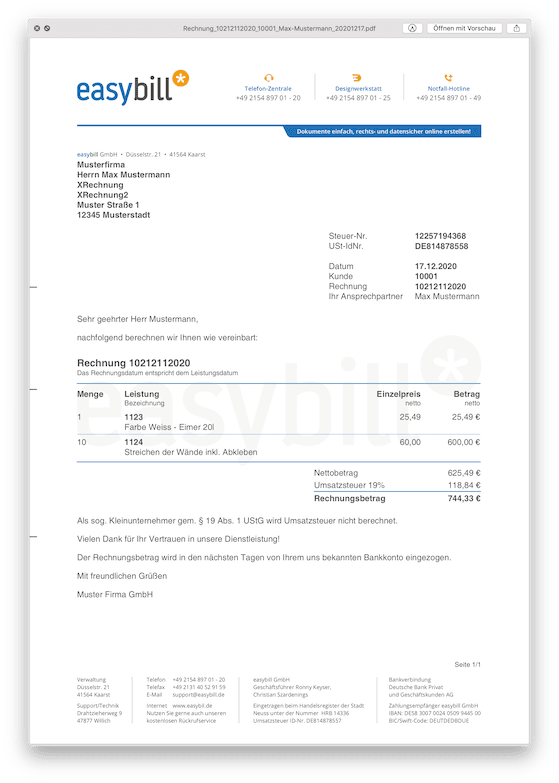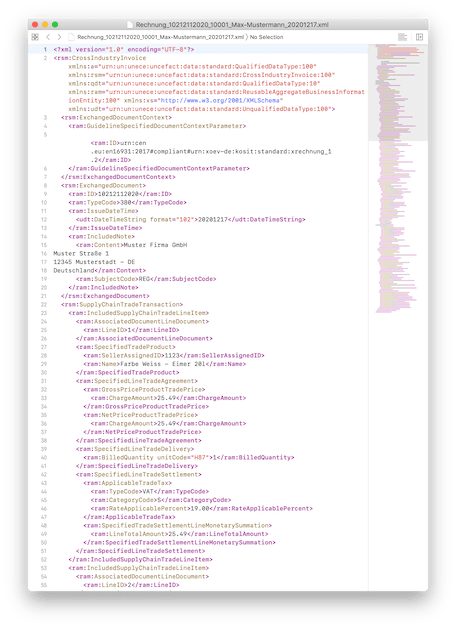 Create XRechnung with easybill
---
Software for XRechnung
But why should you deal with the complicated technical requirements of XRechnung longer than necessary? Your advantage: With easybill, you can already issue XRechnung and send them to your customers. With just a few clicks, you can convert the invoices you have created with our software into the new format and immediately participate in e-invoicing. Even when things have to be done quickly, the new data format won't make you sweat. Very easy – thanks to easybill!
Additional features
easybill can do even more
---
---