CRM: Customer Management
Your contacts available everywhere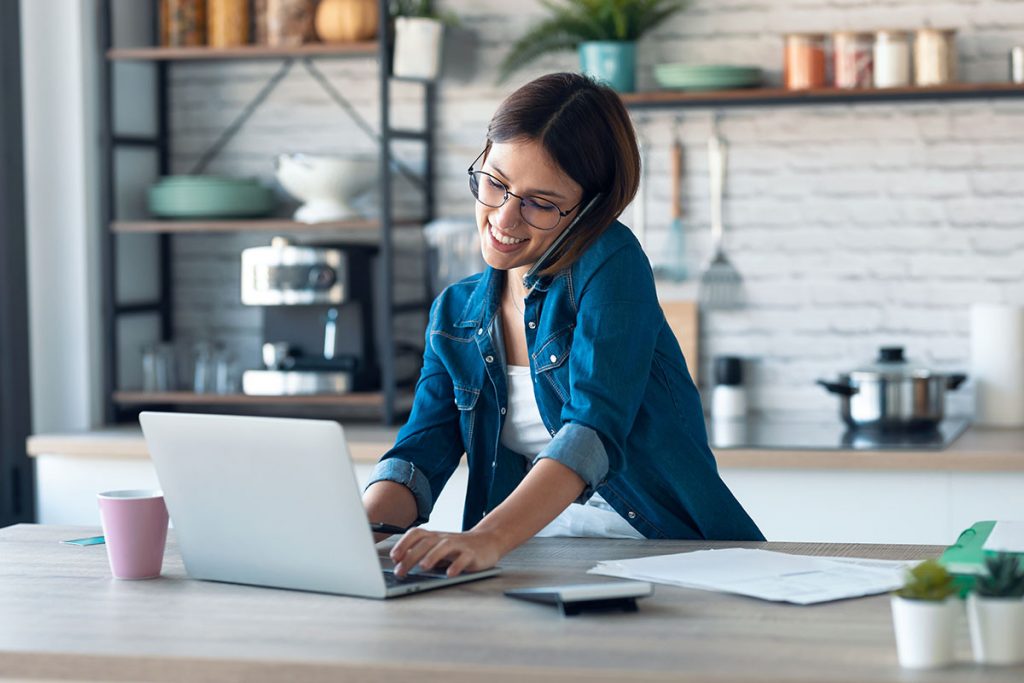 Digital customer management – everything in view
---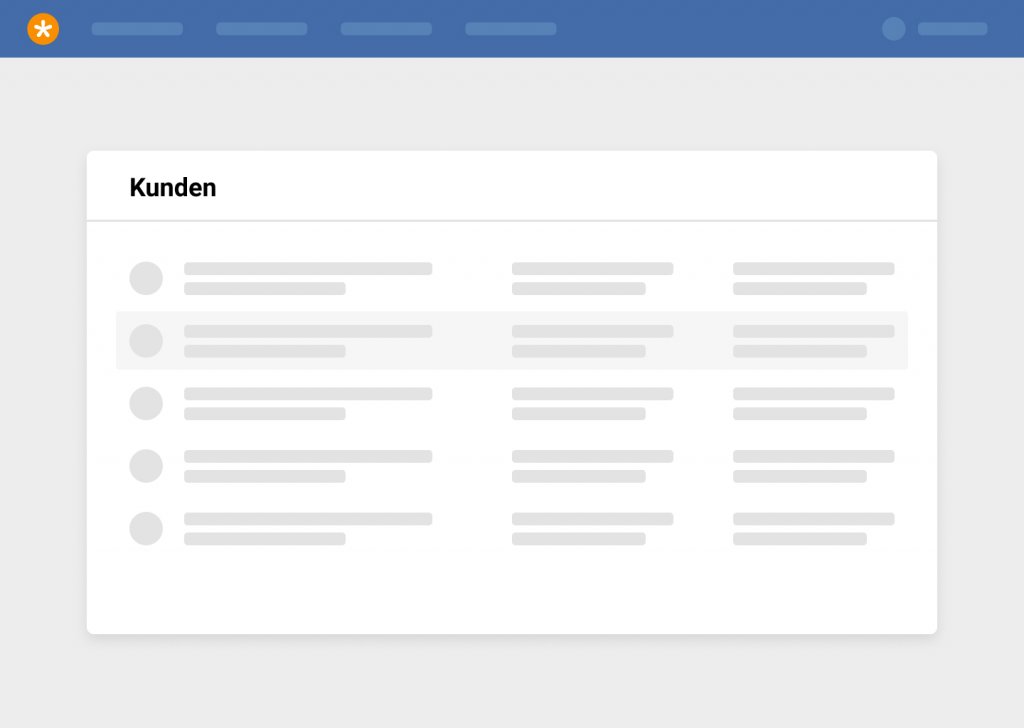 Central and secure customer management
Manage your customer data conveniently and flexibly directly in easybill. You do not need any additional products. All processes for your contact are stored centrally in the easybill customer file. With just a few clicks you get a complete overview and can even generate offers and invoices for your customer directly from the file.
Find and categorize customers quickly
---
Define individual customer groups
With easybill CRM, you can maintain an overview even with large amounts of data. With the intelligent search function, you can call up customers, processes or products in record time. The numerous filter options can be linked. This allows you to reliably categorize your data exactly as you need it at any given time.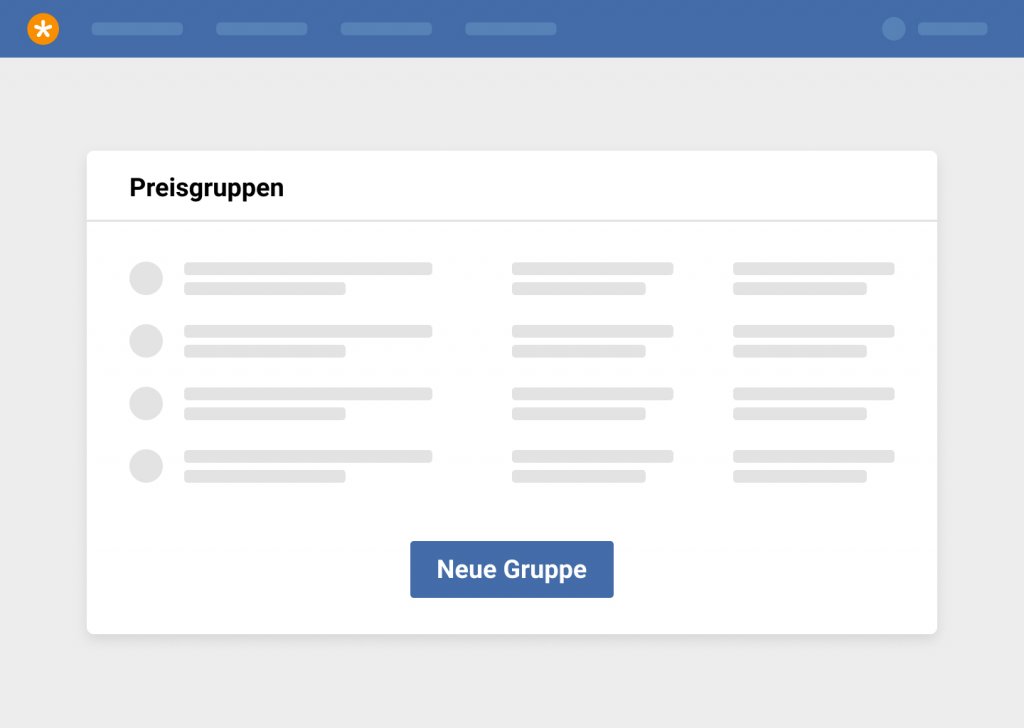 Import and export contacts
---
Save time with the import and export function
Of course, easybill also accepts external .csv or Excel data sets. To do this, use the convenient import function directly in easybill. When exporting customer data as .csv, you have numerous configuration options. With just a few clicks, you can specify exactly which customer masters and data fields you want to export.
Quickly create new customers
---
Create the customer directly in the invoice
Invoice forms and customer management are efficiently linked in easybill. When you create an invoice for a new customer, easybill automatically creates the entry in the CRM in the background. You do not need to open a new form for this. The specified VAT ID of the customer is automatically checked for correctness during entry.
Rebates, discounts and more
---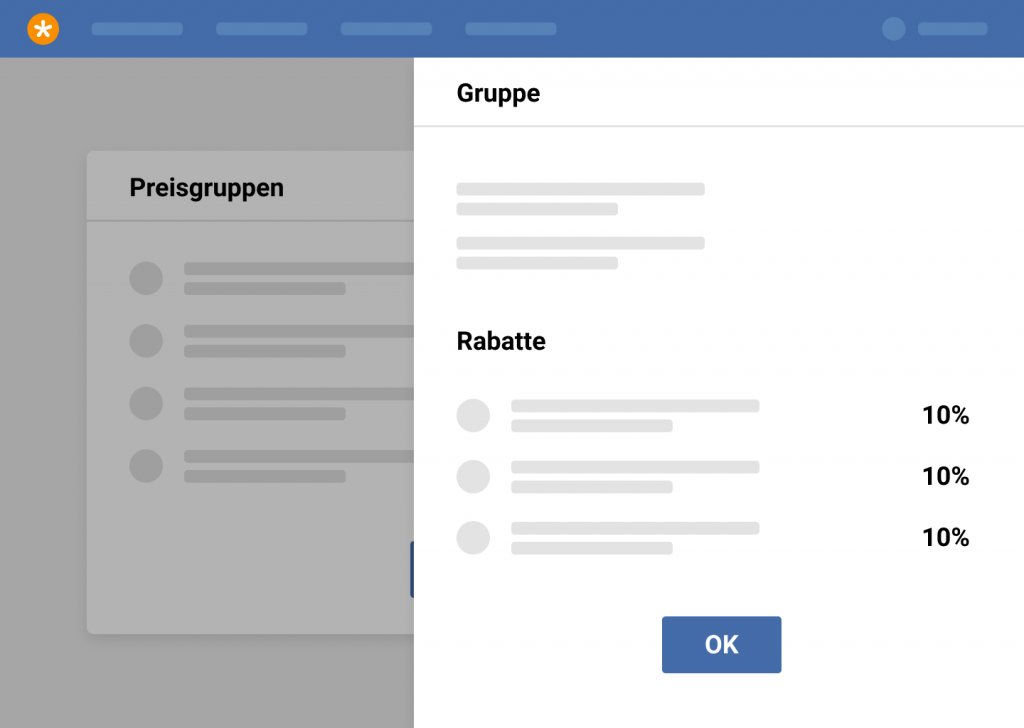 Deduct discount and rebate
In addition to the usual customer master data, you also store all important additional information in easybill CRM. For example, you can assign separate discounts and rebates or payment targets to individual customers or customer groups. Thanks to the central storage, all employees have access to this information from anywhere. Errors and incorrectly issued invoices are avoided.
Customers with the highest revenue
---
Evaluation of customers
Use the numerous filter functions in easybill CRM to learn more about your customers. For example, with just a few clicks you can create a list of your top-selling customers or use the zip code filter to find out in which region you should intensify your sales activities.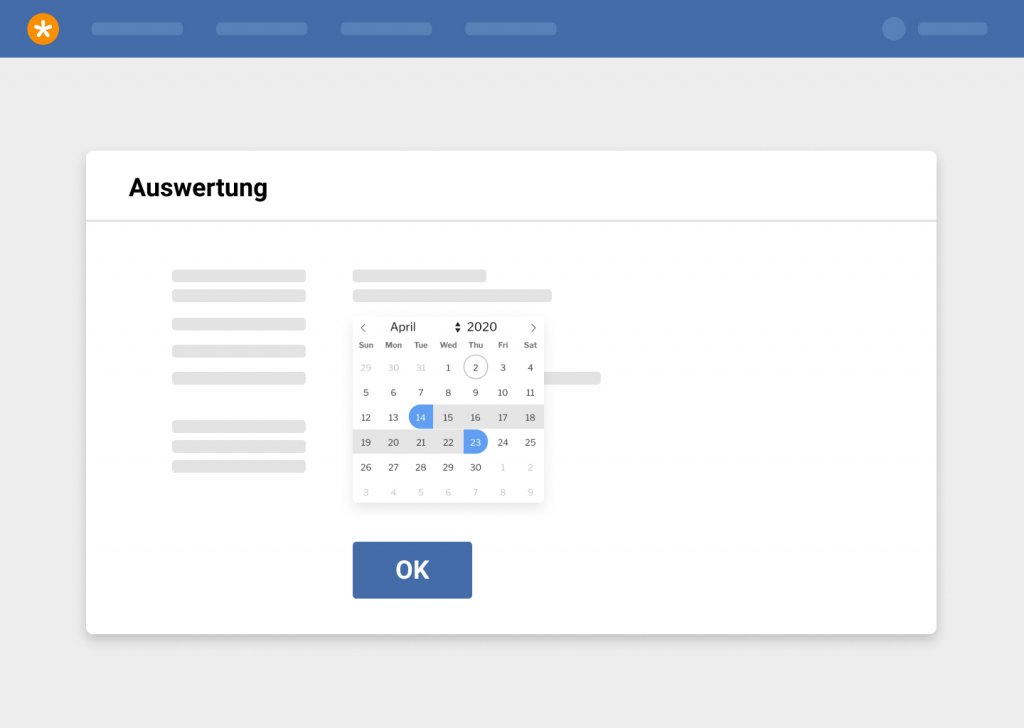 Additional features
easybill can do even more
---
---