Erfolgsgeschichte
FTI Group
Industry

Tourism
Location

Munic
Target

Digitize data processing and optimize invoicing
Lösung
Write invoices, quotations and delivery bills - quickly, securely and mobile in the cloud.
The easybill success story of the FTI Group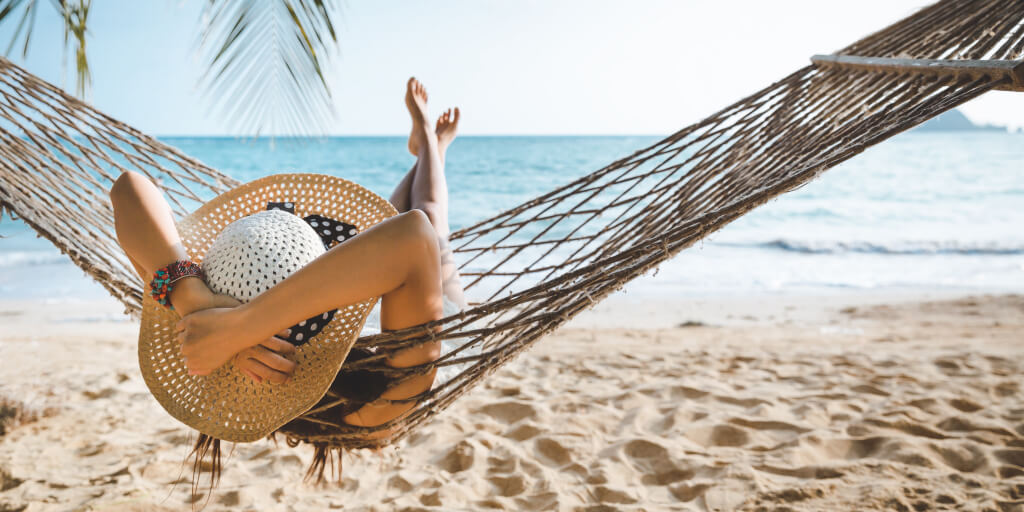 FTI Touristik GmbH and its subsidiaries approximately 160 employees the issuing of invoices. At that time, the process was primarily manual and was carried out using Excel templates.
With the help of a new invoicing software, the process was to be simplified and the accounting department was to be relieved in order to be able to focus on the core processes.
After several weeks of search and evaluation, easybill was finally chosen. The decisive advantages that went hand in hand with the implementation are:
full control and overview of created & sent invoices
no misunderstandings between departments = fewer corrections, avoidance of queries from accounting department
no delays in processing
work simplification through e. g. setup of serial letters
Cost savings through fully automated posting in SAP via interface
Employee administration in easybill and associated traceability
More transparency & overview through the connection to SAP, e. g. through management reports for responsible persons / department heads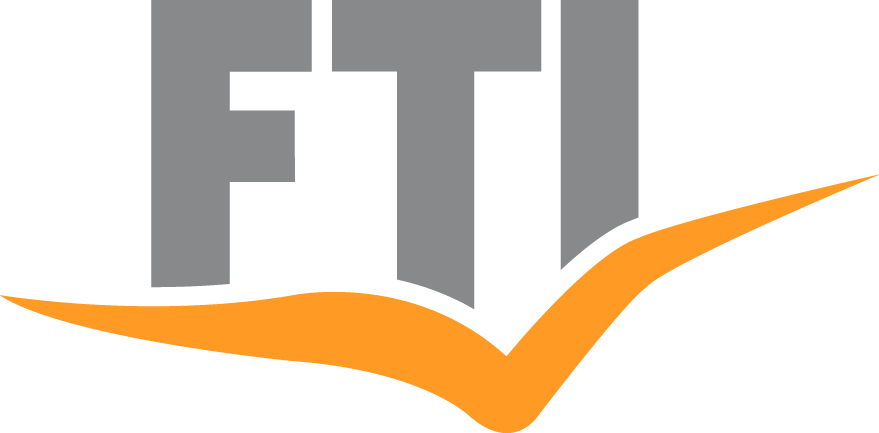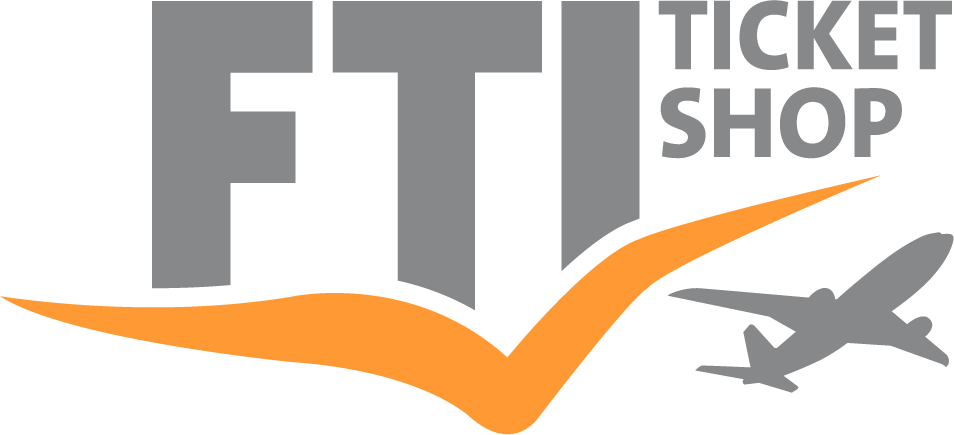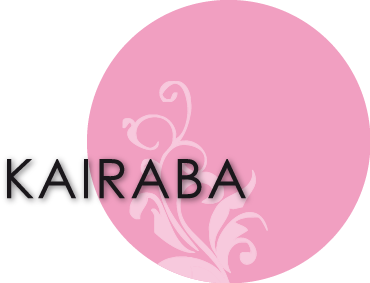 Since May 2017, easybill has been introduced at FTI Touristik GmbH and 23 other subsidiaries in Germany, Austria and Switzerland. The main task in easybill is the creation of invoices and credit notes, whereby around 2700 documents have been created so far for FTI Touristik alone and around 800 employees are registered across all companies.
An essential part of the project was also the connection to SAP FI and the resulting automated posting in the books of the various companies. The interface between easybill and SAP is based on the DATEV exports from easybill and a data exchange via FTP server.
---
Our customers love us
easybill experience
---
More success stories from our customers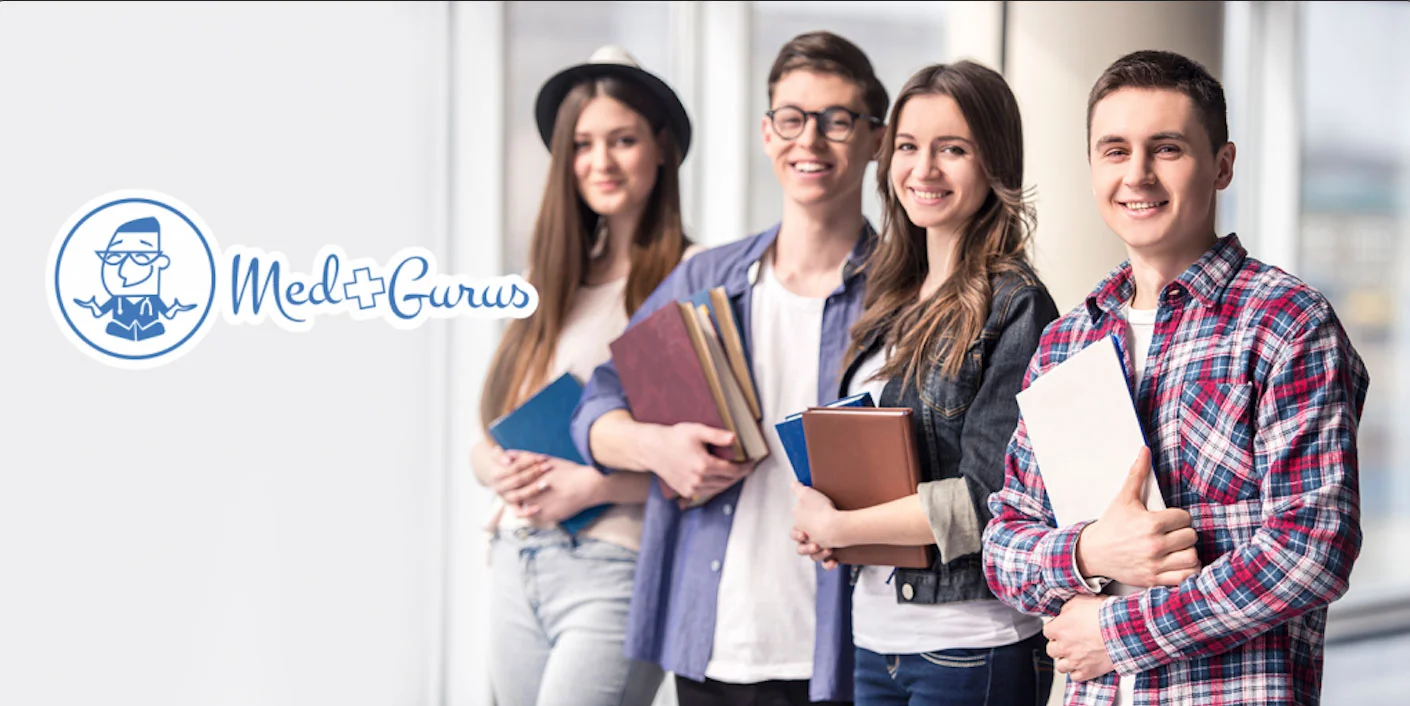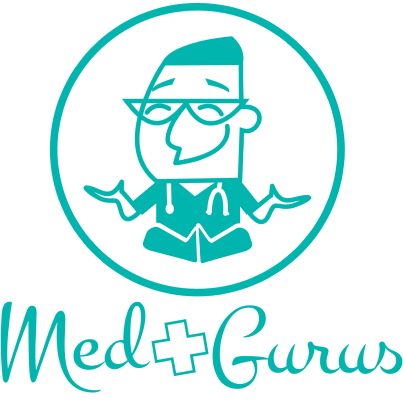 medgurus counts on easybill for international invoicing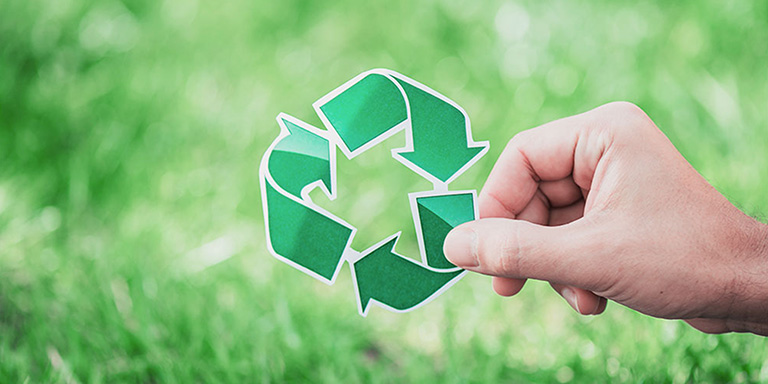 MT Recycling GmbH uses easybill as an interface between merchandise management and invoicing software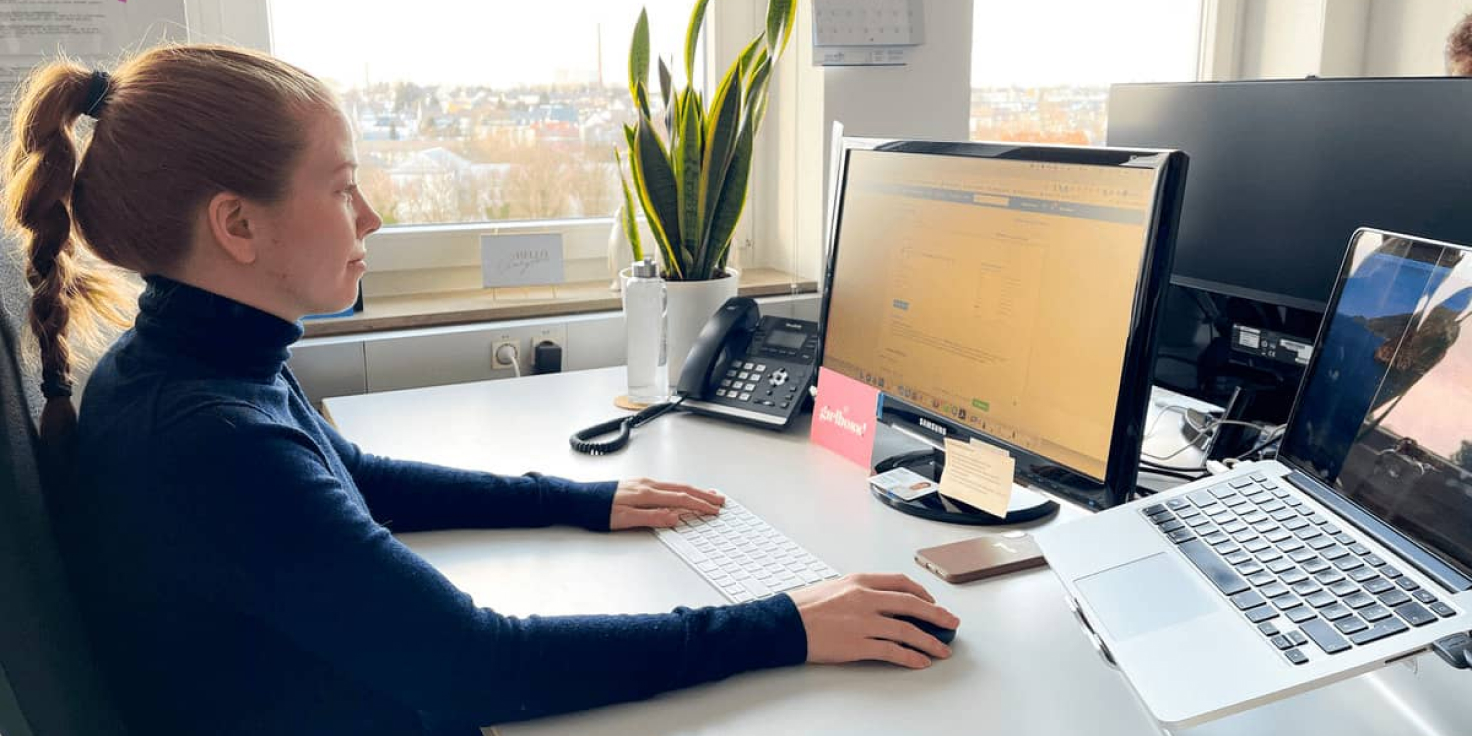 40% less time spent – the easybill success story of the digital agency aweos Melanie Doughty Online Marketing Managerin, Authorized signatory Accounting without easybill Swearing, hours of effort, rigid processes and the look of a Windows program from 1990. Sounds like a horror story? That's what accounting with Nuremberg accounting program was for us, too….