Erfolgsgeschichte
Flyeralarm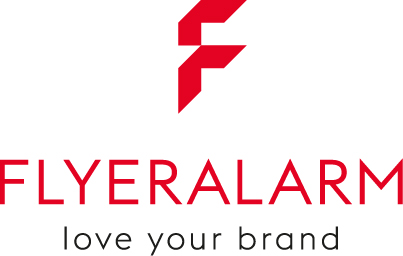 Branche

Werbeartikel
Sitz

Würzburg
Ziele

Digitalisierung der Buchhaltung, Angebots- und Rechnungserstellung. Optimierung der Abläufe.
Zielgruppe

B2B & B2C, E-Commerce
Lösung
Anbindung an zahlreiche Marktplätze & Onlineshops mit automatischem Import von Bestellungen.
Rechnungen, Angebote und Lieferscheine schreiben – schnell, sicher und mobil in der Cloud.
easy und flexibel
Matthias Dornbusch

Head of Administration bei Flyeralarm Future Labs GmbH.
Betreut die Umstellung der internen Abläufe im Angebots- und Rechnungswesen.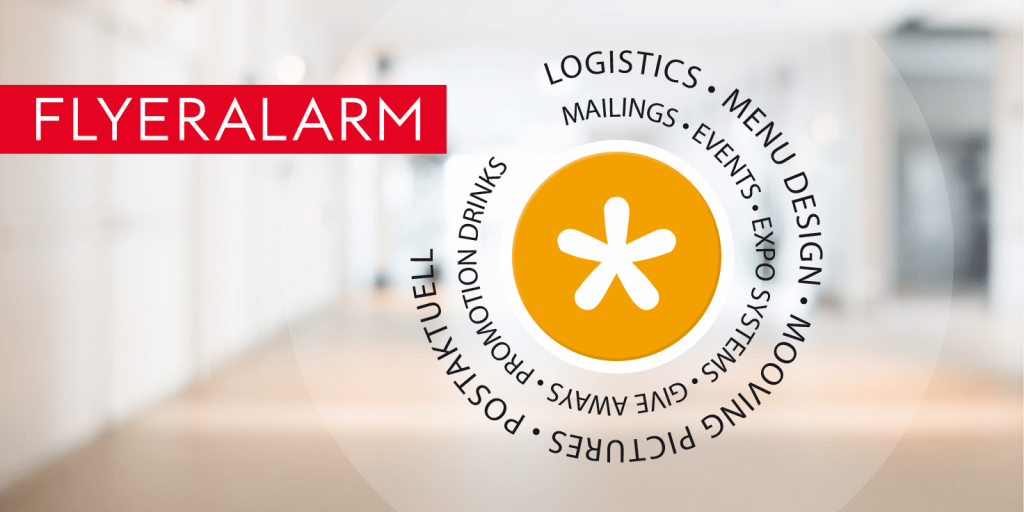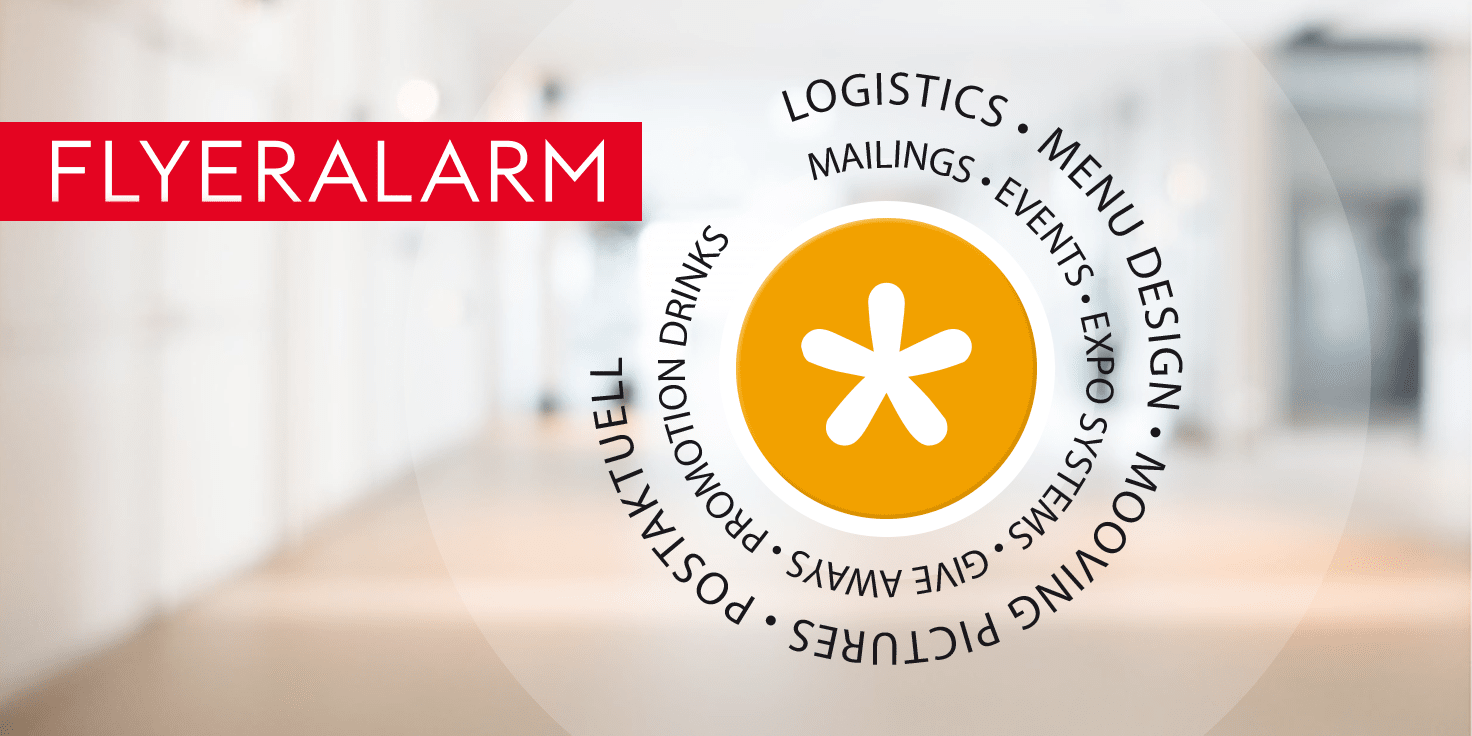 Auf der Suche nach einer Lösung mehrere Geschäftsfelder in einer Software abwickeln zu können und mit mehreren Mitarbeitern die Angebots- und Rechnungserstellung bewerkstelligen zu können, sind wir bei easybill fündig geworden. Ein erster Vorort Termin, in unserem Headquarter in Würzburg, inklusive detaillierter Präsentation der Software zeigte uns, dass wir genau das gefunden haben, nach dem wir gesucht haben.
Besonders überzeugend war die große Flexibilität von easybill für unterschiedliche Geschäftsfelder mit jeweils eigenen Vorlagen arbeiten zu können. Hinzu kam die umfangreiche und schnelle Betreuung durch den easybill-Support. Mit der Funktion Onlineshop-Bestellungen automatisiert abrufen und verarbeiten zu können, wurde uns der Arbeitsaufwand für ein weiteres und großes Geschäftsfeld minimiert.
---
Our customers love us
easybill experience
---
More success stories from our customers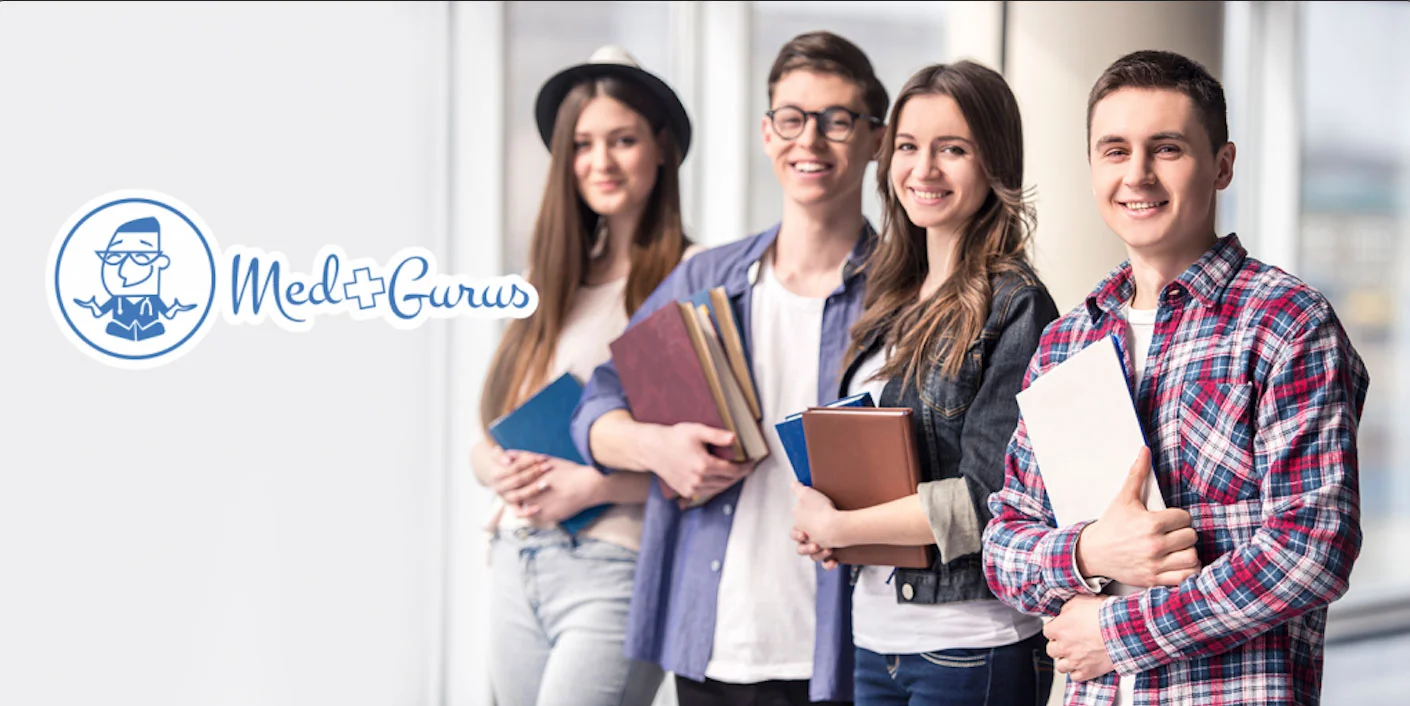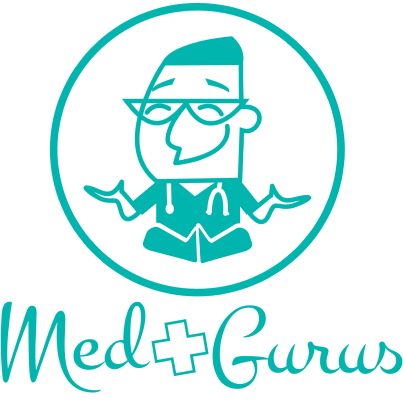 medgurus counts on easybill for international invoicing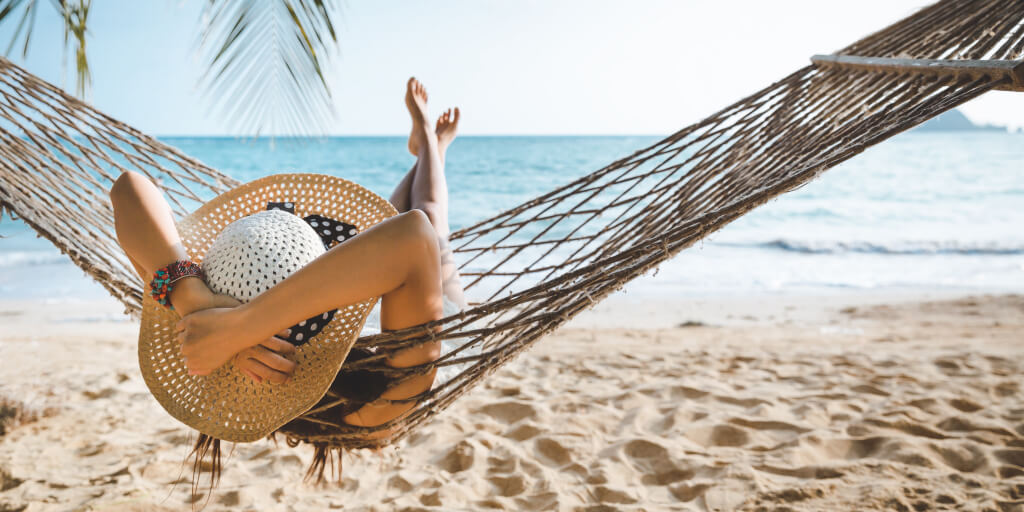 After a long search for a simple tool to create invoices, the FTI Group and 23 subsidiaries have chosen easybill.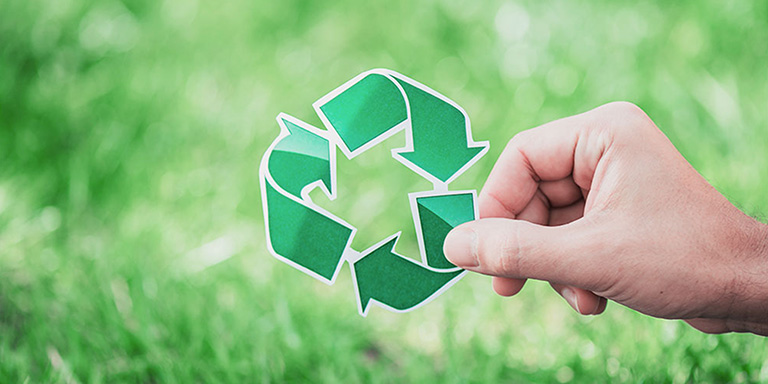 MT Recycling GmbH uses easybill as an interface between merchandise management and invoicing software