Online invoicing program from easybill
Invoices, offers, orders and much more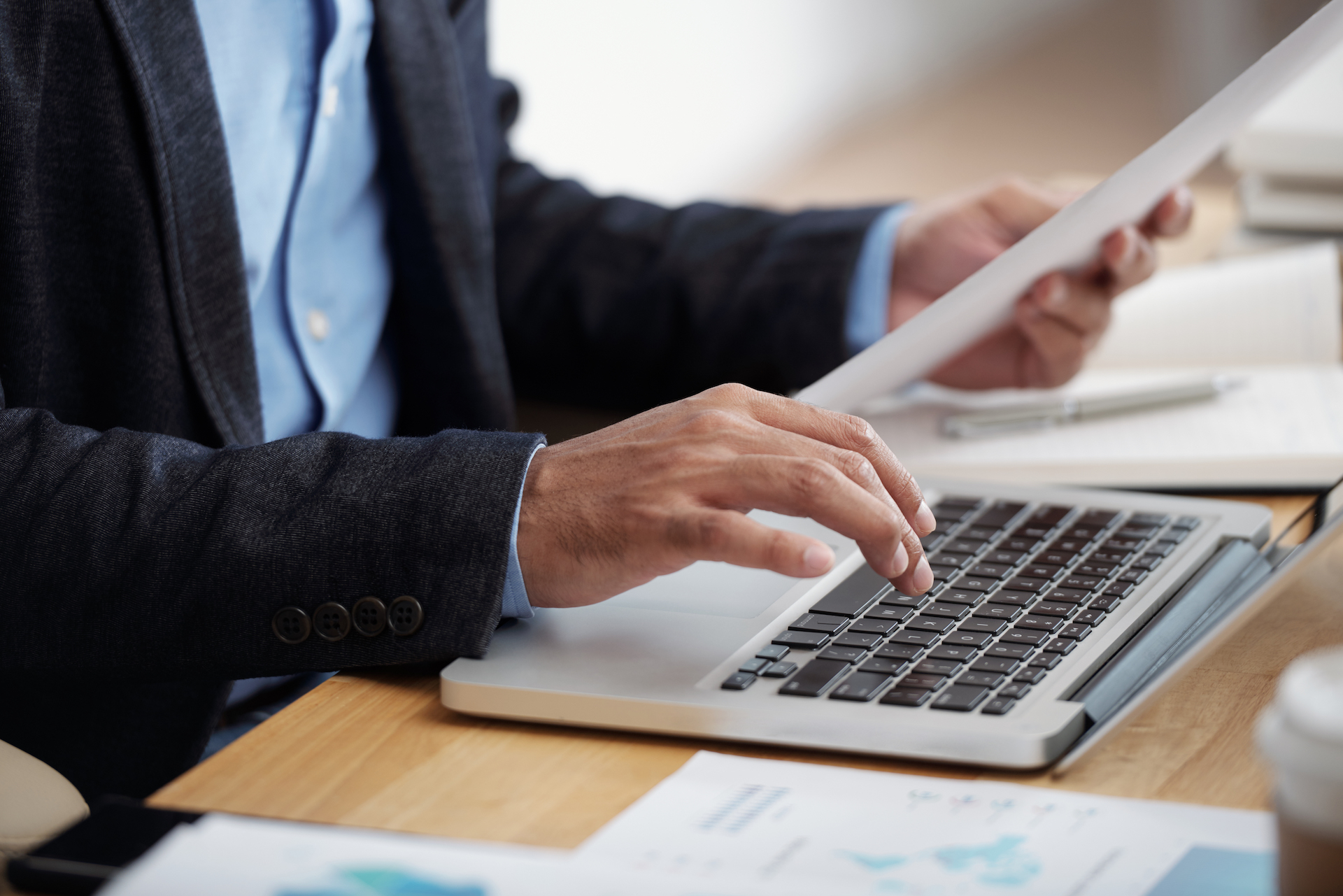 Tax consultancy
Are you looking for a tax consultant?
We have cooperating tax consultants who can help you with your accounting,
the annual financial statement or the tax return.
Invoicing software for Mac
Write invoices and offers easily on your Apple Mac OSX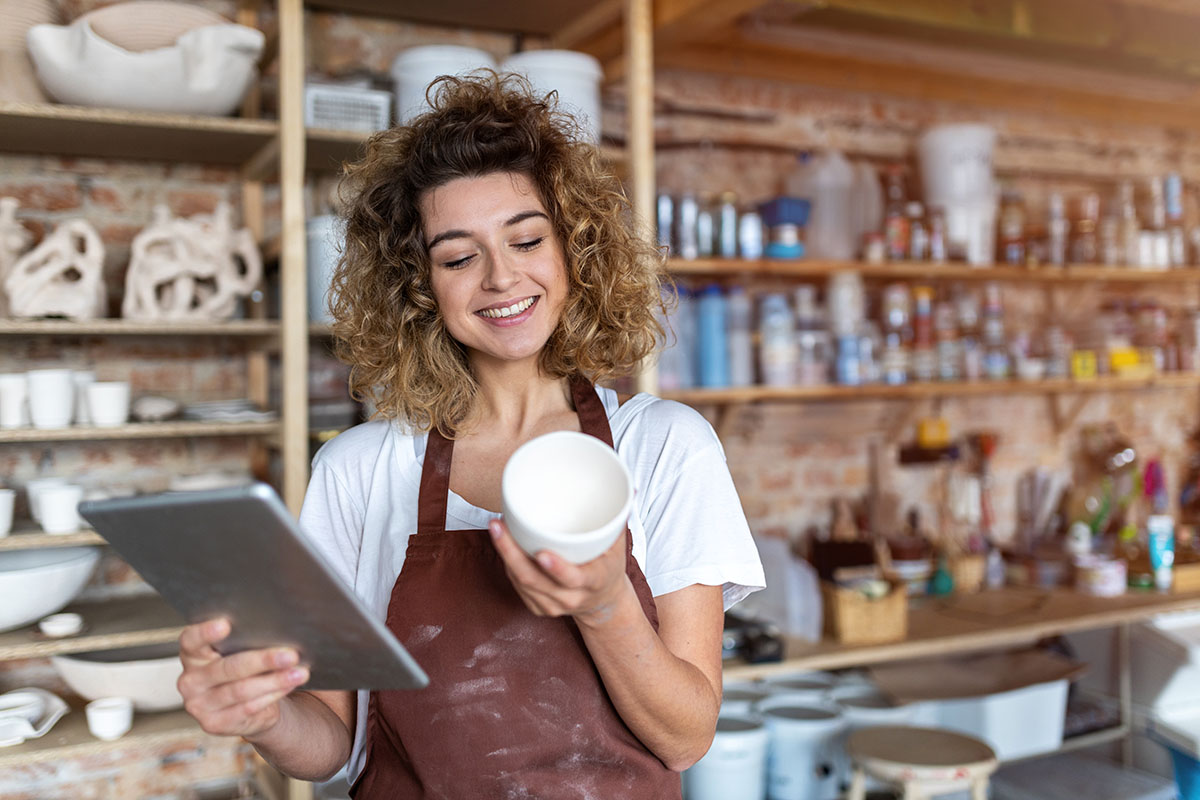 Invoicing program for small business owners
Write offers and invoices easily online as a small business owner
#workfromhome
Working from home: easybill makes it easy!
Invoices, quotes, orders and much more: work from home like in the office with easybill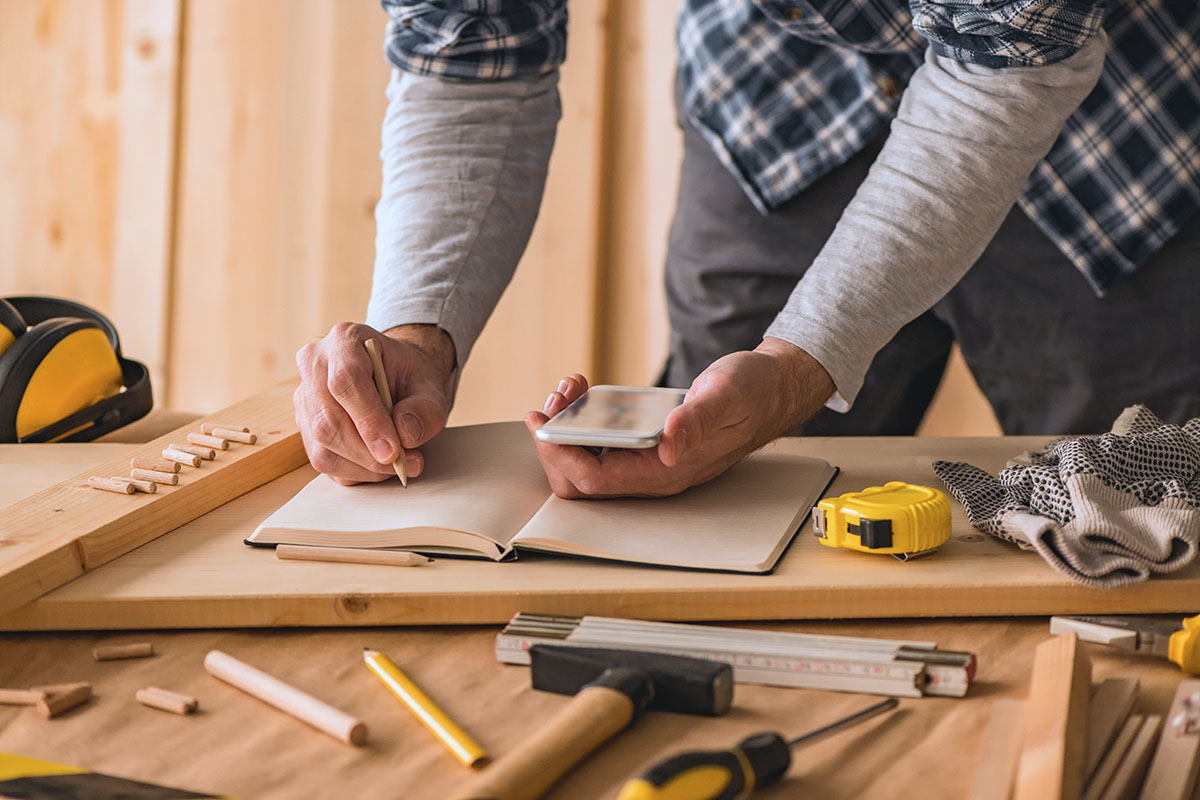 The software solution for the craft trade
Invoices, offers, orders and much more
Account Security
Why account security is so important and how to work securely with your data