Invoicing software for Mac
Write invoices and offers easily on your Apple Mac OSX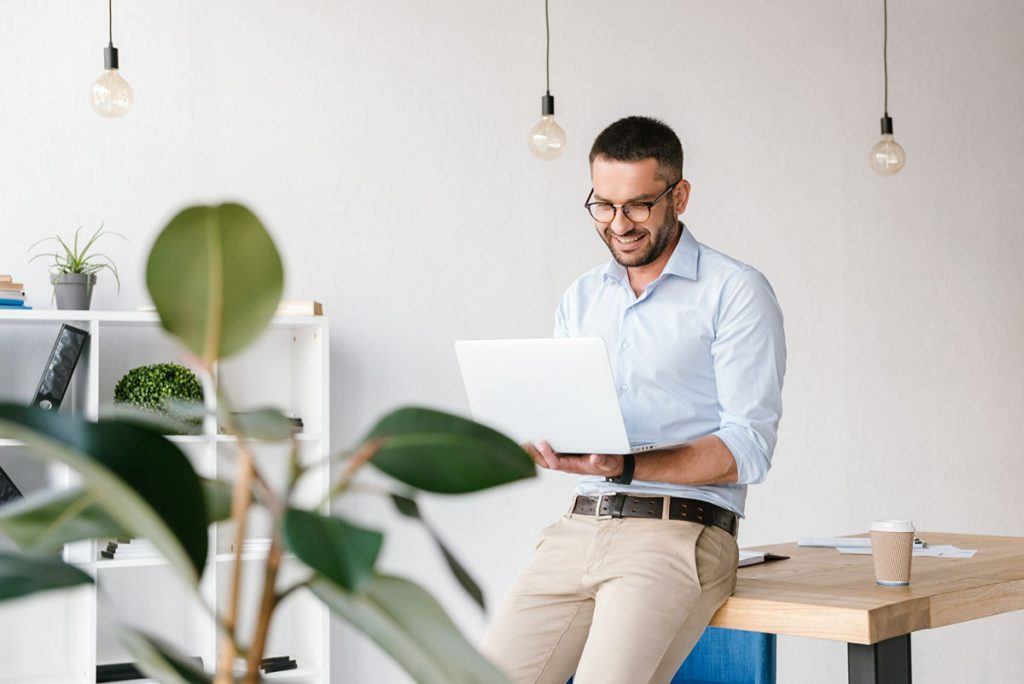 Invoicing Software for Mac: These advantages are at your disposal
---
Create invoices completely independent of the device
If you use a Mac, you know the problem: Not all programs and applications that run on a Windows computer will work smoothly with an Apple device. Especially in a business context this can be very annoying and in the worst case even make an unprofessional impression. The solution? Our billing software for Mac.
If you're using our billing software for Mac, you don't have to worry about having all the features you want on your device. In fact, our software works completely independent of your operating system. This is because you access the software online.
Gone are the days when you had to buy software and install it on your device. easybill runs completely digitally as a cloud application and this works equally well on Windows and Apple computers. Another advantage of the cloud: You can access your (and your customers') data from anywhere – even when you are on the road with your smartphone. This is an unbeatable advantage of our billing software, especially when time is short or you want to provide binding information quickly.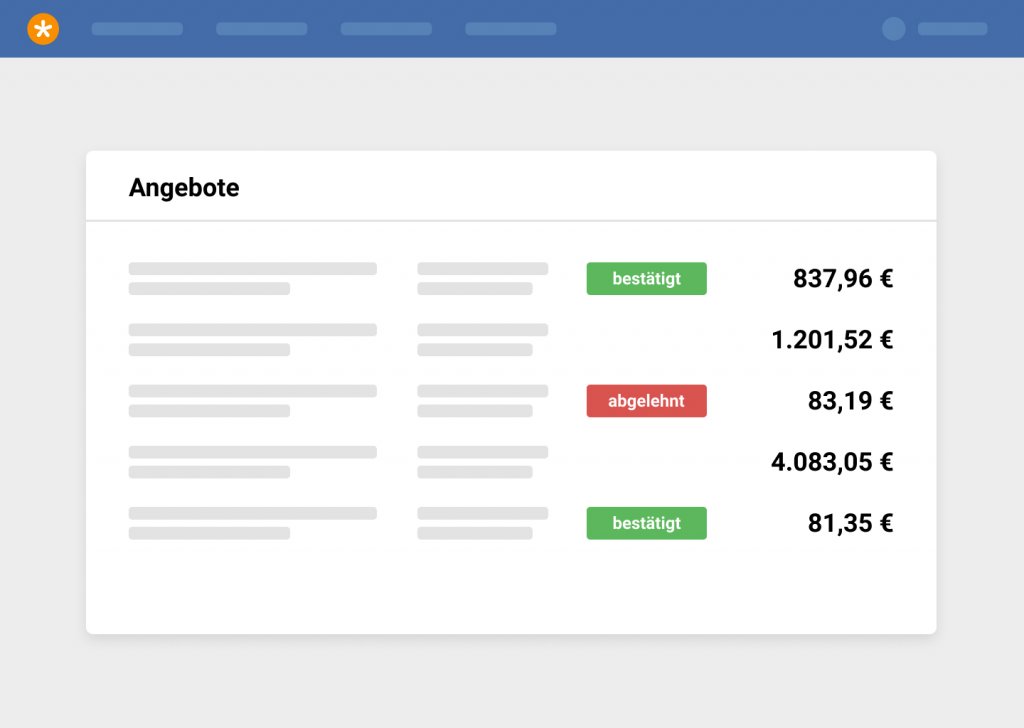 Various options for the creation of invoices
---
Create legally correct invoices with just a few clicks
Let us note: Our billing software works just as smoothly with different operating systems as with different devices. A further advantage of our digital offer is that the software is always up to date. This is because changes are quickly incorporated into the system by us. The times when you had to worry about updates or even the purchase of a new program installed on the computer are now a thing of the past.
But that is by no means all. Also with regard to billing easybill really fulfills every wish. Our invoices
includes all required details

can be designed individually

can be completed with the current customer data with just a few clicks.

can be created automatically for recurring orders and sales.

are automatically synchronized through an integrated bank interface – for up-to-date control of incoming payments.
And as always, you can fully and completely rely on our customer support. Our helpful staff are also very knowledgeable about all problems related to invoicing software for Mac.
So you have your thoughts clear and can fully concentrate on making your business even more successful – or simply leave work earlier.
Use the Mac accounting software to transfer data to the tax advisor
---
Bookkeeping with just a few clicks
As an Apple device user, quickly sending data to another PC can be difficult. Often the programs on your Apple device are not 100 percent compatible with Windows and Linux.
Thanks to easybill, these worries are a thing of the past. Instead of archiving and converting data and then hoping that it will also run on another computer, just use our interfaces.
Using our system, your tax advisor can directly access your data and thus control and take over your accounting. Another advantage: Thanks to DATEV/Lexware export in CSV or XML format, accounting becomes even simpler and faster, and thus significantly more efficient. What more do you want?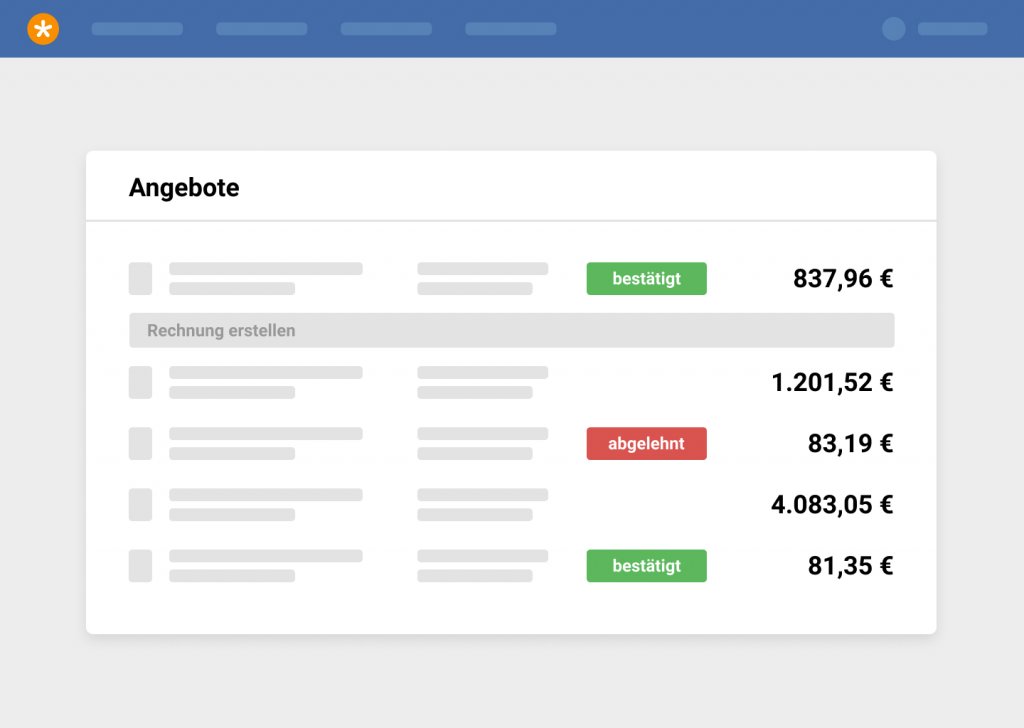 Additional features
easybill can do even more
---
---