DATEV Data Service
The direct line to your tax advisor. Transfer invoices and receipts to DATEV Unternehmen online directly from easybill.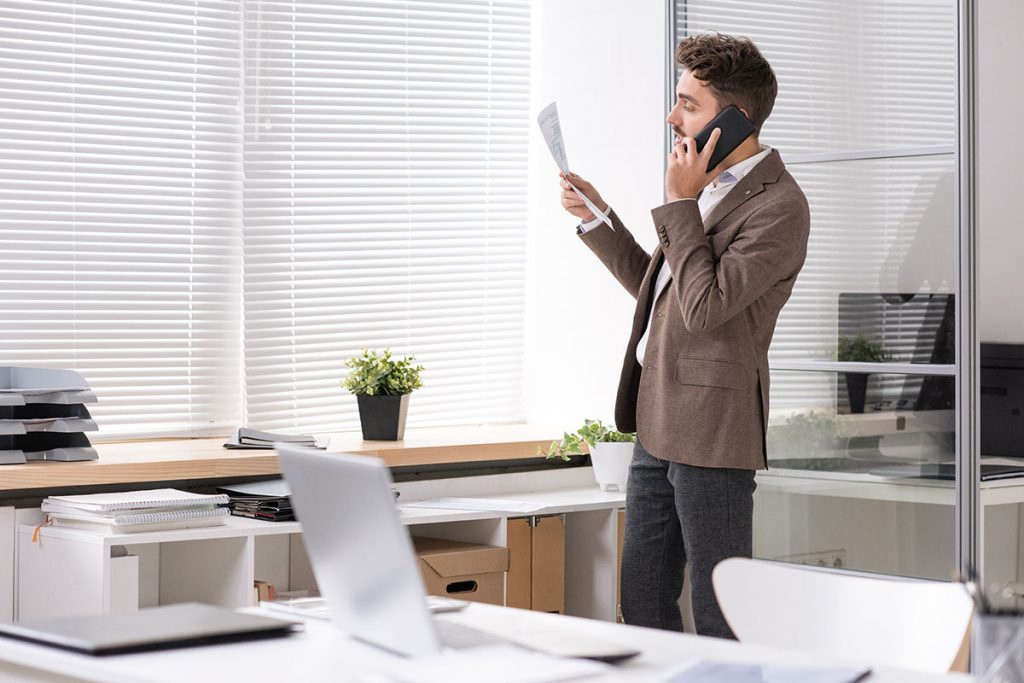 Save time
No inquiries
High security
Quick accessibility
---
Transfer invoices and receipts to DATEV companies online directly from easybill
The interaction between easybill and tax consultants has always been especially important to us. We are therefore all the more pleased to have further expanded our cooperation with DATEV. We are not only represented as an interface partner on the DATEV Marketplace, but can also provide a direct connection between easybill and DATEV via the DATEV data service interface.
---
Der direkte Draht zu Ihrem Steuerberater
---
DATEV Rechnungsdatenservice 1.0
Dank DATEV Rechnungsdatenservice lassen sich Daten direkt an Ihren Steuerberater übermitteln. Eine Funktion, die Sie ganz bestimmt nicht mehr missen möchten, sobald Sie ein Mal gesehen haben, wie einfach von nun an die Steuererklärung ist.
Denn mit DATEV Rechnungsdatenservice bekommt nicht nur der Steuerberater die Buchungsdaten, die er benötigt, der Service übermittelt auch die Belegbilder direkt an DATEV.
DATEV Rechnungsdatenservice 1.0 im Überblick:
Belege und Belegsätze werden effizient an den Steuerberater übermittelt

Daten sind in Echtzeit verfügbar

Sichere Datenübertragung über DATEV-Rechenzentrum
easybill & DATEV
---
Sichere Daten
Keine Angst vor Datenklau oder Datenverlust! Mit easybill sind Ihre Daten sicherer als auf dem Server im eigenen Büro oder zu Hause. Alle Bestände werden fortlaufend auf deutschen Servern und unter Berücksichtigung aktueller Sicherheitsstandards gespeichert. Wenn Sie zusätzlich die DATEV Rechnungsdatenservice-Schnittstelle nutzen, überträgt easybill Ihre Daten verschlüsselt ins DATEV-Rechenzentrum.
Kein Papierkrieg
So wird Ihr Rechnungswesen schlank: Mit der digitalen Belegspeicherung und -übertragung können Sie auf Papier-Ablageordner und Ausdrucke verzichten. Die Belegbilder werden außerdem den Buchungen automatisch zugeordnet. Das spart Zeit und Geld. Sie vermeiden Übertragungsfehler und Missverständnisse mit der Steuerkanzlei.
Immer aktuell
easybill kann sich über die Schnittstelle direkt mit dem DATEV-Rechenzentrum verbinden und Ihre Daten automatisch übertragen. Ein aufwändiger Download oder Versand gehört damit der Vergangenheit an. Ihr Steuerberater greift direkt in DATEV auf Ihre Daten zu – ohne Exportieren oder Umwandeln von Daten, so oft wie gewünscht und immer tagesaktuell.
Export-Konfigurator
Unser easybill-Exportkonfigurator ist wirklich konkurrenzlos. Mit ihm können Sie genaue Buchungsregeln für jeden erdenklichen Geschäftsvorgang festlegen und fast alle buchhalterischen Sachverhalte darstellen. Passen Sie Kostenstellen, Auftragsnummern, Buchungscodes etc. ganz spezifisch an die Vorgaben und Wünsche der Steuerkanzlei an. Der Funktion sind fast keine Grenzen gesetzt!
Kundensupport
Als easybill-Kunde erhalten Sie jederzeit unseren erstklassigen Support. Nach der Anmeldung weisen wir Sie auf Wunsch kostenlos telefonisch ein, um Ihnen den Umgang mit easybill und dem DATEV-Rechnungsdatenservice zu erleichtern und Sie mit allen Vorteilen vertraut zu machen. Und auch danach sind wir jederzeit – ohne Zusatzkosten – für Sie da.
Korrekt und zuverlässig
Mit easybill arbeiten Sie ortsunabhängig und haben immer Zugriff auf Ihre aktuellen Daten. Egal, ob Sie gerade bei Kunden vor Ort, im Urlaub oder im Home Office sind. Auch wenn Ihre zuständigen Mitarbeiter gerade krank sind oder der Server streikt: Sie bleiben einsatzfähig und vermeiden zeitaufwändige Fehler oder Rückfragen.
Additional features
easybill can do even more
---
---