How do I protect my important data?
---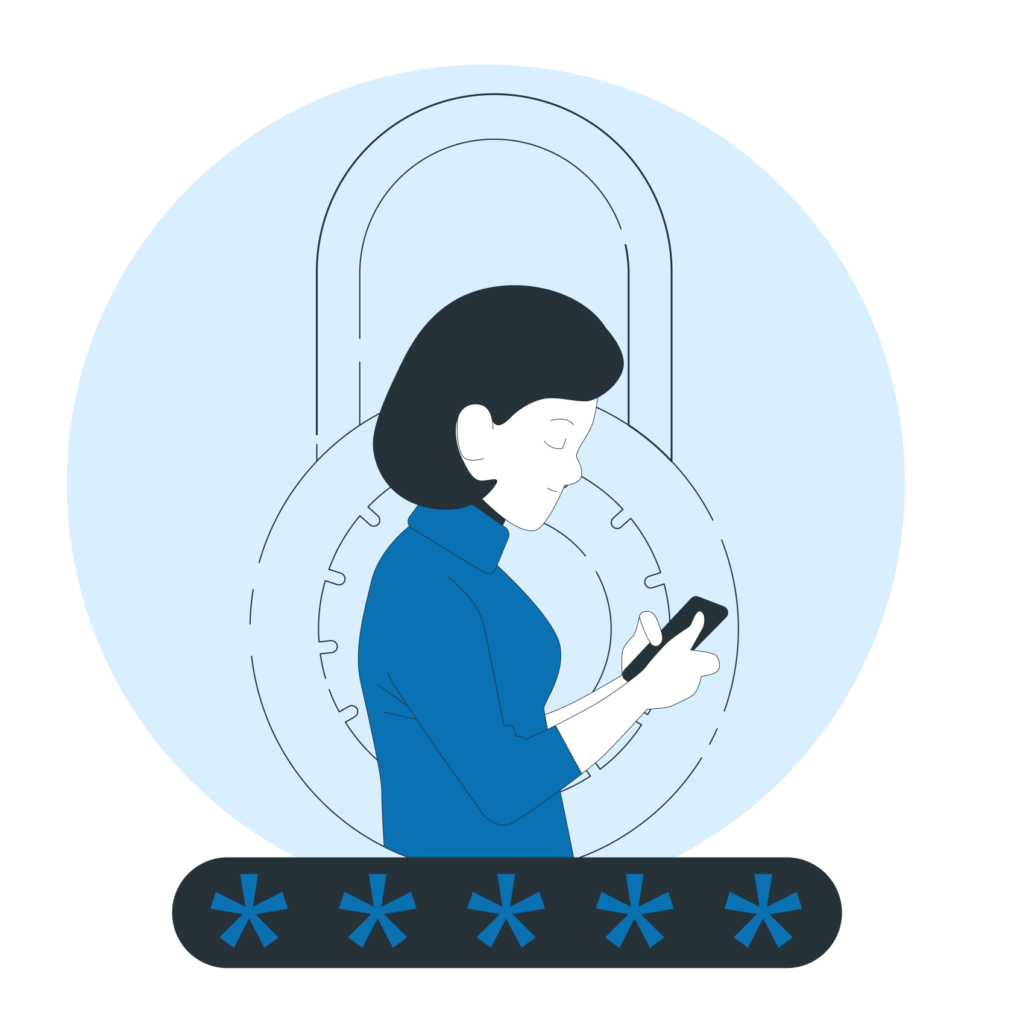 Protect access to accounts
Often, 2FA is perceived as a rather annoying circumstance because it always takes up time as well, especially when you are usually in a hurry. You urgently need to write an invoice? Or your potential new customer is waiting for an urgent quote?
The keyword for your account security in this case is of course "two factor authentication". Nevertheless, account security must not play a subordinate role here.
In your easybill account, for example, you manage not only important internal information about articles and sales, but also customer data for which you are responsible.
Is easybill secure against external access?
---
The most important measure: a secure password
In easybill itself provides many ways to make access virtually impossible. For user security or even company security, the account offers the option of determining how many characters a login password must contain, for example.
In the best case, passwords should be created by a password generator. It is best to recommend the use of such a generator to your employees. Because most passwords are otherwise often created by personal connections and are too easy for others to figure out.
The combination of a secure and comprehensive password and a second factor for login is entirely up to you!
Passwort Checkliste:
Use acombination of upper and lower case letters, numbers and special characters.(Verwenden Sie mindestens 12 Zeichen. )

Avoid familiar words or phrases.

Avoid information that is easy to guess (e.g. date of birth or address).

Keep passwords safe, via vault, password management, etc.
Account accesses always in view
---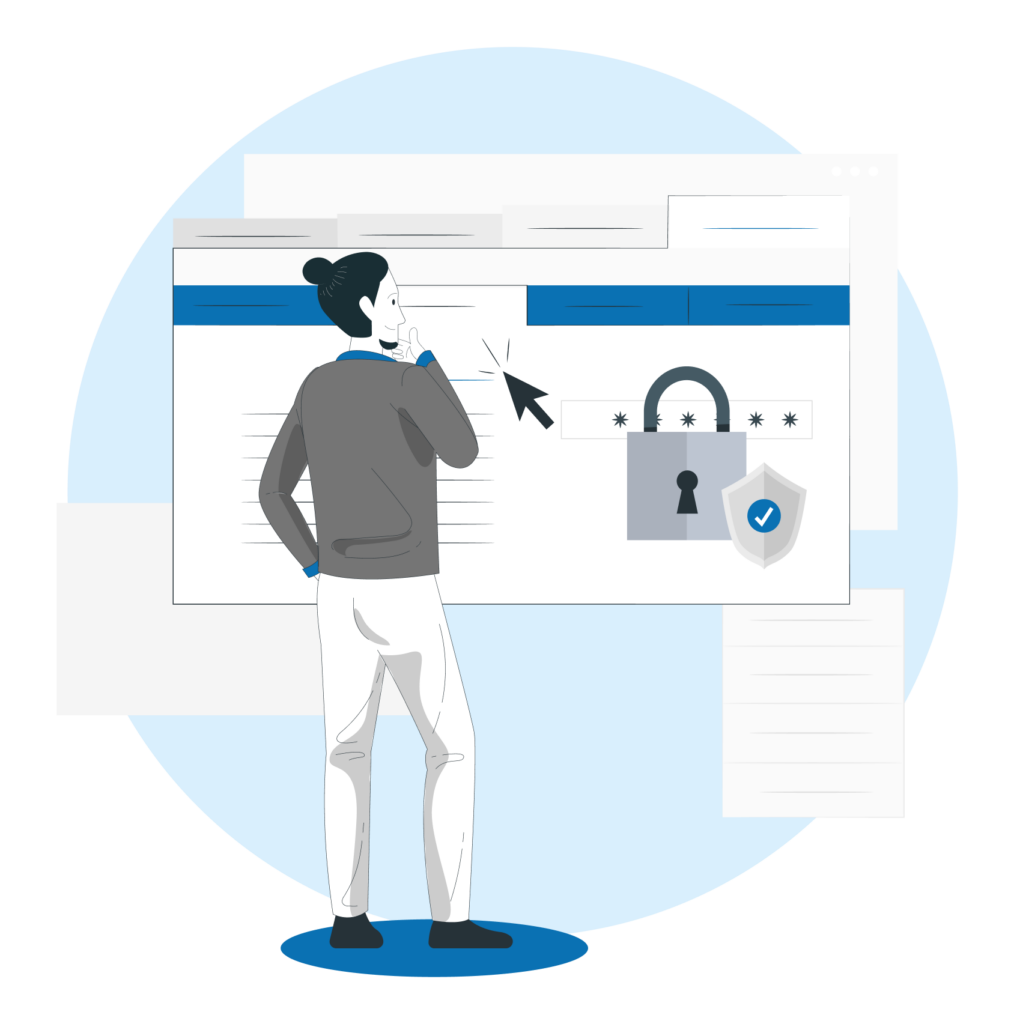 Get an overview
You can see the activities of the account at any time by IP address. You can also set preferences here and specify certain IP addresses that have permission to log in.
Although the home office has become established in many industries, data protection must always be ensured for employees outside the office, in their own four walls at home.
FAQ
Frequently asked questions
about easybill and tariffs
How secure is my data in easybill?
With easybill, your data is safer than on the server in your own office or at home. All stocks are continuously stored on German servers and in compliance with current security standards.
Who is easybill suitable for?
easybill offers an ideal clear solution for self-employed, small business owners and many other industries who want to handle their invoices, offers, delivery bills & much more themselves in an uncomplicated way. Many automation options save you time and nerves.
Can I cancel at any time?
Yes, your easybill package can be cancelled at any time directly from the account. Click via the user menu and "Manage account". There will then be no further renewal at the end of the membership term.
Which package do I test?
To be able to test all features, our 7-day free trial period always includes the BUSINESS membership.