Erfolgsgeschichte
P-Call GmbH & Co. KG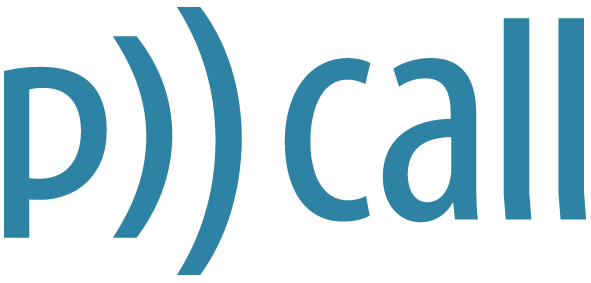 Industry

Call Center
Location

Stuttgart
Target

Automation of billing and implementation of simple invoice generation
Target group

B2B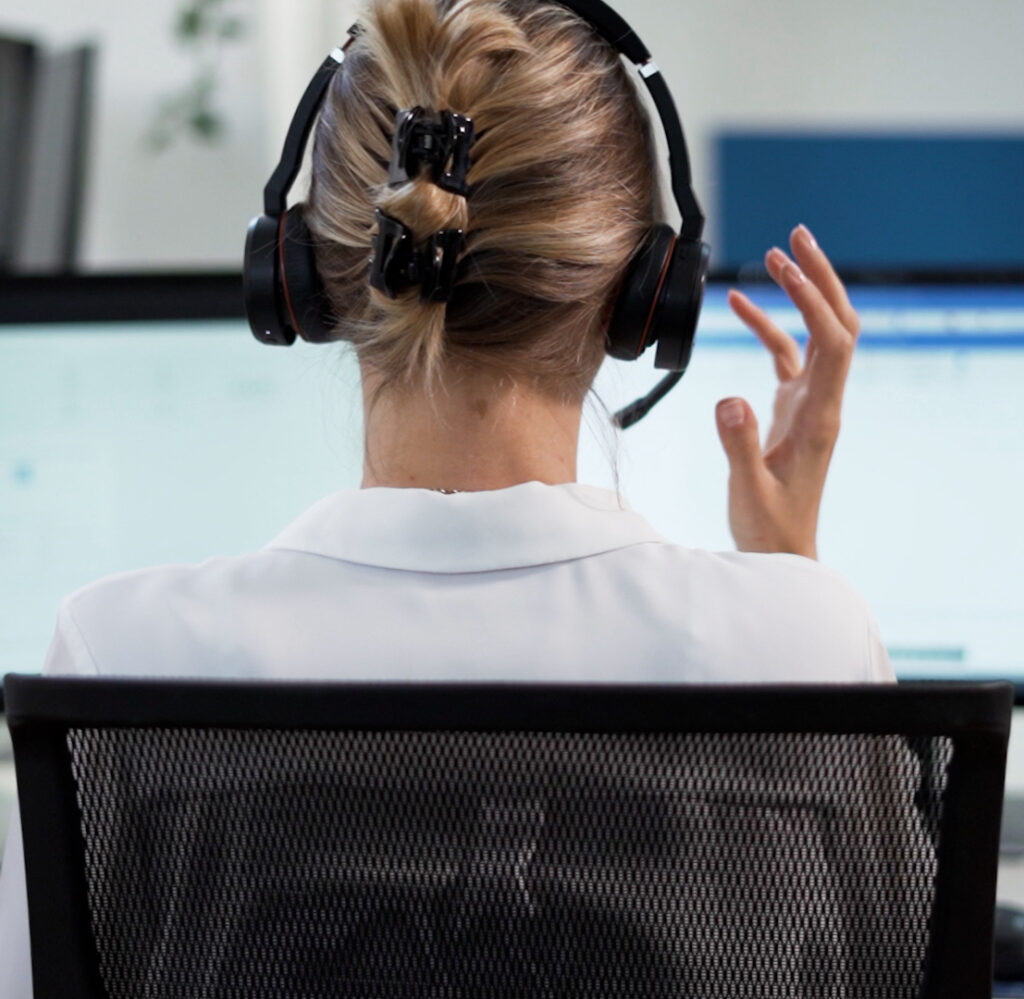 Who we are
P-Call GmbH & Co. KG is a full-service provider for business process outsourcing located in Stuttgart. Our business customers entrust us with call center services and back office tasks, thus relieving their own staff and noticeably reducing costs.
The result of our search: easybill
Since our company was founded in the summer of 2013, we have been continuously using easybill for billing our communication services. At the time, we decided to use easybill after extensive testing of various billing programs.
As a call center for Business Process Outsourcing (BPO), we were looking for a simple and comprehensive solution for billing. Initially, all invoices were created manually. However, the focus was on automating these processes. Therefore, an extensive API interface was important to us as early as 2013 in order to be prepared for future automations.
easybill offers us immense possibilities
The possibilities offered to us by easybill are immense compared to the competition. We particularly appreciate the reliability and the intuitive user interface that is integrated into easybill. Due to the cloud character, we can easily access our billing data across platforms from any end device.
The invoices are now created and managed exclusively via easybill. Since we work with external service providers in the background and they also need to have up-to-date access to our invoice data, we use various interfaces to make the billing process as simple as possible. Our accounting is currently completely cloud-based and digital. We record all receipts electronically and store them in easybill under the respective customer master. Through this measure, we have succeeded in making our accounting almost paperless. Lists and printouts are a thing of the past. When it comes to evaluations or overview lists, the team members concerned can download these directly from the easybill Cloud if required and authorized.
Automation thanks to interface (API)
Since 2021, we have also been using the API that automatically creates invoices from our own systems via easybill and sends them to customers. The API delivers raw data from our telephone system to an internal database on our server. There, the data is linked with the customer data from easybill and the corresponding amounts are billed. The finished billing data is then sent back to easybill via the API, where the finished invoices are created in PDF format and sent directly to the customers.
Through this process, we were able to noticeably relieve the accounting department and reduce our costs in this point many times over, since in the meantime only half of the personnel costs are incurred.
Bank reconciliation provides efficiency
The newly introduced automated bank account reconciliation is a particular relief for us. For this purpose, we have stored our online banking access data in easybill. Several times a day, the application retrieves all bookings from our accounts and compares them directly with created and open invoice amounts. Recognized amounts are directly linked and only need to be confirmed once. Previously, a team member from our accounting department had to laboriously compare incoming payments with open invoices on a daily basis and then mark the settlements as paid. With this process, this almost runs by itself.
Excellent easybill support
If we have any questions or problems, we are very happy to use the support team, which always provides us with help and expertise. The easybill support team consists of experienced people who know their business. We can recommend the application to any entrepreneur who is looking for a software that makes billing easy and uncomplicated..
Mark Petzold
CEO Vertrieb + IT, P-Call GmbH & Co. KG