Erfolgsgeschichte
ExpertMe Akademie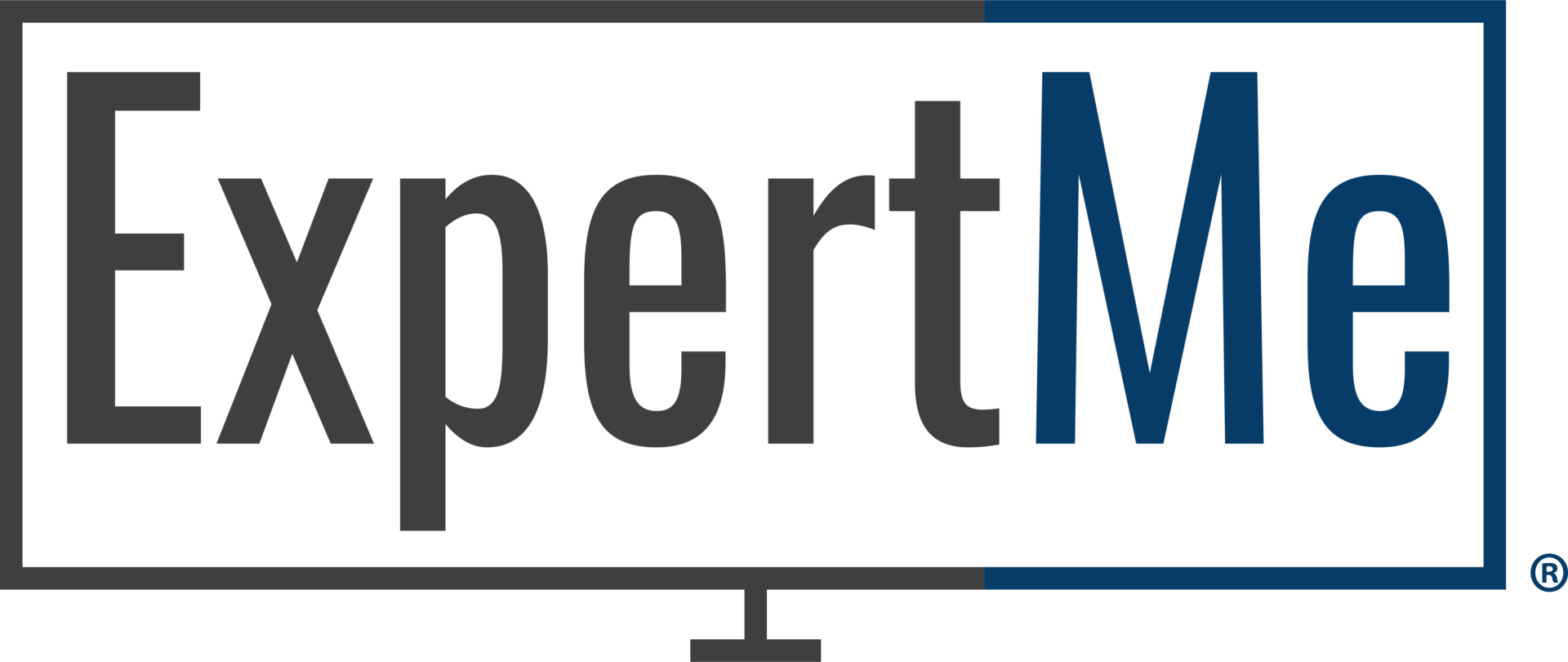 Industry

Online training for safety officers
Location

Hanau
Target

Automated invoice generation, bank account reconciliation
Target group

B2B
Invoices for Wix store system automated in easybill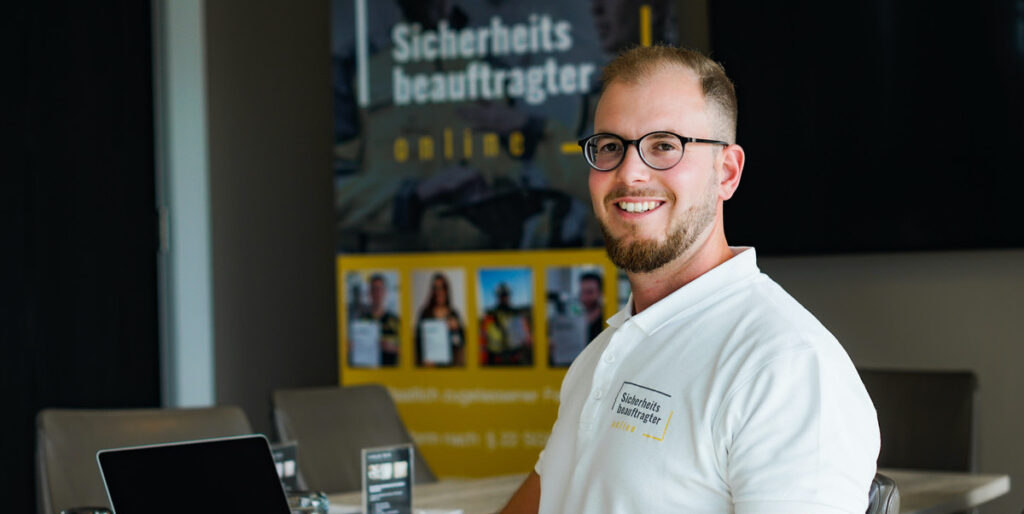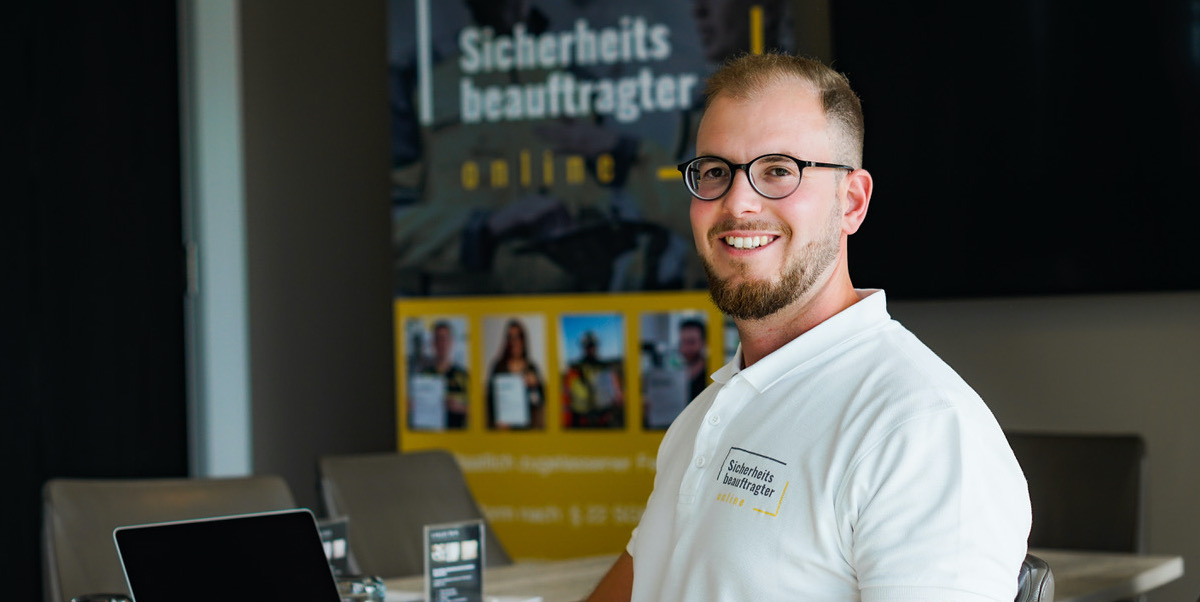 Who we are
Manuel Zabe is the managing director of ExpertMe Academy. For 7 years, he advised industrial companies on the subject of occupational safety and health and advised them on the selection of occupational safety and health products.
In exchanges with HSE managers, occupational safety specialists and safety officers, he was increasingly complaining that safety officers and their further training cost a great deal of planning and time. At the same time, however, this multiplier is indispensable for occupational safety. In 2018, Mr. Zabe used market knowledge from occupational safety and experience from an already established online academy. With the support of the Coachy platform, the ExpertMe Academy was founded.
Together with independent experts and taking into account the current requirements, such as DGUV Information 211-042, the training for safety officers was designed and the content developed.
In total, over 11 months, all the necessary information was digitized, footage was created and scripts were produced.
Since September 2019, it is now possible to train safety officers with different focuses 100% online.
Flexible online training saves participants unnecessary travel time and costs. Participants enjoy maximum flexibility in online training. They learn conveniently from home or on the road using almost any Internet-enabled device such as a smartphone, tablet or laptop. Participants determine their learning pace individually and learn where and when they want.
How did we come to easybill?
We offer our trainings via the website builder Wix. Order processing and invoicing should be automated easily and as best as possible. At the beginning, orders and invoices were still processed via Digistore24. However, sending website visitors to an external website was not advantageous for us.
The next step was to integrate the Wix store system to take orders directly on the website. However, invoicing via the American platform was not designed for our needs. In addition, our courses are state-approved and are therefore subject to special sales tax regulations. easybill provided us with the right solution for this. It became especially interesting since easybill supports an integration with Wix. Since then, we can import all orders automatically from the Wix store system into easybill and create invoices with just two clicks. This makes processing extremely time-saving with a very low risk of errors.
What we like especially
The integration with Wix Shop and the automated bank account reconciliation make it possible to reduce the time required for invoice processing to a few hours per month. Special mention should be made of the easybill support, which is outstandingly fast and committed.
Manuel Zabe, CEO