Erfolgsgeschichte
MedGurus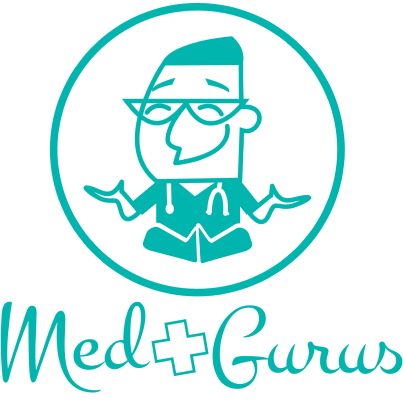 Branche

Verlag, Medizin
Sitz

Forchtenberg
Ziele

Dokumentenmanagement & Buchhaltung digitalisieren und automatisieren
Zielgruppe

B2B (Studenten)
Lösung
Anbindung an zahlreiche Marktplätze & Onlineshops mit automatischem Import von Bestellungen.
Rechnungen, Angebote und Lieferscheine schreiben – schnell, sicher und mobil in der Cloud.
easybill – Ein wirklich geniales Tool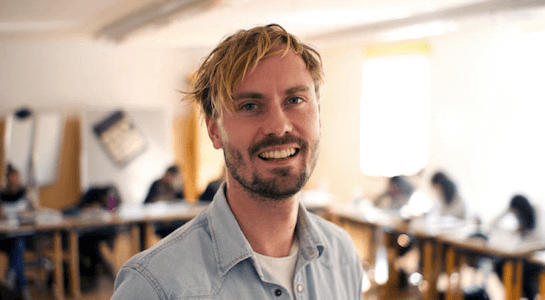 Dr. med. univ. Alexander Hetzel

Co-Founder und Verlagsmanager
Der MedGurus Verlag vertreibt europaweit Bücher, E-Learning-Software und Seminare zur Vorbereitung auf den Medizinertest TMS in Deutschland, MedAT in Österreich und EMS in der Schweiz. Entsprechend komplex ist unsere Buchhaltung. Wir verkaufen sowohl elektronisch erbrachte Dienstleistungen und Bücher (reduzierter USt-Satz), als auch regulär besteuerte Produkte und umsatzsteuerbefreite Seminare über unseren Webshop und Amazon in Deutschland, der EU und in Drittländern.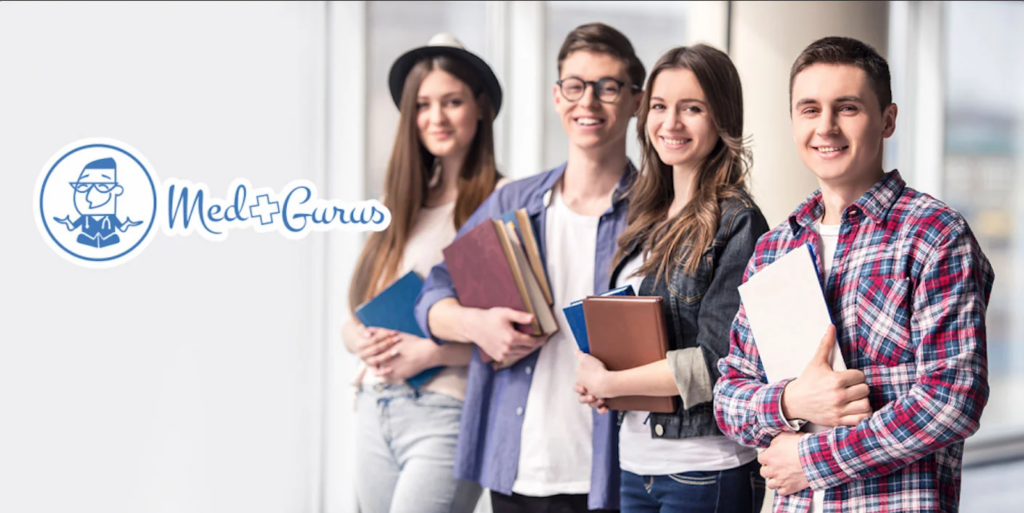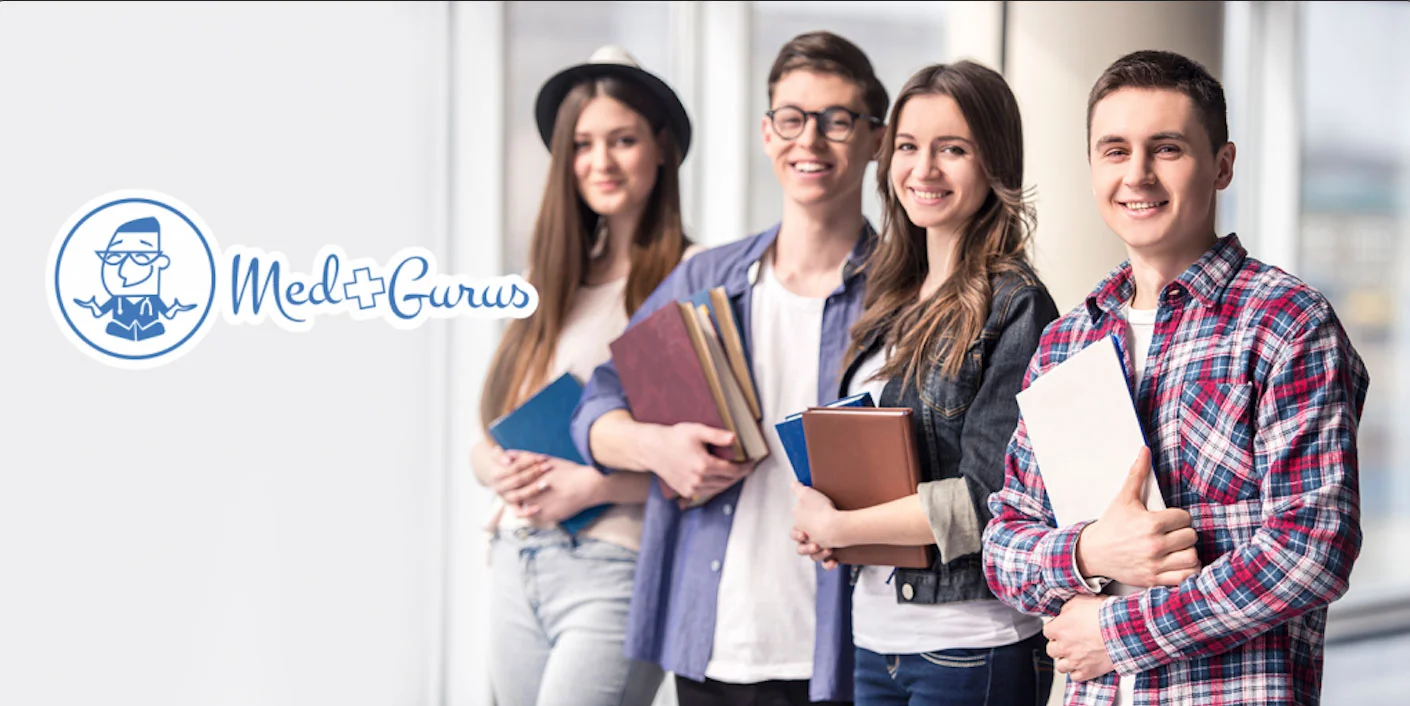 Hierbei müssen Lieferschwellen innerhalb des EU-Auslands überwacht und berücksichtigt, Ausfuhrlieferungen in die Schweiz und Drittländer steuerlich getrennt und das MOSS-Verfahren für elektronisch erbrachte Dienstleistungen ins EU-Ausland vorbereitet werden. Dies sind alles komplexe Vorgänge, die mit keiner anderen Rechnungssoftware auch nur ansatzweise abgedeckt werden können.
Umso erstaunlicher ist es, dass wir all diese Vorgänge in enger Zusammenarbeit mit easybill abbilden konnten. Nun haben wir eine komplett automatisierte Buchhaltung, die allen Anforderungen genügt und unserem Steuerberater viel Aufwand erspart. Entscheidend hierfür war die neue DATEV Export-Funktion. Der Export ermöglicht unsere Buchungssätze automatisiert an die komplexen Sachverhalte anzupassen und gleichzeitig Kostenstellen für das Controlling zu integrieren. Ein wirklich geniales Tool, das sich an die eigenen Bedürfnisse anpasst. Und dabei spart man noch Kosten in der Buchhaltung und dem Controlling.
---
Our customers love us
easybill experience
---
More success stories from our customers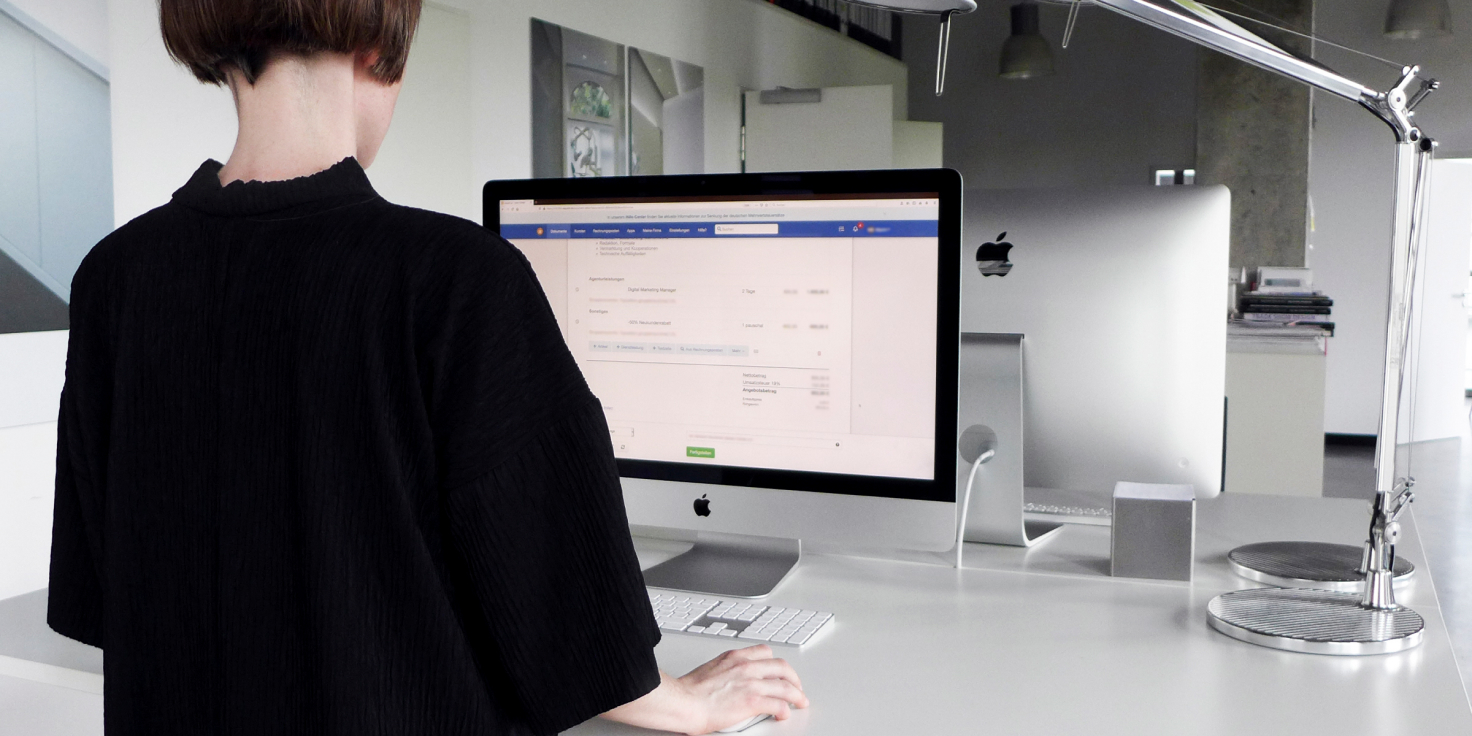 Successfully networked: svaerm uses easybill for more efficient document creation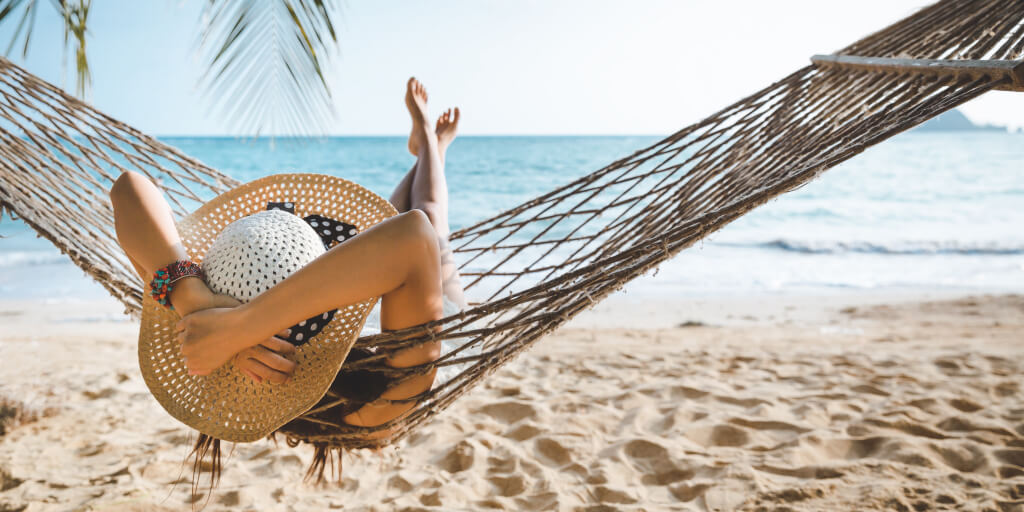 After a long search for a simple tool to create invoices, the FTI Group and 23 subsidiaries have chosen easybill.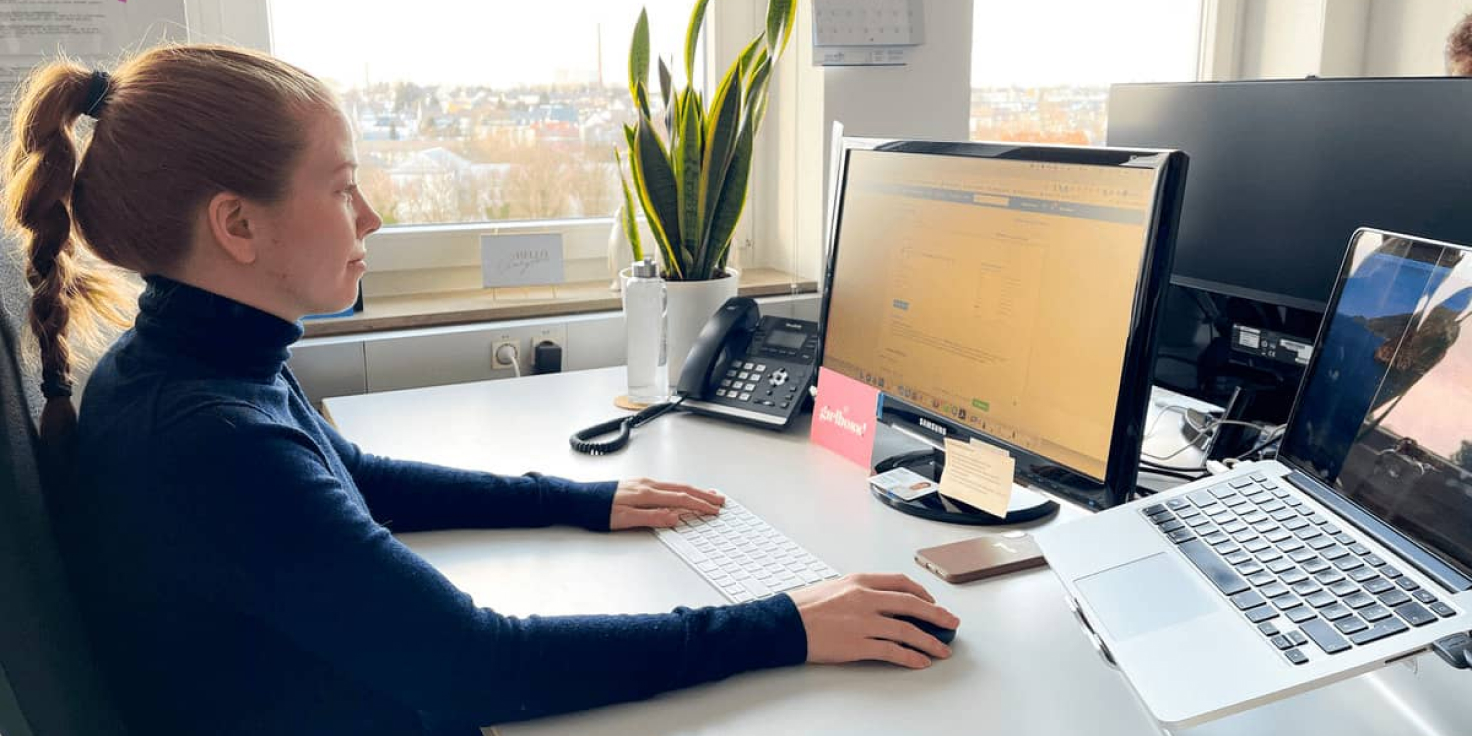 40% weniger Zeitaufwand – die easybill Erfolgsgeschichte der Digitalagentur aweos Melanie Doughty Online Marketing Managerin, Prokuristin Buchhaltung ohne easybill Fluchen, stundenlange Aufwände, starre Abläufe und die Optik eines Windows Programms aus dem Jahr 1990. Klingt nach einer Horrorstory? Das war die Buchhaltung mit Nürnberger Buchhaltungsprogramm für uns auch. Das Thema Buchhaltung wurde mit der Gründung…