Erfolgsgeschichte
SEQUAFY GmbH

Infustry

IT, IT-Consulting
Location

Munich
Target

Digital invoicing in connection with time recording
Target group

B2B
We came to easybill via Clockodo and have not regretted it for a single day.
Markus Prahl

CEO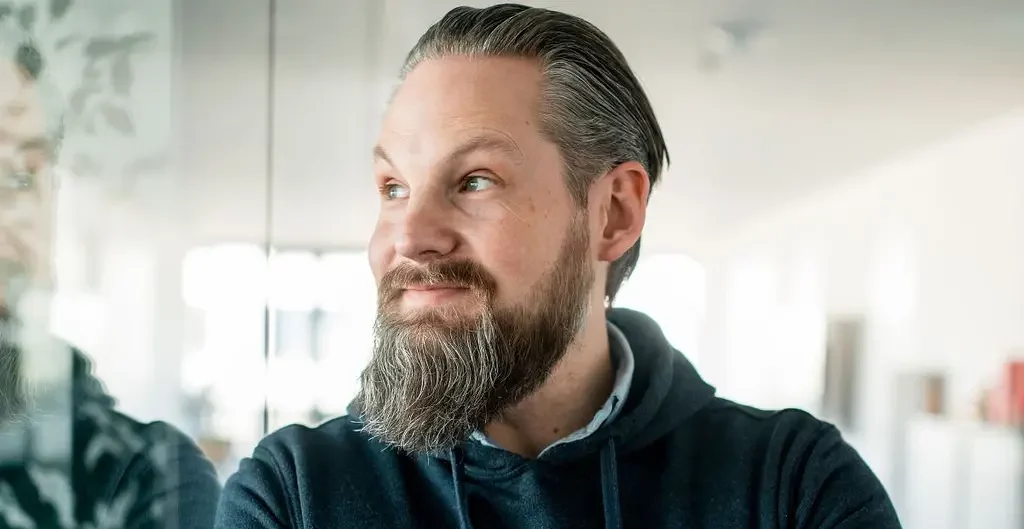 SEQUAFY – Our Mission
As Managing Director of SEQUAFY GmbH, based in Munich, I have been involved in IT and IT management for 15 years now. As a trained IT specialist with subsequent business studies, the path to the IT industry was paved early on. One thing was always clear: I wanted to run an IT company. Through my career in many different companies, in which I have always been in charge of digitization topics, I have gained enough experience – both positive and constructive – that I now know what is important. Based on all this experience, I joined forces with friends in 2019 and founded SEQUAFY GmbH.
SEQUAFY basically serves two major areas in the IT industry. On the one hand, we are active in the area of cloud consulting. This means that we accompany companies on their way to the cloud. On the other hand, the somewhat smaller area revolves entirely around Modern Workplace and everything related to it. This includes, for example, how to cover your own needs with Microsoft 365.
What is special about SEQUAFY?
At SEQUAFY, we work in a needs-oriented manner. What does that mean? We implement different projects for different customers, depending on their needs. We value direct interaction with customers and differentiate ourselves from huge companies by the individuality and expertise we can offer each one. The customer should have fun with his digitization project, that's how the most can be achieved. The most important thing for us here is transparency. We communicate openly what we can and cannot do. And if a sub-project doesn't make sense, we talk about it with our customer.
What software setup has been used since inception?
Even then, we immediately agreed that we needed a time recording system, even before the company was officially founded. We don't sell physical goods, but work performed in the form of time – we need to be able to record this correctly. So apart from Microsoft 365, we started with time tracking and invoice application. We have been using Clockodo since the beginning, for our invoices we switched to easybill in Q2/2022. When making this decision, we looked at what tools Clockodo already offered interfaces for. easybill was a perfect fit for our ideas for the quoting and invoicing process.
easybill convinces as an invoice tool
Through the direct interface between Clockodo and easybill, the entered time entries of our projects and employee services are directly transferred to the documents at eaybill. This saves us the daily manual effort of copying data back and forth. And above all, it significantly reduces the susceptibility to errors, since the automatisms anticipate and make handling child's play.
Another tip for the introduction of software for entrepreneurs
My tip, which I would mention at any time: Don't click on everything that seems to make sense at first glance. You should think about it beforehand and define goals, what exactly is needed, instead of just "implementing on the fly". It is often said that "temporary solutions last the longest". However, with non-thought-out structures, you run into problems in the long run. Data is distributed everywhere, people have no access and security suffers. Therefore, it is better to sit down at the beginning and work out a structure.