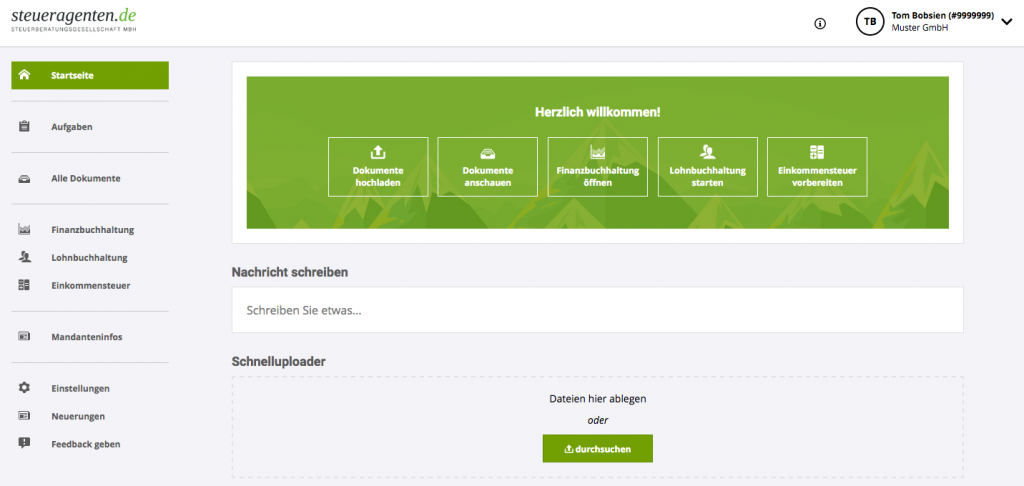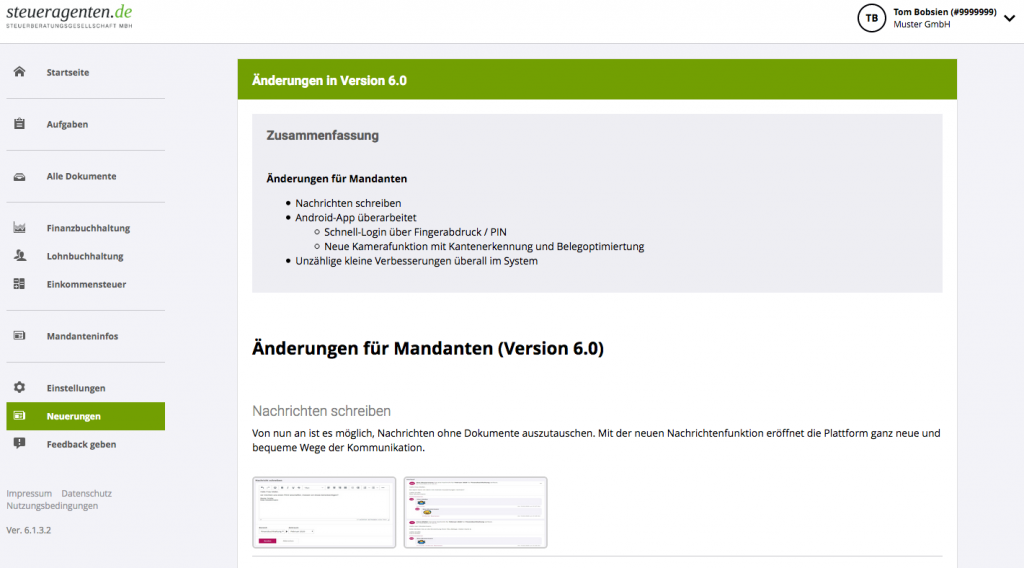 steueragenten.de
Tax advice: simple, digital.
We are excited about the possibilities of the digital age. At the same time, as experts, we know about the complexity of tax matters. That is why steueragenten.de was founded. With an experienced team of excellent tax consultants, we offer our clients a smart solution at the highest, professional level: digital tax advice for modern entrepreneurs and freelancers. The combination of personal contacts and our digital tax office makes first-class tax consulting, as it should be today, a tangible experience.
Since our founding in Hamburg in 2010, we have been considered one of the shapers of the tax consulting of the future. Both Focus-Money and Handelsblatt regularly list us among the top tax consultants. That is tax consulting from steueragenten.de: simple, digital.
What's in it for you
Exactly tailored to you
Time saving and reliable
No compromise on competence