Warranty right in case of complaint
---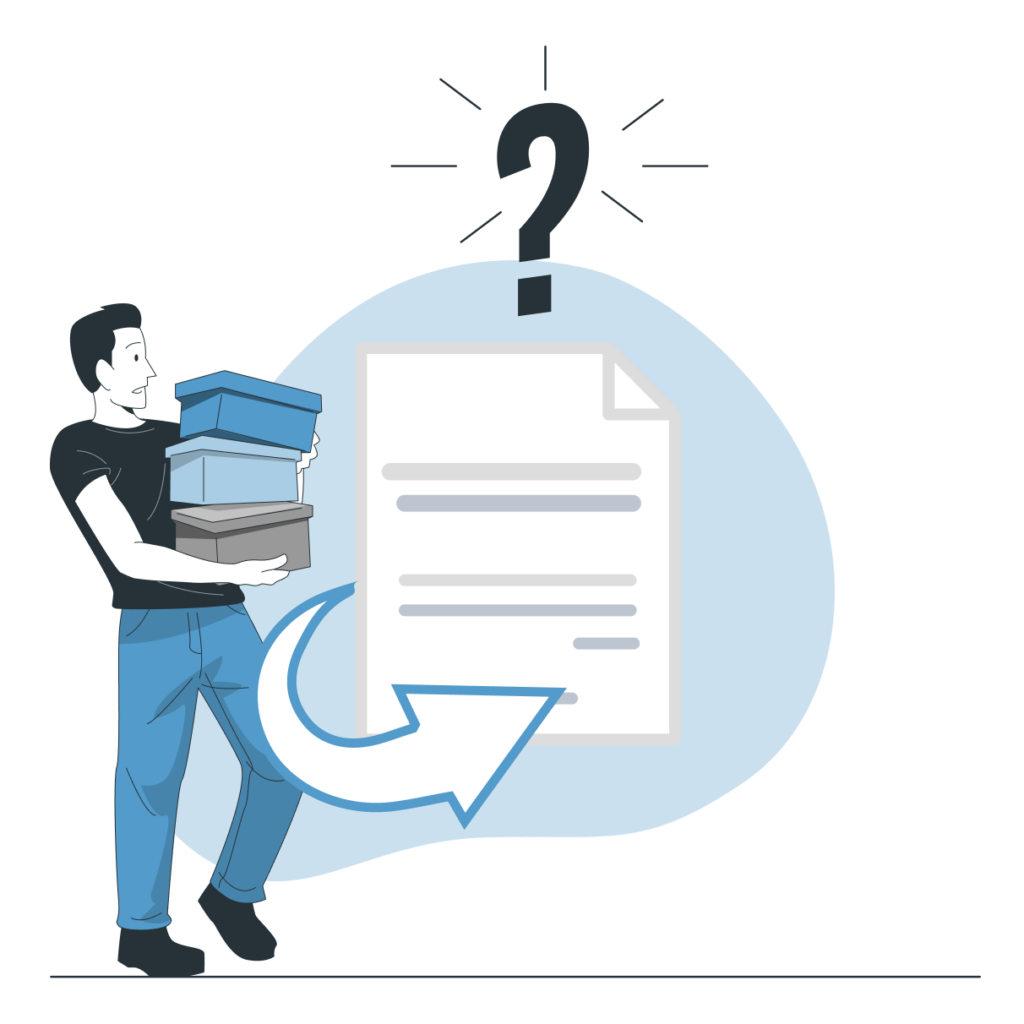 What happens in case of a complaint?
Not sure what the definition of reclamation is? Complaint means that a consumer makes use of his right to warranty. He can do this if there is a material defect in a purchased product. However, this material defect must have existed before the product was transferred or handed over to the consumer.
As a rule, the quality of the product was already determined by both parties when the purchase contract was concluded.
The right way to complain: Revocation or warranty?
There are significant differences here! You are not yet clear what they are? We will be happy to explain them.
Right of withdrawal
until 2 weeks after purchase contract can be withdrawn from this
without specification of reasons possible
Warranty exclusively refers to defects that already exists prior to the purchase/product transfer, but were only discovered at a later date.
Warranty
Voluntary warranty of the entrepreneur (for example, by exchanging the goods)
Warranty also applies to damages/defects that occur after the purchase or after the transfer of the product
unlimited in time or determined by the specification of the contractor.
Complaint Management
---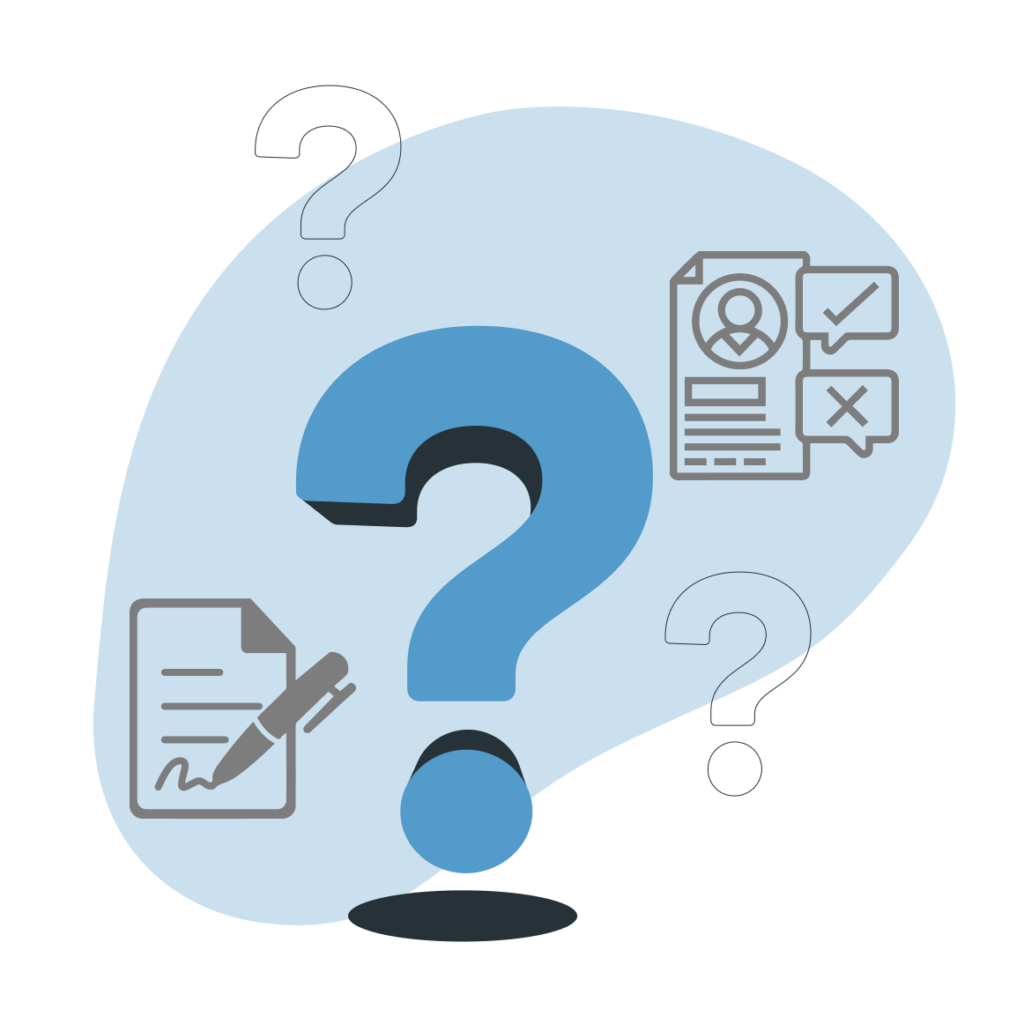 What is the difference between a complaint & a grievance?
A complaint is also definitely to be distinguished from a reclamation. A pure complaint is merely the emotional expression of a customer or a buyer about his dissatisfaction with the seller or about a purchased product. A complaint, on the other hand, must always relate to a concrete fact about a product.
A complaint is not the same as a claim!
Is there a complaint period?
Yes, unlike the warranty cases, which each company can determine independently and voluntarily, a statutory period of exactly two years applies to the right of complaint. Within this time, a complaint would have to be reported, otherwise the complaint limitation period comes into force.
Nevertheless, it must be possible to prove that it is a material defect, which that already existed when the product was transferred or at the time of purchase.. After the two-year warranty period there is no right to replacement of the goods or repair.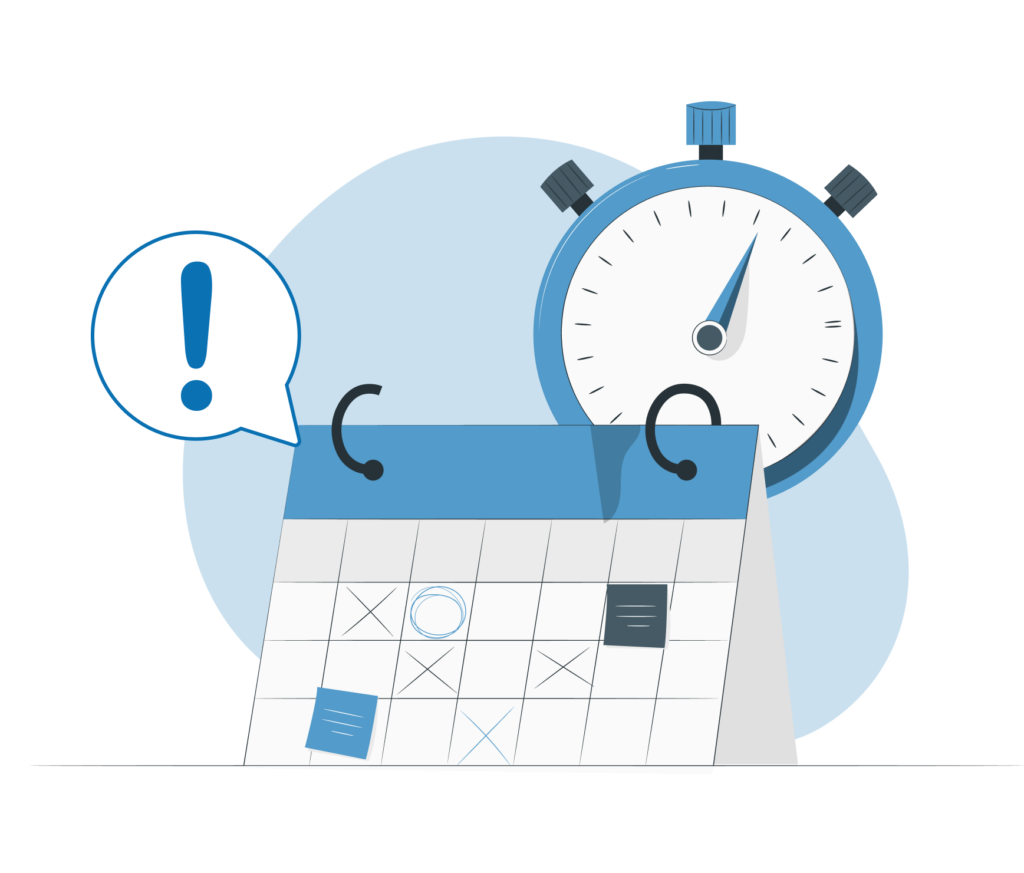 ---
Invoice corrections made easy with easybill
We will be happy to support you! Our invoicing software is always up to date. Changes that are passed by the legislator will be taken up and observed by us immediately.

All invoices, that you issue with easybill also contain a correct display of the value added tax and the gross and net amounts.

So customers and the tax office are satisfied. What more could you want?
---