The offer as the basis of the contract
---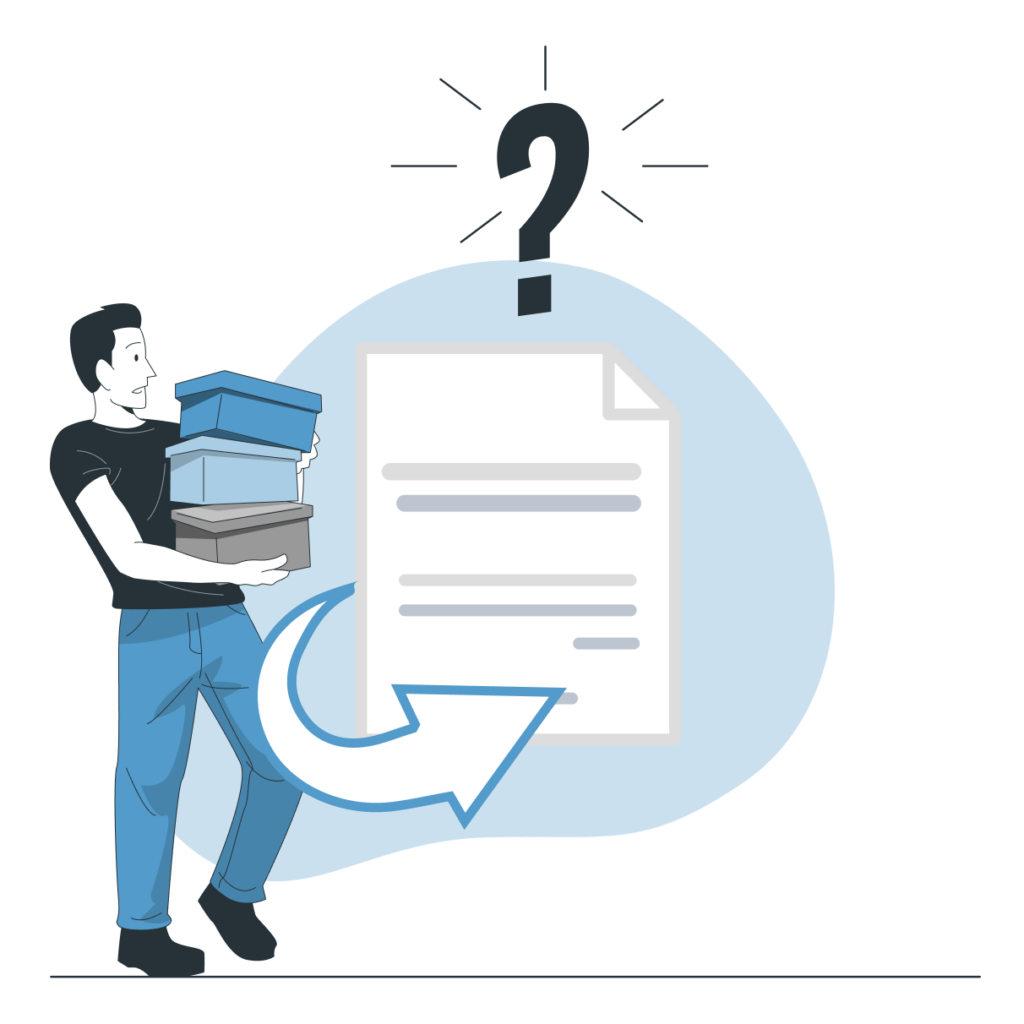 Why is the offer so important?
A contract is concluded when there are two corresponding declarations of intent. This requires an offer and, on the other side, someone who accepts the offer – ideally, this is your customer.
Due to the legally binding nature of the offer, it is important to pay attention to certain specifications when preparing an offer. What these are and how you still manage to formulate the offer individually for the respective customer, we reveal to you here.
Why a clear offer is important?

The calculation is quite simple: Without an offer, there is no order and without an order, there is no revenue. In short, the success of the company stands and falls with professional order acquisition. And professional canvassing also includes creating legally compliant and binding offers. Therefore, it is extremely important for companies, but also for solo self-employed, to create a professional document.

In addition, a clear offer also means security. This is because the key points of the business relationship are set out in the document. In concrete terms, traders write in the offer what they will supply and at what price, and service providers write what service or work will cost how much. If the business partner accepts the offer without any changes, a contract is concluded.
How to create a legally compliant offer
---
The most important thing in advance: As a company, you must comply with the "Principles for the proper keeping and storage of books, records and documents in electronic form and for data access" (GoBD for short). However, offers in Word or Excel do not comply with these requirements and are therefore not GoBD-compliant. If you want to avoid problems with the tax office or customers, you should therefore use professional software to create your offer – easybill meets all the requirements for legally compliant documents.
Use easybill document templates
---
Our offer templates not only save you from problems, they also save you a lot of time. Because the template already contains all the important information that belongs in an offer – namely the following:
Your contact details and address
Addressee of the document
Consecutive document number
Current date
Due date of the offer
Selection of different invoice items (article, service, text line)
Quantity and individual amount of the respective position
Packing, transport and insurance if the goods are to be shipped
Discount or rebate – if you wish to grant this
Sales tax and tax country and currency
Delivery date and terms of payment
In addition, while our templates for quotes provide you with a reliable framework, this does not mean that you will only have to send out relatively impersonal quotes in the future.
All quote templates have both an introduction and closing text that you can customize – permanently if you wish. This way you create an individualized template that fits your customers and your business exactly and that you can use for every new offer without much effort.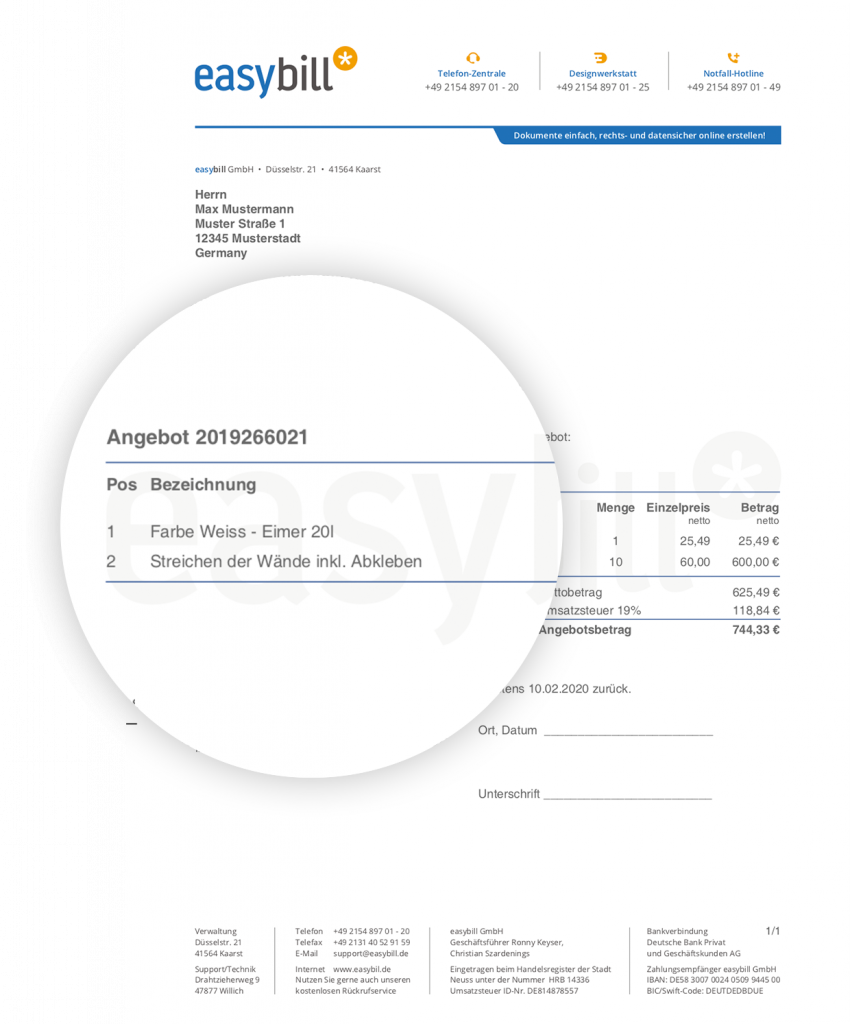 Create proposal and write invoice
If everything goes well and your customer is satisfied with the offer, you can also benefit from our service in the next step. Because the details you have already recorded in the quotation can be transferred to the invoice with just a few clicks.
This not only saves time, but also reduces the susceptibility to errors in invoicing, since the items are taken over 1:1 from the quotation.
Formulate the offer for the customer
---
You create a quotation when you enter into a business relationship with a new customer or want to have a follow-up order. Therefore, the offer should not only be legally correct, but also tailored to the individual customer.
Always keep in mind: Many prospects inquire with various companies and service providers before deciding on a proposal. Not every potential customer who wants a quote will actually become a customer later on.You can increase your chances if you pay attention to the following while creating your quote:
This is how your document can be:
limited in terms of quantity
limited to a certain period
formulate with reservation with regard to the price
even formulate completely non-binding ("subject to change")
Always remember: the offer is one of the most important documents you write in your professional life. Therefore, you should not make any mistakes. How do you do that? It's easy, with our quote templates and our invoicing software.
Formulate the offer for the customer
You are clear about what your customer needs and what they want in terms of the product or service.

Make it clear how your offering sets you apart from the competition.

Formulate as briefly as possible, but remain specific and unambiguous.

Make sure to address the potential customer personally.

Double check all the information in your offer before you submit it. This way you will avoid having to withdraw your offer because of an error.
After creating the offer: This is how the offer reaches the customer
In this day and age, customers expect to receive a quote quickly. Ideally, you should not wait longer than 24 hours before sending the offer – fortunately, thanks to e-mail and other electronic services, this is not a problem.
But what happens after that? After a certain time, you can calmly approach the customer again and ask whether your offer is accepted. However, you should give your contact person about one to two weeks to review your offer in peace.
To keep track in the meantime, you can assign a status to the offer in our invoice program. Our software also alerts you when the quotation's due date has passed, making it time to follow up with the potential customer.
You can rely on easybill not only when you want to create a quote, but also for all other steps related to offer and invoice creation. Try it out!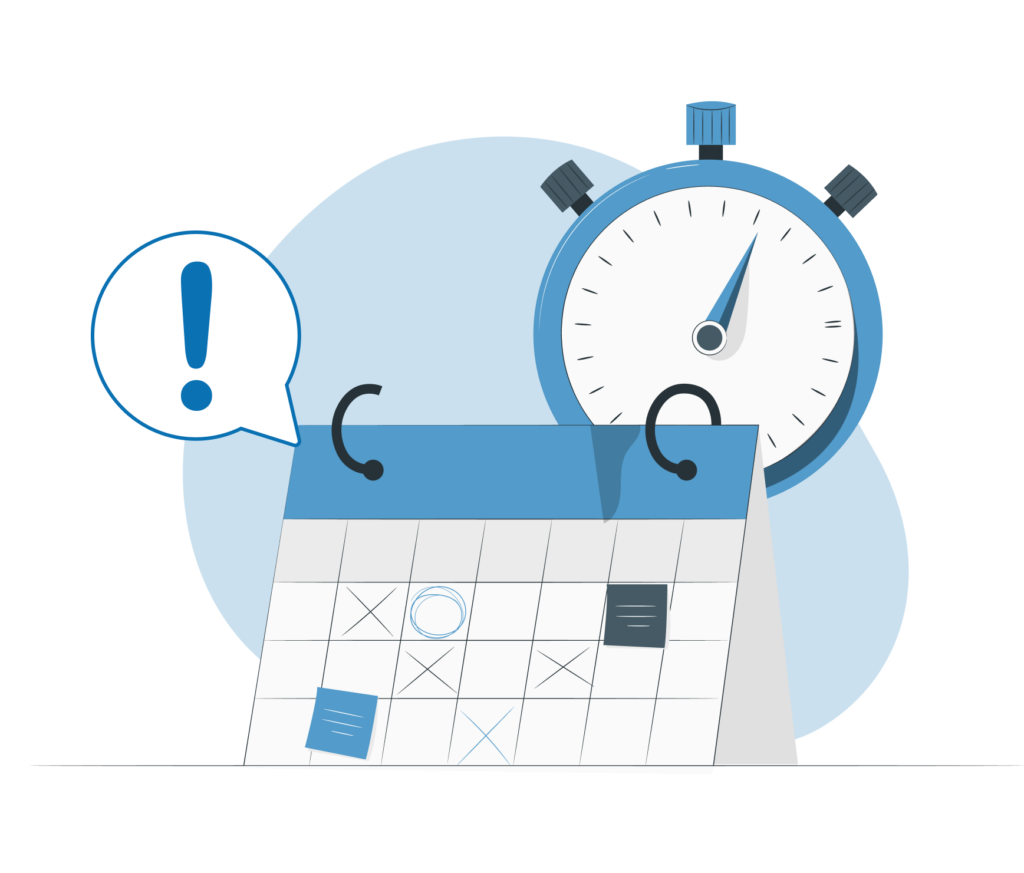 ---