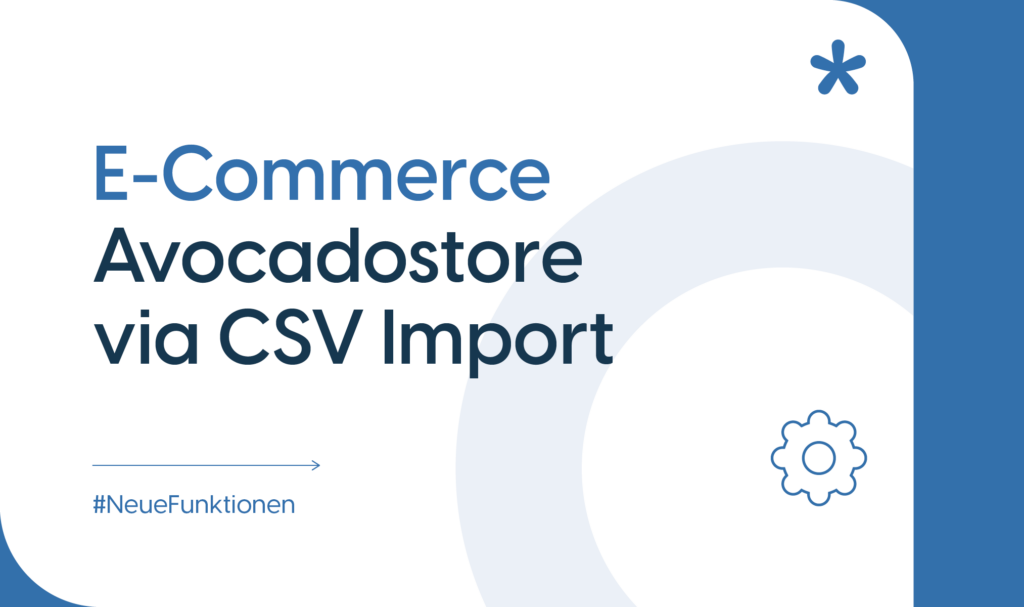 Orders from Avocadostore are now ready for import. Due to the high demand for an import option and our efforts to meet the wishes of our customers, we now present the latest function in e-commerce. Avocadostore enjoys great popularity in the market and among online retailers in the "Sustainable Products" segment. We are very pleased that now these sales also have an order import in easybill.
CSV import into easybill
Importing the files is very simple. Via the respective store or your store backend you export the received orders via CSV format.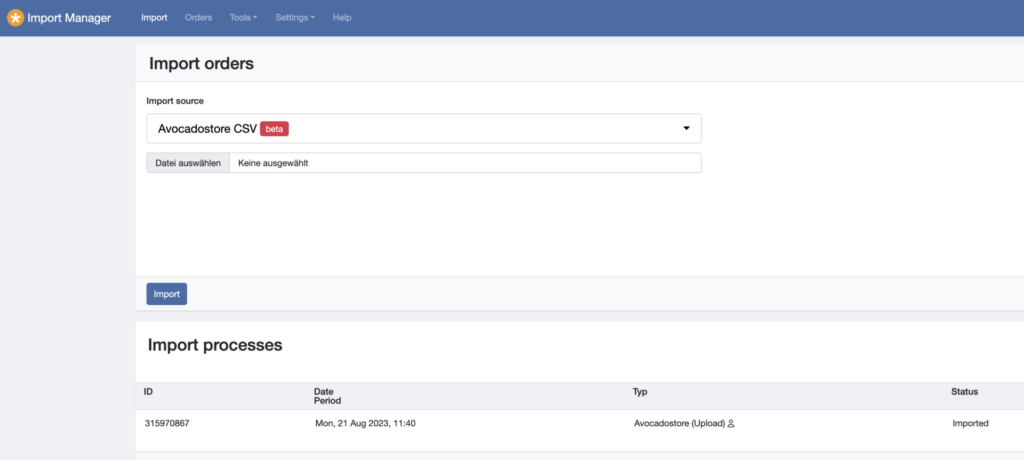 This file in turn is imported in the Import Manager via the associated import source Avocadostore CSV. The invoices are created in your usual, uniform design and of course your consecutive invoice number is also ensured. Personalizations on the invoice text can be stored directly via the Import Manager and the store settings. The easybill support team is available to assist you at any time.
DATEV export for Avocadostore
Another advantage of importing both store systems into easybill is the possibility of DATEV export. The DATEV invoice data service 1.0 is offered here, which not only transmits the posting proposals to DATEV, but also always the matching document images.
Whether you want to transfer your Avocadostore invoices or credit notes or cancellation invoices created in easybill – each document in addition to the posting proposal is transferred to DATEV Unternehmen online with a click.
Read also:
Dropshipping – opportunities and risks: Our webinar summary
Import Avocadostore orders manually (German Help center)
Maximum efficiency: why using a tax consultant trumps the do-it-yourself approach to accounting