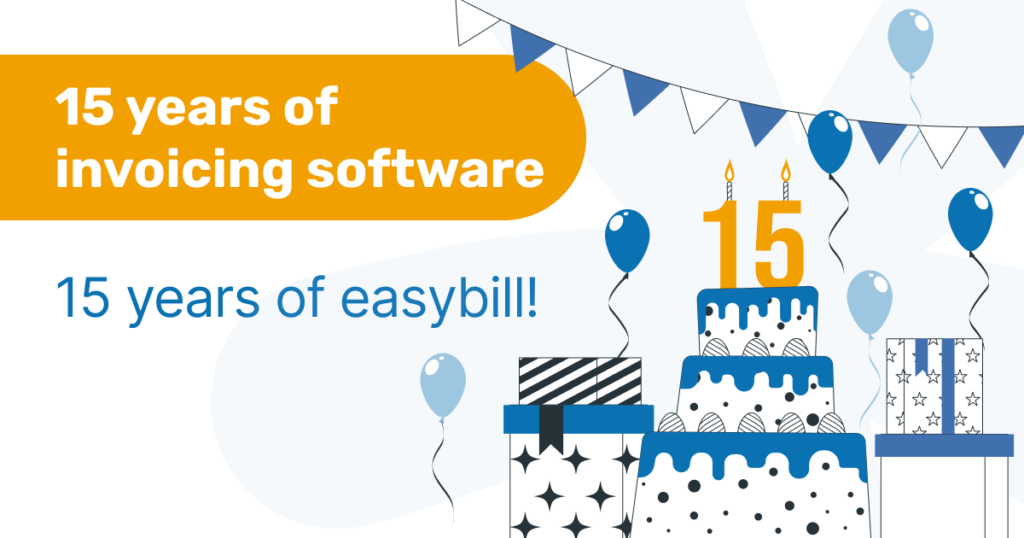 Who does not know it? No sooner has one birthday been celebrated than the next one is just around the corner. Many of you, our customers, have already been walking the path with us for 15 years. 15 years of easybill invoicing software, wow! This is really a reason to celebrate and for us a reason to say thank you at the same time. Thank you for your trust in easybill, in the software, in our development and also in our support. Thank you for being a part of this great success!
Document management and much more
An invoicing software can only do invoices? Invoices, cancellations and credit notes are of course the main focus. However, there are also enough other document types that are used by our customers on a daily basis. We are always pleased to receive feedback from our customers that easybill is more than "just an invoicing software". It is a work relief for everyday stress. It combines quoting, order management and also project entry in one software.
The number of integrations is constantly increasing, as more and more companies dock their software to easybill and let two systems work hand in hand. You use a CRM and need the customer data in easybill? You use a time recording tool and would like to invoice your times via interface? Take a look at https://www.easybill.de/partner to see if your software already supports a connection to easybill.
You like numbers? We do too!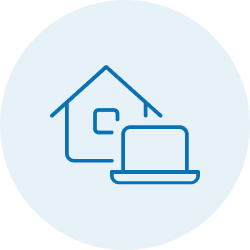 2 office locations and many remote workplaces
33 Employees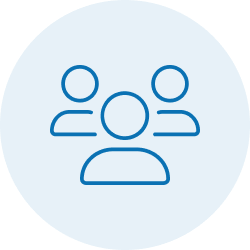 142.000 User
32.100 Online retailer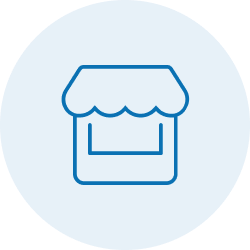 43 Import options for online stores and marketplaces
14.6 million documents transferred via DATEV interface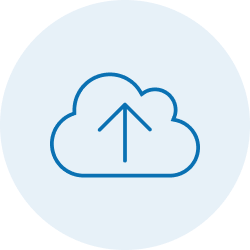 477 million imported online orders
673 million imported items
465 million imported customer records
Thank you…
Thank you for playing your part in this success. We always do our best to continue to provide reliable invoicing software that meets the latest requirements and supports the most efficient functions. We continue to expand our partner network and take the time to listen to your needs for easybill. We look forward to continuing on this path together with you.