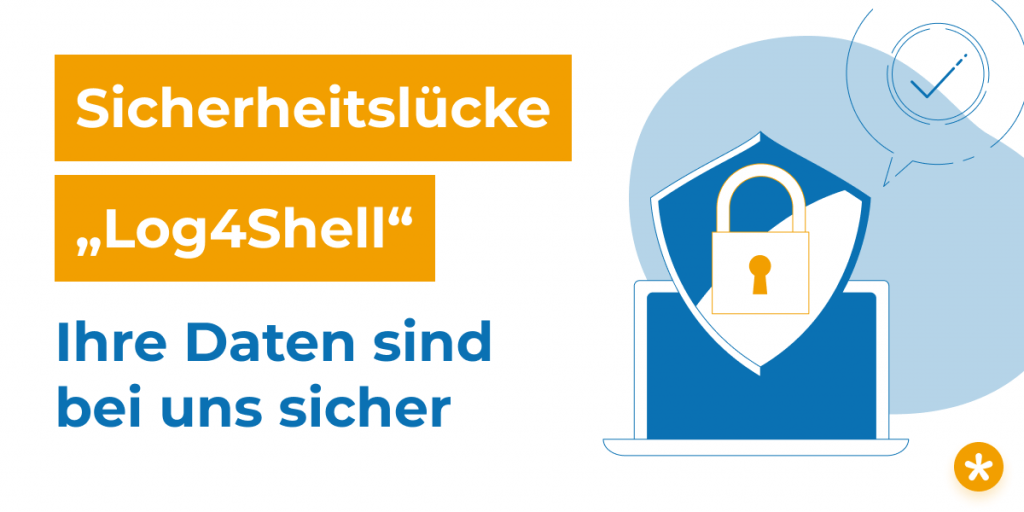 Currently, there is a warning message from the German Federal Office for Information Security (BSI for short) since 10.12.2021. Es ist eine kritische Sicherheitslücke in der Java-Bibliothek "Log4j" entdeckt worden, die dazu beitragen kann, dass Cyberkriminelle sich Zugang zu Daten verschaffen können. Currently, several billion computers may be affected, as many need to use applications built on Java libraries, even in the home office.
Is your data at risk as an easybill user?
No! easybill does not use any of the versions affected by this security hole. You do not have to worry about your data in this regard. Our developers always check the software for security, but no intervention was necessary here either.
More information
If you want to have more information about Log4Shell, we attach the direct link to the BSI for you: Security hole "Log4Shell" endangers systems worldwide