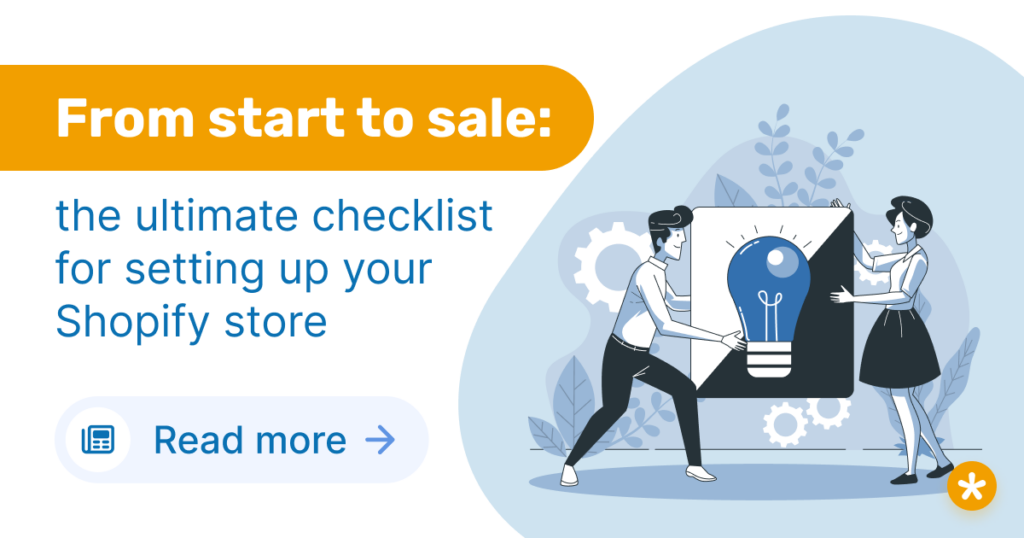 Shopify as an online store is first of all a very thankful solution to quickly get into e-commerce. As a modular system, you choose from ready-made designs or templates and create your own online store in no time at all, through which you sell your items. To ensure that selling via Shopify is a complete success for you, we have put together the following checklist for you. The checklist serves as an orientation guide for you, which steps have to be considered and are important for your store. This is how you can reduce the time required.
#1 – Create your Shopify account
The most important step first, of course: you need to register with Shopify and create a seller account. The free trial period gives you a first insight into the software and that you can make your own picture.
Then, check the different price plans that Shopify provides. Decide which features you need based on your needs. Also, keep an eye on your budget, which you may have planned in advance for the e-commerce area.
#2 – Register your store domain
In Shopify itself, you define your store name and thus your Shopify domain, which will be used to access your store from now on. Alternatively, you also have the option to register your own domain and store it in your store.
If your company already has a website and you set up a subpage for the store here, you can also enter this own URL in the store settings.
#3 – Choose a theme for your store design
You have already defined your target group? You also know the needs of this target group, which you will thus serve optimally? Then, in the best case, choose a ready-made design for your store that exactly fits these needs.
Above all, don't forget your own branding and needs in this regard. Shopify provides many possibilities that you can make the store in your own layout, with your corporate identity (CI) and especially your logo as recognition value.
#4 – List your products
Once the first three steps are successfully completed, it's time to move on to one of the core pieces of your store: Your product listing. Add the products to your store and also make sure that they are categorized in a meaningful way.
Again, keep in mind the needs of your customers. Make the listing clear and goal-oriented so that it becomes a unique buying experience for your customers.
#5 – Set your shipping options
Part of your customer's buying experience is, of course, the shipping of the ordered goods. Check the various providers on the market and, if applicable, the conditions for you as a business partner. The DHL business customer portal may be an option for you. Or also a parcel shipment via DPD.
Depending on the merchandise, you may need to rely on a provider that supports package shipping. Otherwise, you can also offer choices of print on demand or download links, or even mail-only shipping.
#6 – Define payment gateways for successful purchase completion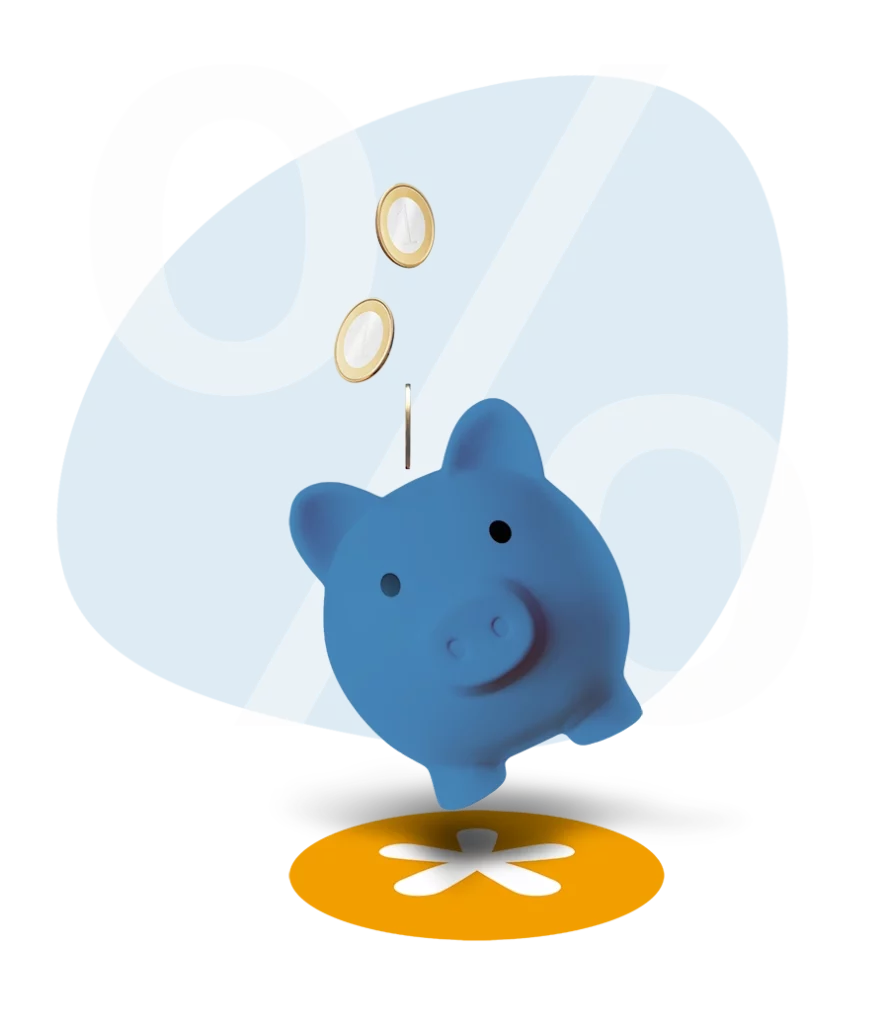 According to e-commerce statistics from 2022, PayPal is still considered the most popular payment method for online shopping. It is closely followed by purchase on account or payment by direct debit.
Offer payment methods that are known to your customers and already have a trust in the market. Niche products will probably be less accepted by your customers than the big "names" on the market. Above all, the security of payments is a crucial factor for customers.
#7 – Select tax settings and legal regulations
Consider the legal requirements for your store, depending on your company's location. Are there certain requirements for terms and conditions or revocation instructions that you should already offer in the store easily accessible for your customers?
Set up all the necessary tax settings in the store so that your customers see the correct prices in the shopping cart. Also, when selling to other EU countries, pay attention to whether your products are subject to different tax rates abroad with regard to the OSS. Your tax advisor will definitely help you here if you are not sure what tax rates apply to your products.
#8 – Add necessary apps
Shopify offers its own app store, through which you can use additional tools for your store. For example, the easybill app to connect your Shopify store via an easybill account. By linking both tools, you can automate your Shopify invoices and have them sent to buyers via email.
So, in the best case, install necessary apps to improve the functions and usability of your own store. Take a look around the app store.
#9 – Last but not least – Test your new online store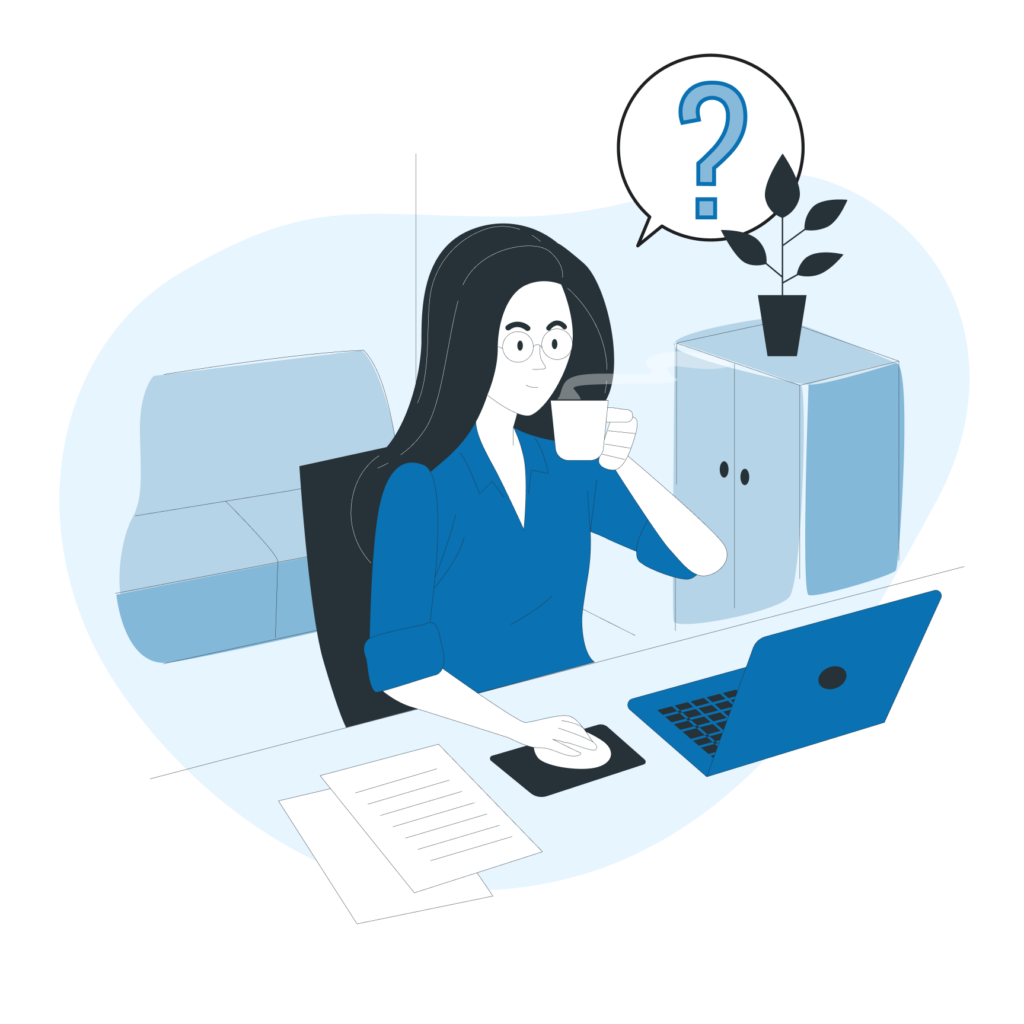 No online store should go live without an extensive test. Test your own store and all options for full functionality. Only when you can confirm this flawlessly and are sure that your customer is not deterred from the purchase process by an error message or a missing option, should you launch and release your store.
Of course, the contents of this checklist may vary from case to case. However, the basic goals and needs should be covered and only supplemented by special use cases on your part.
Read also:
10 steps to a successful startup: checklist for startups
Dropshipping in e-commerce: the tax perspective