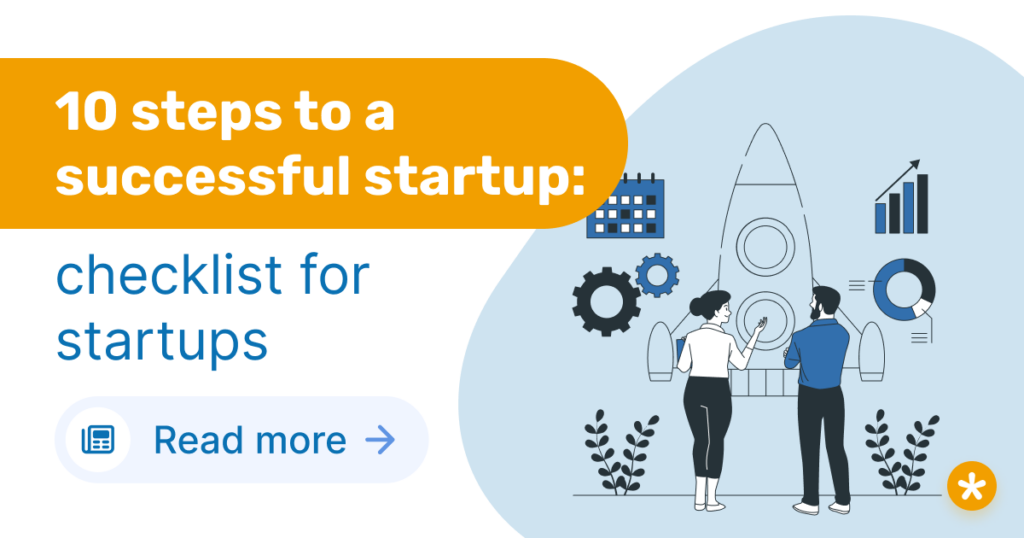 The idea is already in your head or even matured that you know exactly how you imagine your own business? But how do you go on now? In this post, we'll tell you which steps you should take to ensure that your dream of self-employment doesn't turn into a nightmare and that the whole project is doomed to failure right from the start.
Of course, we are only giving you recommendations for action that you can use as a guide.
Step 1: Develop an innovative idea
Of course, there are no limits to what you can do. Maybe you already have an idea that you haven't found anywhere on the market yet? Or you know something that is already very popular, but in your very own way you still promise yourself a market share or a better design?
The most important thing here is: put your own touch on it. In the best case for a successful startup, choose a product or service with which you solve a specific problem or fill a "gap in the market".
Step 2: Define your target audience
It is important to know who you are actually targeting. Also, from a tax perspective for future steps, you should consider whether you are building a pure B2B target group or whether you are targeting the end customer segment (B2C). Where does your business idea have more chances? Which sales market is worthwhile for you and what are the tax advantages and disadvantages?
Above all, you should get to grips with your target group in order to be able to respond to the requirements and needs of these customers. Only if you understand your target group will you be able to place your product correctly.
It is also best to talk to your tax advisor about what he would recommend or what his experience values are.
You have not yet found a tax consultant for you? Then take a look at the easybill tax consultant network. Perhaps you will find a suitable contact in your area or with the right knowledge for your future industry.
Step 3: Create a business plan
No successful startup can take place without a detailed business plan. The business plan helps you to check the feasibility of your idea and to define a clear strategy for your company.
Step 4: Find secure financing
Nowadays, there are plenty of offers on how to approach your funding for your business. Whether it's crowdfunding or venture capital, a funding program or your own start-up capital – find out in advance about the options available to you.
Also, check out the requirements that might be involved so that you can work towards that exact solution path.
Step 5: Choose a suitable legal form
Again, this is where your tax advisor comes in. Consult with experts about what the appropriate legal form should be for you and your business. If you are alone when starting up, a sole proprietorship may be worthwhile.
The second step is to consider whether you should start as a small business or whether it is worth taking the step to standard taxation. A successful startup with several participants could just as well be done via a GmbH (limited liability company).
In order to be able to plan issues relating to liability and tax aspects in a targeted manner, you should in any case obtain comprehensive advice and information.
Step 6: Open a business bank account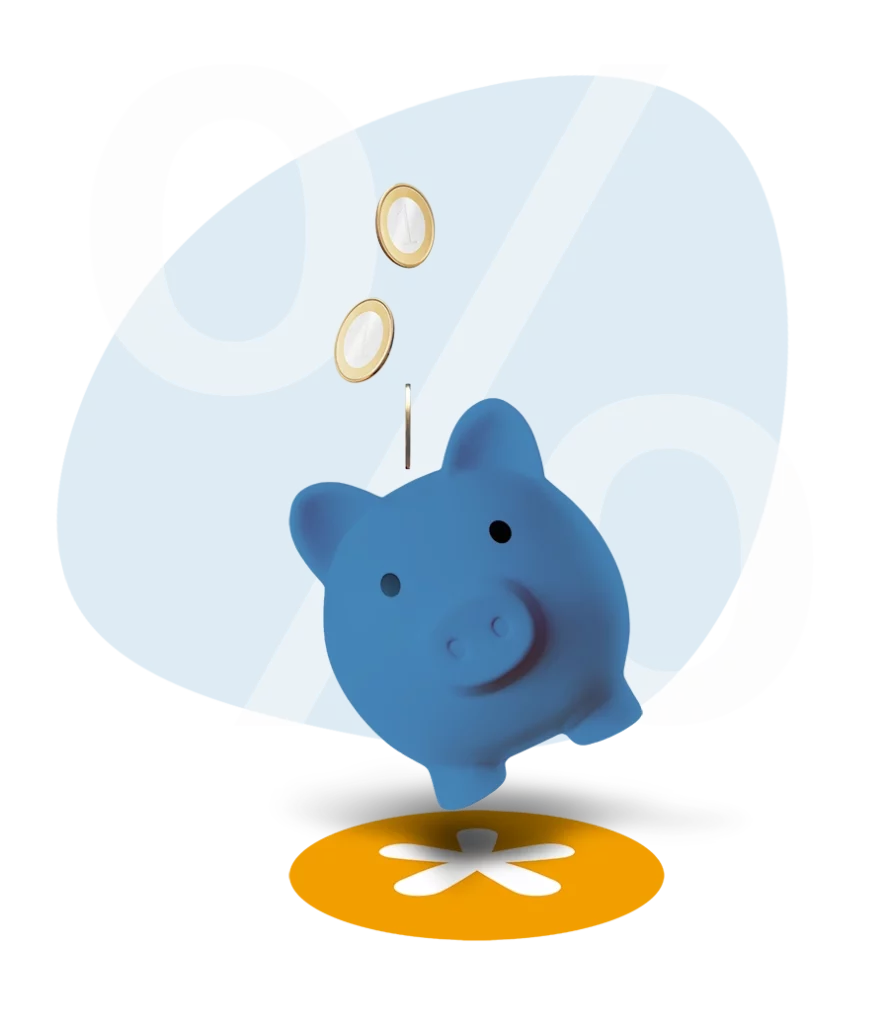 In the best case, do not start your new business via your private account. You should strictly separate your private finances and business transactions. Your accounting department will thank you for it and in the long run, you will bring more order into the financial areas.
In view of future tax audits, it is also a good idea to have kept a clean separation between private and business, so that you do not get into difficulties of explanation.
Step 7: Start your search for staff
Good staff is the be-all and end-all for any business. Whether you need staff at all, especially in the start-up phase, is of course up to you and your business plan. However, if you find that you can't carry all the work alone, you should look to hire qualified staff in a timely manner.
To scale your business and enable growth, is staffing a basic requirement for you? Then it's best to get started as soon as your planning is in place.
Step 8: Develop a marketing strategy
The most important thing at the beginning, or directly after your successful startup? That's right! Generate reach and establish your business in the market. Make your own name and get reach through the marketing channels that are available to one these days. You probably won't have enough subscribers to a newsletter right away.
But common methods such as paid Google Ads, social media ads, or free postings through online channels may give you some reach in no time to point to initial testimonials as well.
Be sure to collect reviews from your customers as well! Customers usually trust the opinions of other customers more than an advertising promise of their own company.
Step 9: Organize the right infrastructure
Depending on the business concept you have chosen, you should consider whether you need a warehouse for your goods, for example. Or will you resort to the concept of dropshipping?
Have you already looked around for a perfect location for your business if your planning is not based purely on remote working? Then start now and look around for suitable office space. Your potential new employees will also be happy to work in a pleasant working atmosphere. With suitable resources, modern technologies and hardware, you will also increase the motivation of your staff.
Step 10: Start continuous monitoring
And how do you now overgrow all the important key figures of your new company? Exactly, continuous monitoring will be a constant task to which you should devote the appropriate amount of time.
Only then will you always be on the safe side, have your figures in view, be able to react to changes and often challenges in good time and establish yourself on the market.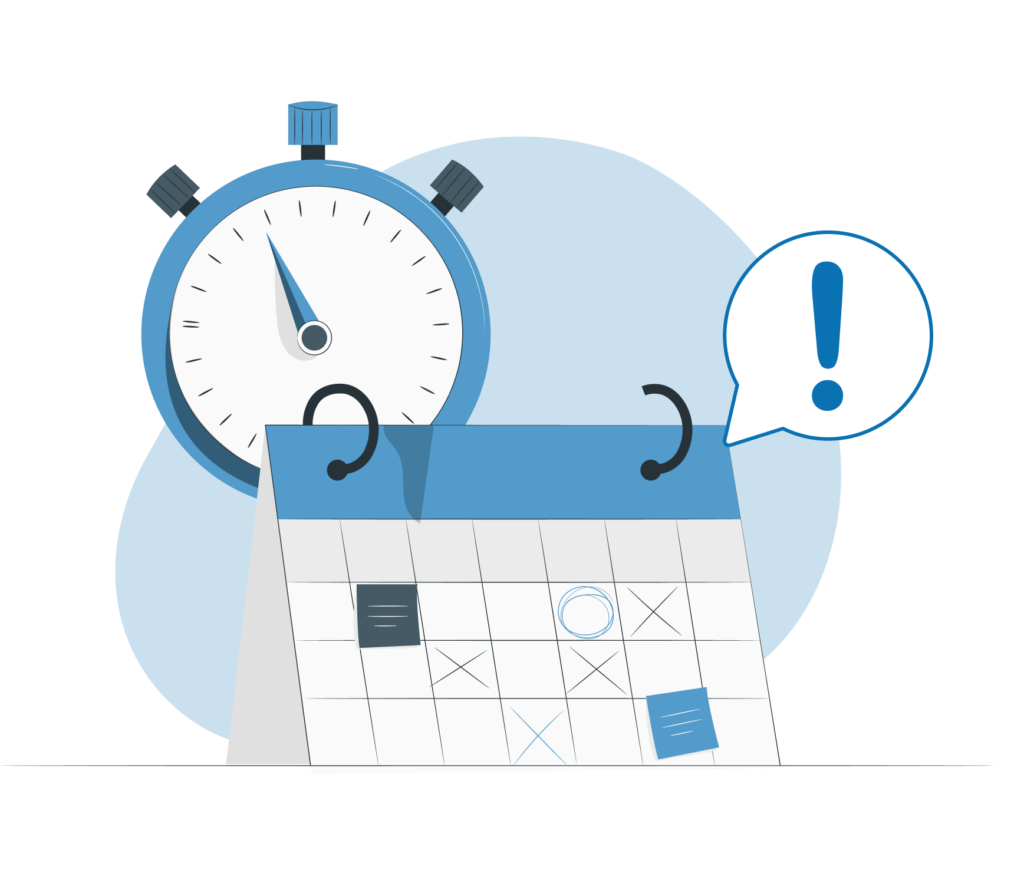 Read also:
Dropshipping in e-commerce: the tax perspective
Working from Home – Pros and Cons
Effective mangement of business documents: Document types in easybill