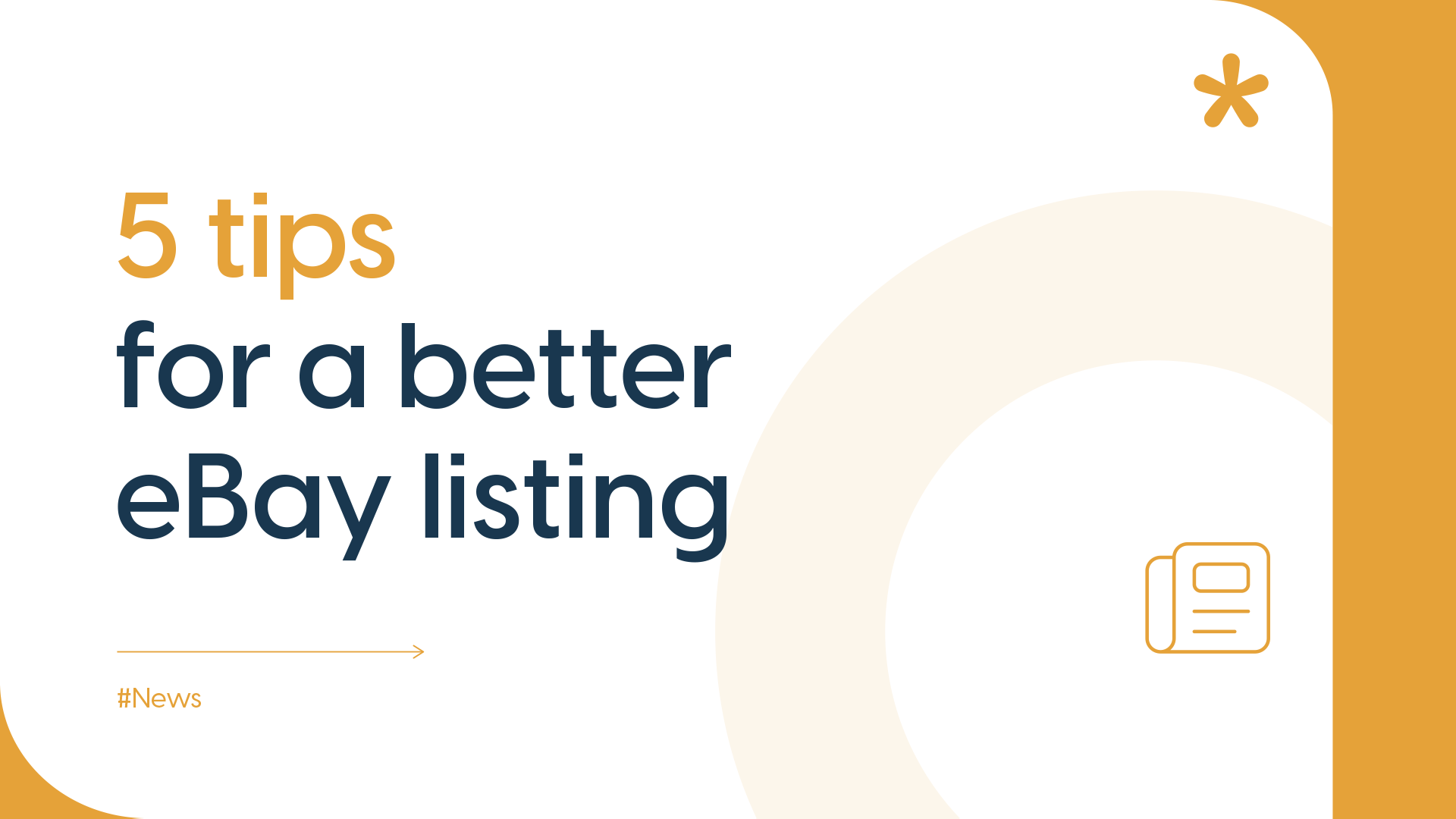 You have decided to participate in the eBay marketplace, but now you do not really know how to start with your product listing? What is important? What is the best way to start? And how do I get the most attention for my products, especially if there are enough competitors on the market?
We have put together 5 important tips to help you on your way to a better eBay listing.
Tip 1 – Use meaningful titles
Keywords are the decisive factor here. A meaningful title is crucial for the perception of your product. When searching for a specific item, your product may find itself in a long list of offers from all retailers.
Make sure to use relevant keywords to describe your product in a detailed and precise manner. Pure advertising language is not important here, but rather mentioning the most important features. As with many things, first impressions count. Your customer must be able to see at a glance in the eBay listing what it is all about and what makes your product so special. Especially when the range of products on offer is all the larger.
It is important that the title does not consist purely of keywords that hardly make sense next to each other. Do not write your texts readable for machines, but for the person you want to reach.
Tip 2 – Optimize your product descriptions
As with the title, the same applies to the product description: formulate in detail, clearly and above all informatively what your product can do, what it looks like and what makes it special. Refrain from using superfluous, albeit nice-sounding adjectives; instead, focus on the facts. Your potential customer may not have the time or the stamina to read and compare pages and pages of descriptions online.
The customer should be able to see right away what advantage he will get by purchasing your product and decide based on that. Therefore, provide all relevant information, including the condition, dimensions, color and texture. High-quality product images round out the visual appearance of the item in the eBay listing and make for an even better first impression.
Tip 3 – Set a competitive price
The price is of course a decisive factor in your customer's decision to buy. On the other hand, it must also be profitable for you as a seller. Therefore, thoroughly research the prices of other products and settle on a price that can keep up with the competition.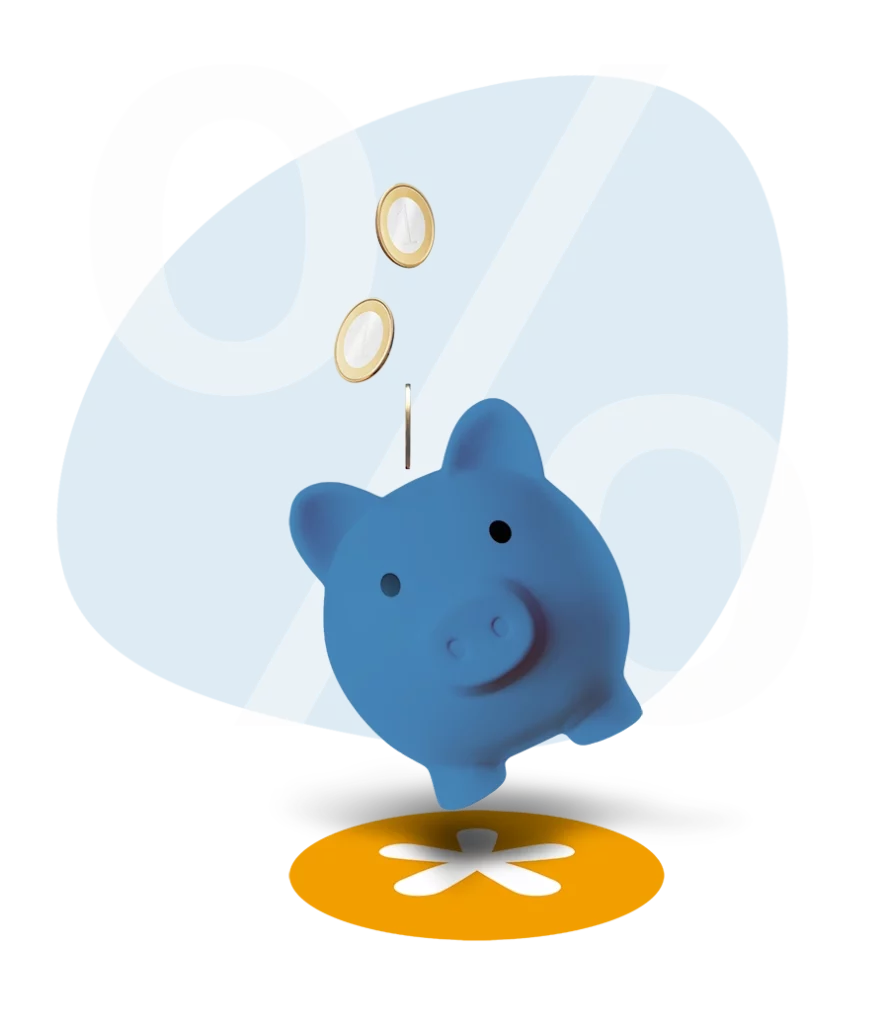 For customers, it is easier to see a total price that already includes shipping and other fees. For you, however, it must be worthwhile and the price must still be attractive enough that it does not deter the customer.
Tip 4 – Use eBay categories and tags
eBay also helps you with the item listing. Choose from existing categories and so-called "tags" to make your product even easier to find. For example, if a customer uses a filter for his search and you have not selected a category, your product will fall through the search grid. Save certain keywords in the description text or in the ad title if you can already cover them via the category.
Increase the visibility of your article and be found by click.
Tip 5 – Put your focus on trust and customer service
The trustworthiness in you as a seller and of course the quality of your products is extremely important. Be sure to place a high value on your own customer service. Get feedback from existing customers about their buying experience and what you could do to improve it. Be open to constructive feedback and implement it for new products.
Also note that existing specifications on the part of eBay can change at any time and you should continuously check and change your eBay listing as a result. Always keep your product information up to date.
Conclusion about eBay listing
Apart from these 5 tips, you should of course also think about a lot of other topics, which will all contribute to sales optimization: Do you want to offer auctions on your products or the buy-it-now option? Do you want to work with discount promotions, perhaps to attract clientele to your product first, especially in the beginning? Check here costs, so that the action is still worthwhile for you.
In addition, eBay itself provides its sellers with lots of tools and marketing tools that you can use to increase the sales success of your products. A look at seller forums for additional inspiration is definitely worthwhile!
Read also:
Import eBay orders automatically
The WEEE number: Why it is becoming mandatory on marketplaces and what you need to know
10 steps to a successful startup: checklist for startups