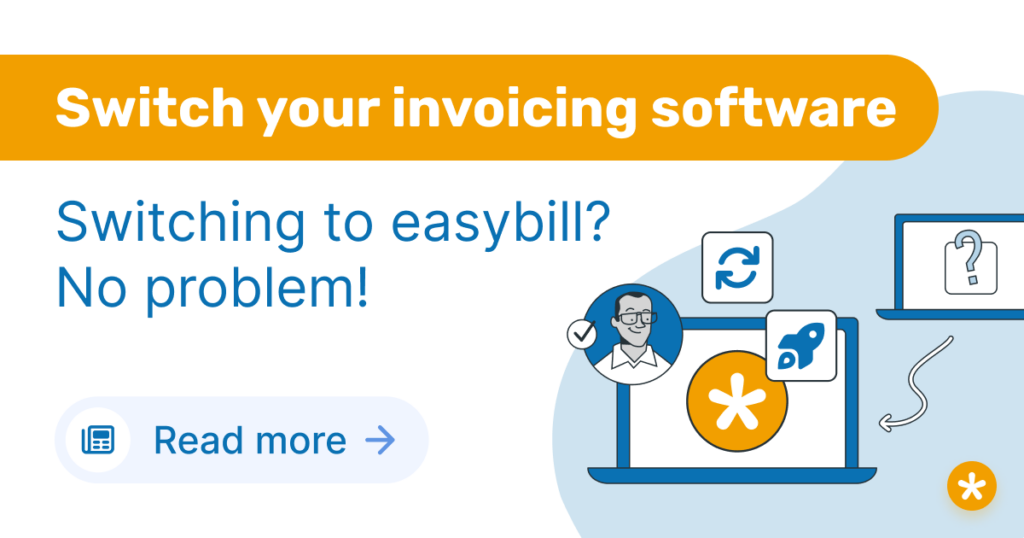 Dissatisfied with your current software? It doesn't have to be.
Even if you have been using the same software for months or even years and have actually always been satisfied, we all know that at some point dissatisfaction creeps in that is simply not necessary. You could live with some changes or updates in the software, but it becomes especially difficult when services such as customer support suffer.
easybill with outstanding customer support
Something we are really proud of is our absolutely outstanding customer support. Our qualified support team will help you with any problems or difficulties you may have in using easybill at any time. You can currently only be reached via email? No problem. You can use the support form in your account to decide whether you want to contact us via email, call us or even have our support team call you back free of charge.
Even on weekends, email support is available and you don't have to wait long for our feedback.
easybill in numbers: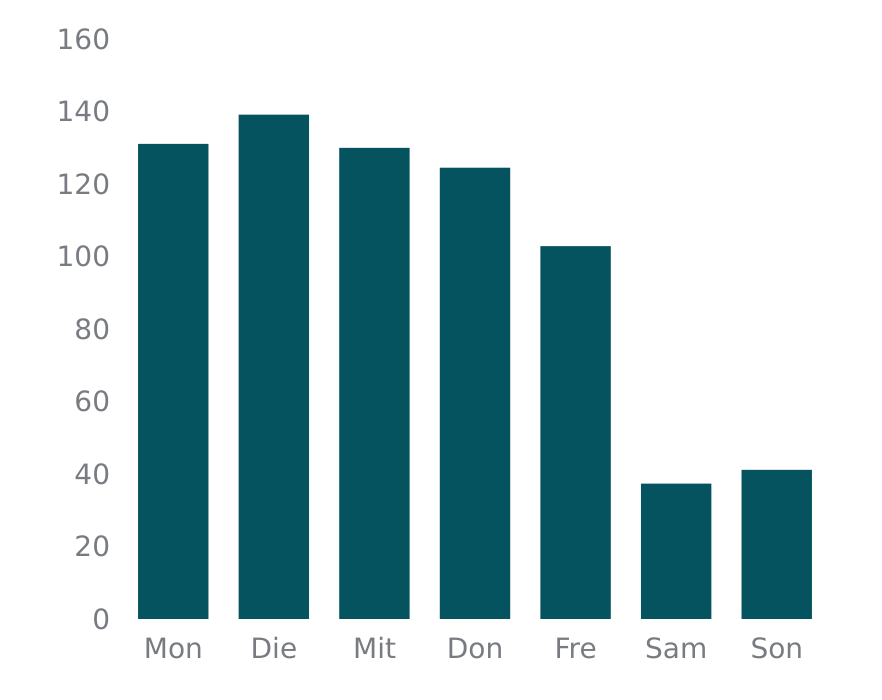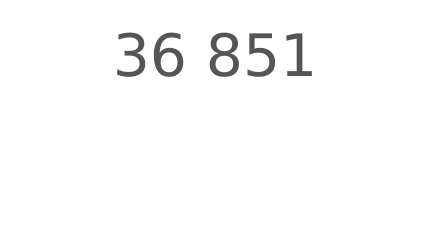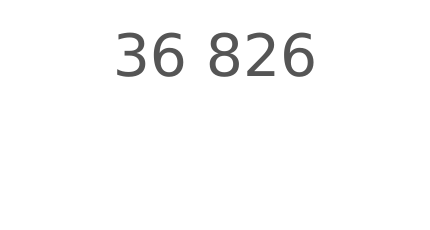 Switch Invoicing Software made easy
Whether you are currently using SevDesk, Billbee, Lexoffice or any other software, switching to easybill is possible at any time and very easy.
All providers on the market will definitely give you exports in CVS format, so you can download customer data as well as invoice items (items, services or plain text) and import them into easybill.
Existing documents cannot be transferred, but you can of course specify your current invoice number and continue without gaps.
The best time to switch? Now!
The question often arises in support as to when a change would be worthwhile. Or whether there are rules about when you can switch software. The answer is quite simple: there are no rules and you can switch whenever you think the time is right. Why strain your nerves any longer or be dissatisfied with another software when you could already be an easybill user!
Invoicing software instead of accounting software
You have been using an accounting software until now, but have now handed over the accounting tasks to your tax consultant? Why spend additional costs for an accounting software, when an invoice software is now sufficient? Create all your outgoing invoices, quotations, delivery bills and much more in easybill. You no longer need additional tools such as delivery note software or incoming invoices. Which in turn saves you costs.
Use the integrated interface to DATEV to transfer all your invoices to your tax advisor. Our tax advisor portal offers your tax office the advantage of being able to manage all clients at a glance. And: Your tax consultant can also generate the DATEV export all by himself, without you having to intervene here.

Read also:
Plan and execute annual financial statements: The Ultimate Guide for Your Business
Successful on Amazon: 5 tips for more sales
How to create a document (in german)