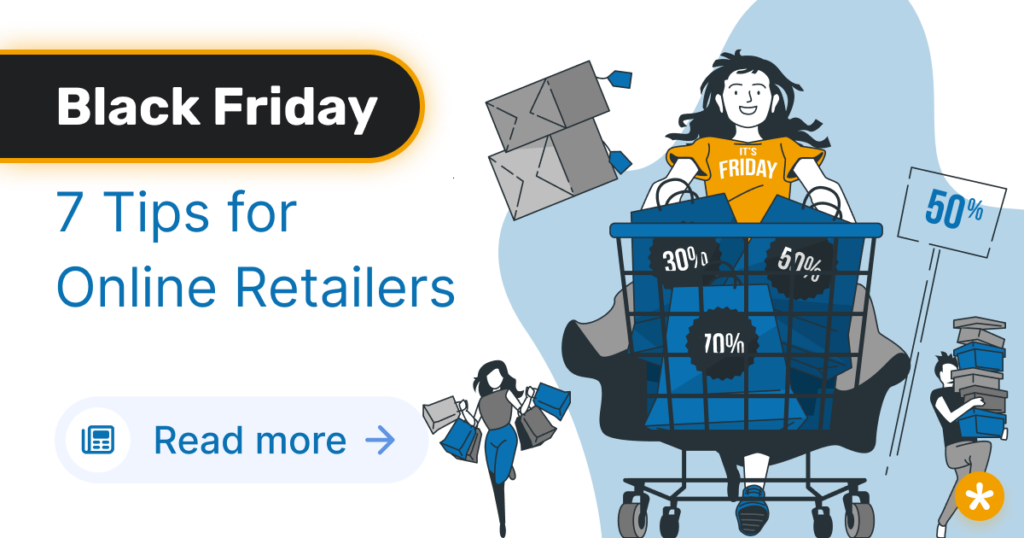 Black Friday is one of the busiest shopping days of the year and can be a great opportunity for online retailers to generate new sales. However, if you're not prepared, you'll end up with frustrated customers and empty pockets. So how can you make sure you're well prepared for the rush of visitors? Here are our top 7 tips for your Black Friday sale.
Tip #1: Prepare your online store for more traffic
Especially due to the extreme rush around Black Friday, too many hits can block your website, lead to long loading times and in the worst case crash the website. Long load times can be very frustrating for potential customers and should be avoided. For faster loading times, for example, it is already enough to optimize image sizes on the website. Tools like PageSpeed Insights are helpful to identify further optimization opportunities on product pages.
In order to avoid problems due to increased traffic, you should contact your hosting provider in time, as the server capacity may need to be increased.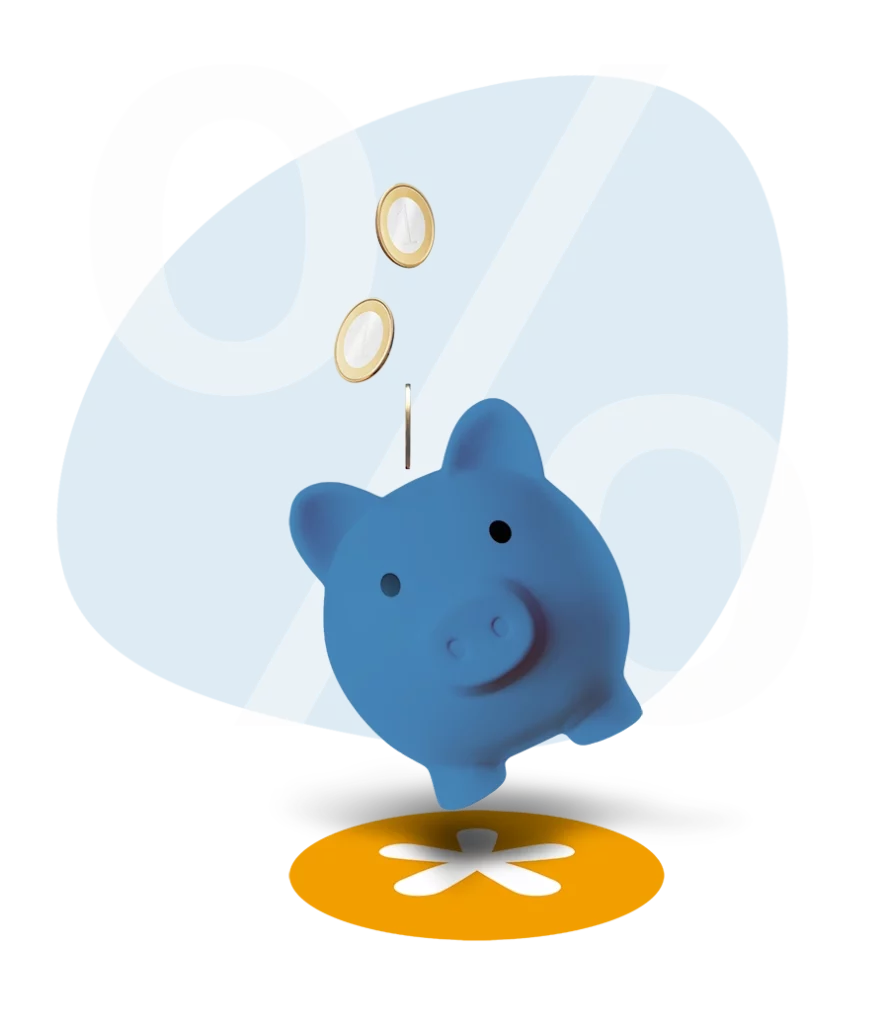 Tip #2: Choose the right discount strategy
To find the right discount strategy, it all depends on what your goal is. If you promote individual products with high discounts, you can more easily attract potential customers away from the competitors. At the same time, you can focus on the products of your choice. Lower discounts on many or all products invite your store visitors to stay longer on your website and buy more.
A combination of these strategies is also possible, of course. In the best case, you should also offer your deals not only on Friday, but use the whole weekend for the promotion.
Tip #3: Create a Black Friday landing page
It is definitely worth creating your own landing page for the Black Friday promotion. With this, you can give potential customers a compact overview of the offers and promotions, making it easier for them to find their way around. In addition, other elements can be included on the landing page, which are optimally tailored to Black Friday and encourage customers to buy. The time shortage should be highlighted in any case, for example in the form of a countdown.
Another advantage of having your own landing page for Black Friday is the performance measurement. With a dedicated landing page, you can measure the results more accurately and gather more useful data and experience for future discount promotions.
Tip #4: Start Google Ads campaigns and increase your budget
To draw attention to your Black Friday promotion, be sure to run ads for it. Especially around Black Friday, many online retailers increase their advertising spend. As a result, ad prices may increase.
The goal, however, is to reach the right people as cheaply as possible. To this end, it is advisable to run a campaign at least two weeks before Black Friday. This campaign can collect data until the start of the promotion and the algorithm learns. At the same time, it can reach many customers who are already looking for discount promotions in advance.
With Google Ads, you can also use your existing campaigns to draw attention to your Black Friday offers. With the help of promotion extensions that are displayed under your search ads, you can present your discounts and/or discount codes and then link directly to your specific landing page.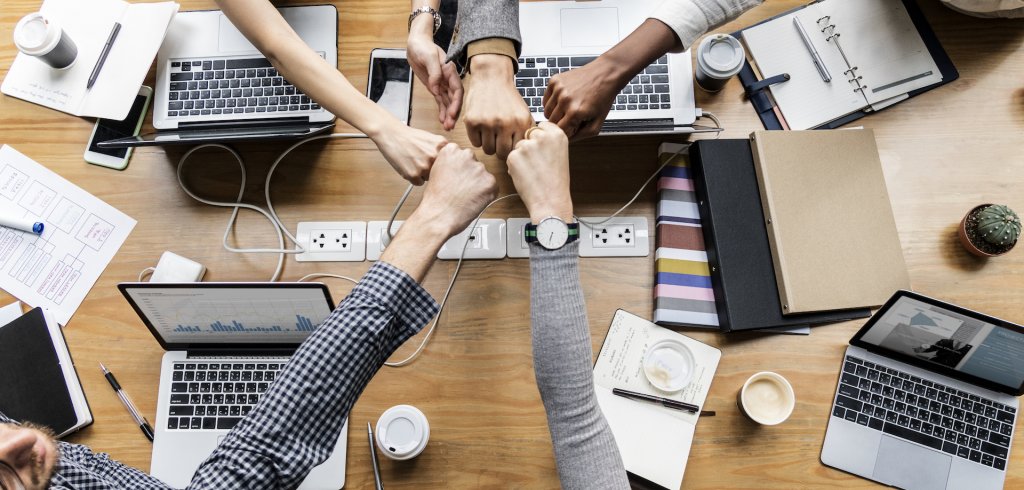 Tip #5: Use social media
Promote your Black Friday promotion on all of your social media channels:
While you're at it, upload audience-specific content that, at its best, represents a Black Friday shopper's customer journey. Be creative and post content that relates to the before, in-between and after of the event. Also, don't forget to use relevant hashtags, such as #blackfriday #blackfridaysale and #blackfridaydeals
Sweepstakes on your social media channels are also a great way to expand your audience and generate more awareness for Black Friday. For example, you could raffle off an exclusive high discount among all users who have liked, commented and shared a certain post.
Tip #6: Start an email marketing campaign
Also use email marketing to promote your Black Friday promotion! Especially for existing customers, this communication channel is perfect to draw attention to your special offers and already build up excitement for the sale.
In the best case, segment your contacts by personal characteristics, such as demographics, location, and purchase history. This way, you can personalize your emails and also give exclusive offers to specific groups of customers, like special discounts or free shipping.
Tip #7: Start planning well in advance
It's not just online that you need to prepare for Black Friday. Early inventory decisions, shipping processes, returns management and an increased number of support requests need to be considered.
You should choose which products to promote on Black Friday as early as possible, especially if you need to rely on suppliers for sourcing. Also, optimize your shipping process for the higher order volume – fast and efficient shipping is essential to weather Black Friday well.
Automated processes can also save you extra work and time. As an online retailer, you also need to write invoices, which is a lot of work, especially around Black Friday and the holiday season. With invoicing softwares like easybill, you can automate the process of creating invoices and no longer have to worry about that workload.
Read also:
EPC QR code/GiroCode for faster liquidity
The WooCommerce store as a (second) pillar for your business
Settings Upload invoices to Amazon (when using the VAT calculation service/VCS)