The start of your business
How to register your business correctly
---
Business registration – but how?

Are you planning to start your own business and get off to a flying start? But how exactly do you start? What do you have to consider and which mistakes should not happen?

You should discuss many points with a tax advisor or a professional before registering your business. Inform yourself about the different legal forms and which possibilities you see for your business.
The requirements and conditions


of business registration
---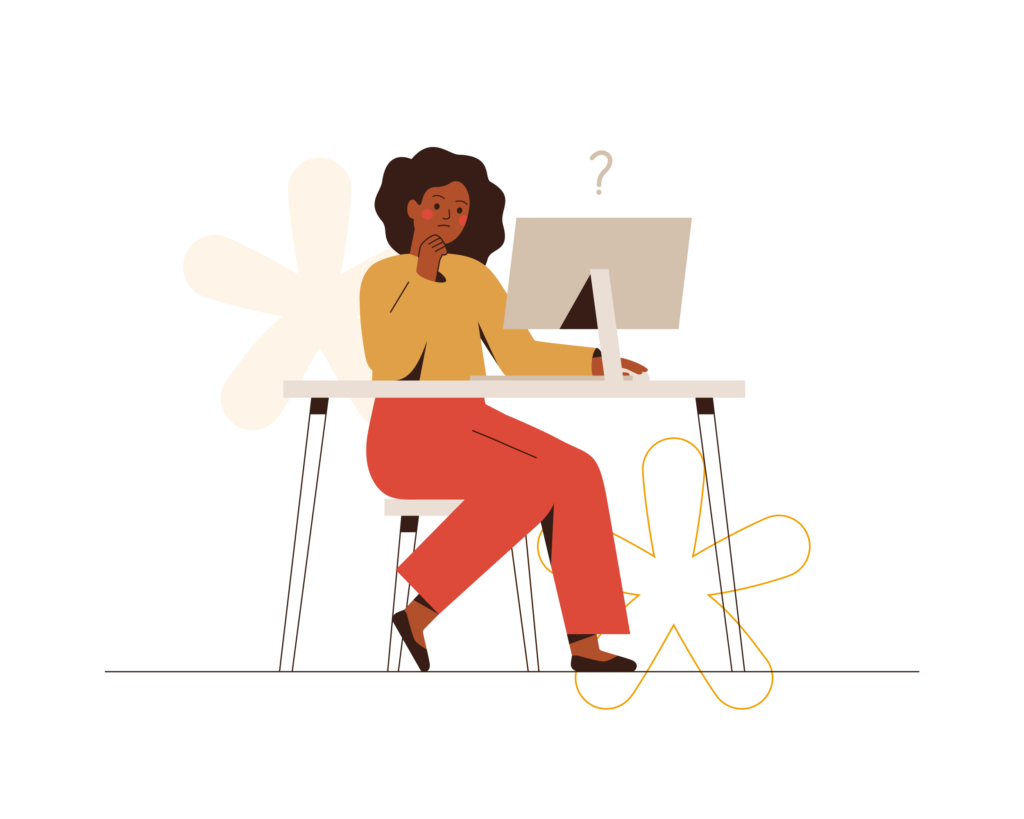 Who must register a business?
In most countries, it is necessary to register a trade if someone carries out a self-employed activity that is based on profit making. This means that if you offer goods or services on a planned and permanent basis in return for payment, this is usually a trade. It is irrelevant whether this is a full-time or part-time activity.
If both parties provide a VAT number, the supplier or service provider does not have to charge VAT.

Difference between business and professional activity:
It is important to understand the difference between a commercial activity and a freelance activity as the type of registration and tax treatment may be different. Traders often engage in production or trade-oriented activities.

Industry specifics and special regulations:>br>Different industries may have specific regulations that must be considered when registering a business. Some activities may require a special permit, such as trading food or operating a pharmacy. Also check specific laws or regulations for certain industries that affect business registration and operation.
Avoid mistakes when registering a business
In order to start correctly from the beginning, you should avoid the following mistakes at all costs when registering your business.
---
If your profession belongs to the freelancers, a business registration is not required and you will benefit from other advantages. If you are not a freelancer, you should find out about the legal form of your future business so that you can register it correctly. Get advice from experts.

Do not define the purpose of the company too broadly or too narrowly. Stating the purpose of the business is a mandatory requirement. Do not narrow yourself at the beginning of your activity, so that your business can develop. Do not define it too broadly, because the Trade Licensing Office needs to know a focus of activity.
Along with too broad a business purpose, lack of permits & licenses could come up. Before registering, check whether the business is subject to licensing. The relevant licenses must already be available for registration.

Avoid mistiming the registration of your business. You should not register too early, too late or even not at all. Check when and if your activity requires a business registration. If necessary, consult with your tax advisor to see if, for example, it is also worthwhile for you to start as a small business. This is not always the case and should therefore be checked.
Questions related to business registration and easybill
---
Starting a new business is often a risk. Nevertheless, you should not be deterred. Talk to your tax advisor, experts and others who can answer all your questions.
We will clarify the most important questions for you in advance.
---